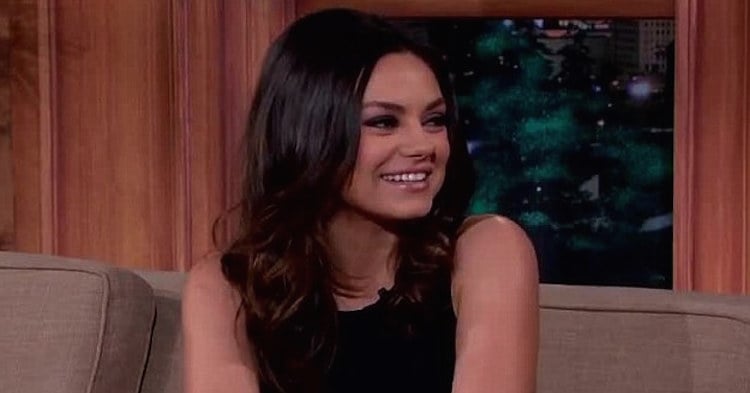 There's no doubt she looks incredible just two months after giving birth.
Mila Kunis appeared on The Late Show with Craig Ferguson last night for her first interview since giving birth to daughter Wyatt.
During the candid conversation, the 31-year-old actress gave credit to breastfeeding for her slim figure 2 months after giving birth, "Breastfeeding is a great work out!"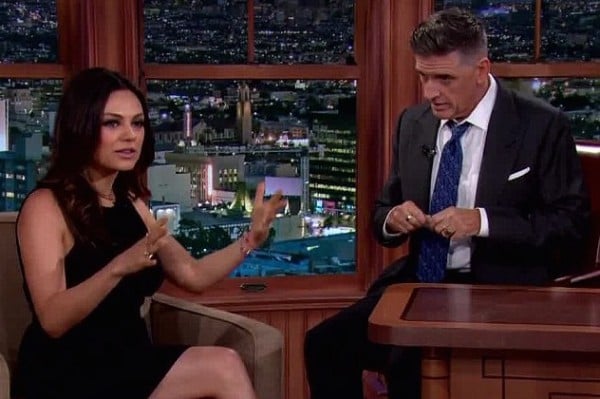 And she's not the only celebrity spruiking that form of post-baby weight loss, Scarlett Johansson is also on board.
She told Barbara Walters in a recent interview, "[Breastfeeding is] the best way to get back in shape, [I do] the whole bit. I'm nursing and I love it."
Mmm yeah that and maybe...I don't know... a personal trainer? Sorry, I'm a little sceptical.
Mila went on to talk about her fast growing bundle of joy saying, "Two months… nine weeks. She's not lethargic. She moves!"