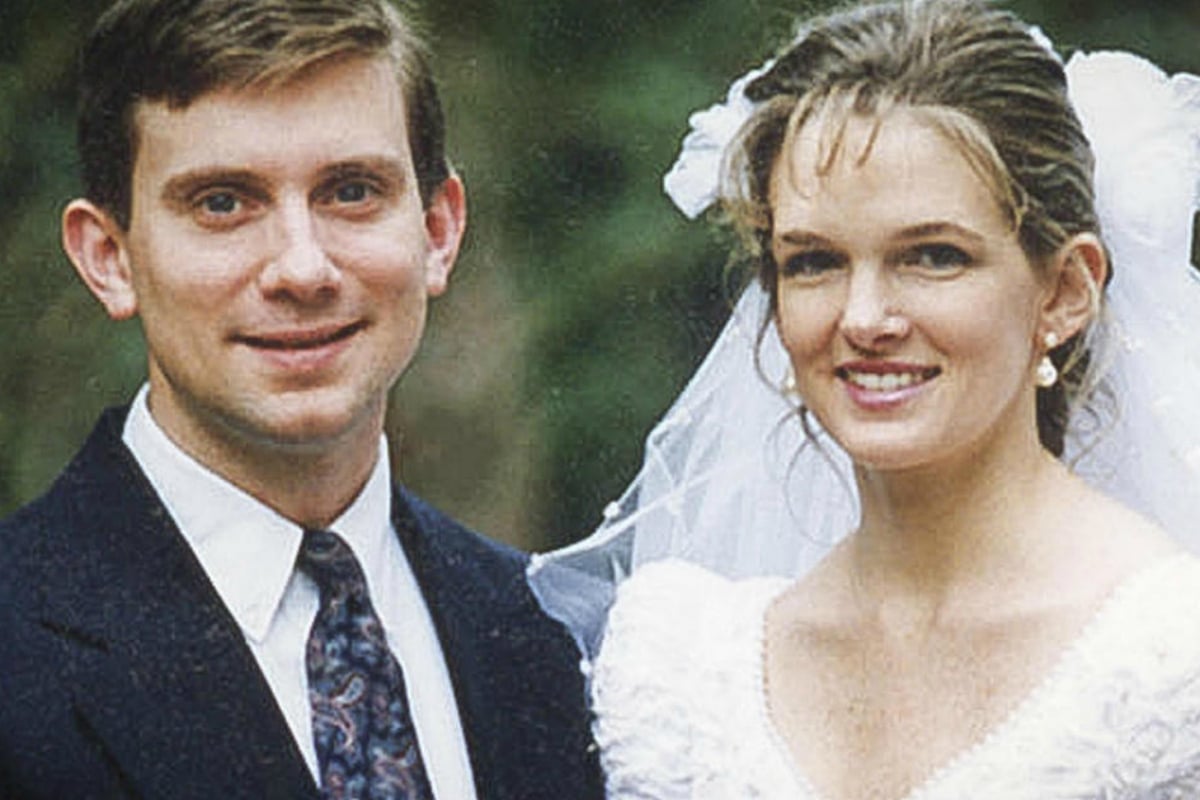 For 18 years Mike Williams' body lay buried in the woods near his childhood home. The 31-year-old father of one had been wrapped in tarpaulin, and dropped into a hand-dug hole in the dry bed of Carr Lake, Florida. Untouched, undiscovered.
It wasn't what his wife, Denise, had planned.
But no matter, because for 18 years authorities still viewed Mike's death on December 16, 2000, in the way she had hoped they would: nothing more than a tragic boating accident.
"I ended up shooting him."
Denise wanted out of her marriage. What she didn't want was the public humiliation of divorce, or the possibility of sharing custody of her infant daughter.
According to court proceedings reported by local paper, The Talahasse Democrat, Denise plotted with her husband's best friend Brian Winchester, with whom she'd been having a three-year affair, to take him on a pre-dawn duck hunting trip at Florida's Lake Seminole and push him overboard. He'd likely drown in his heavy hunting outfit, she assumed, and it would seem like an accident.
Then she and Brian could be together, then she could collect the US$1.75 million (AU$2.43 million) worth of life insurance policies Mike had taken out six months earlier.
But Mike didn't drown that day.