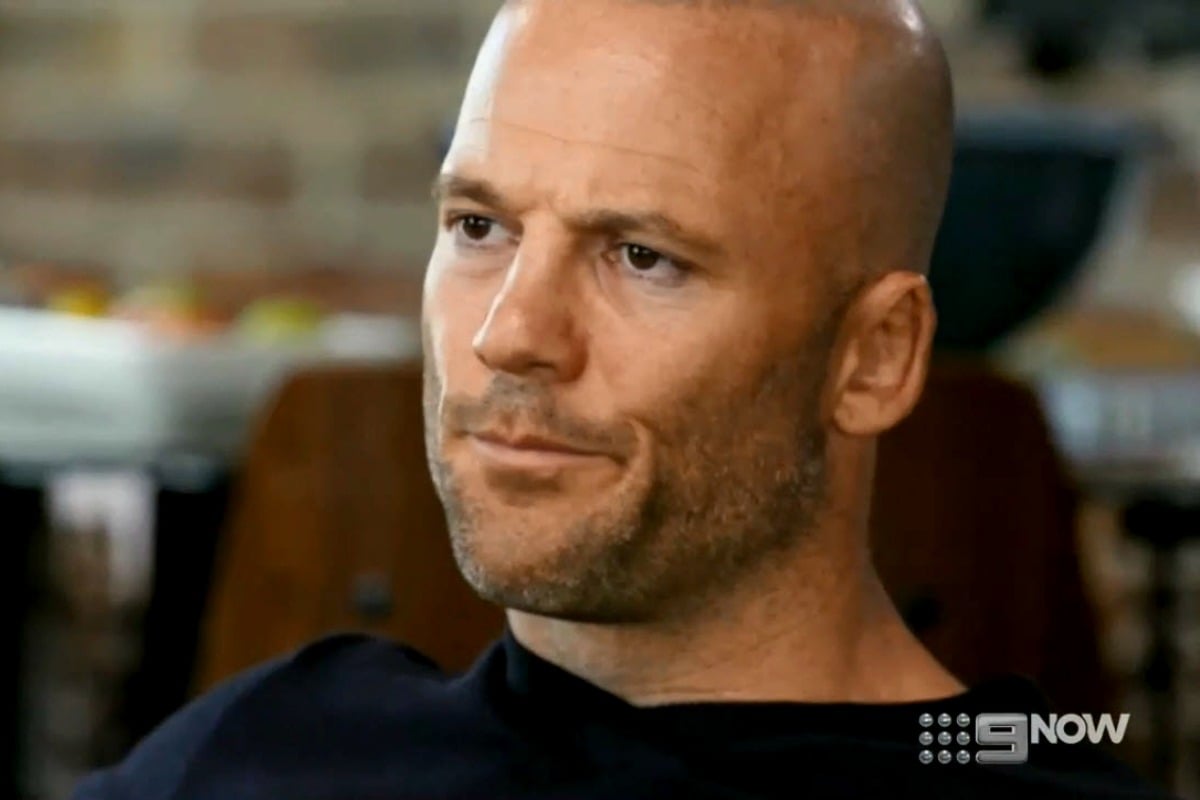 1. "It was quite degrading. It wasn't nice." A radio host has opened up about interview with MAFS' Mike Gunner.
It seems like Married at First Sight groom Mike Gunner had a little bit of a run in with 90.0 Sea FM radio host, Bella Frizza, with the former MAFS Season 3 contestant calling their on-air encounter "quite degrading".
The source of the conflict began when Frizza's colleagues suggested her and Gunner were an item after they were photographed together on the Gold Coast by the Daily Mail, with the radio announcer sharing the photo on her Instagram.
However, the 43-year-old did not take to the suggestion very… kindly.
"Yeah, I'd love to take that up with you actually," he said on air.
"I was invited to an event, we take one photo together and then suddenly everyone's talking about us being together.
"Frankly that's inaccurate and you knew it. You'll have to explain to me how that's funny."
 

View this post on Instagram

 
Frizza later went on her Instagram stories to share her side of the altercation.
"It was a fun day, but I was just really upset that I had been spoken to in a way that was quite degrading. It wasn't nice," she said, thanking her Instagram fans for their messages of support.
"Look I never speak to people like that.
"Sometimes we make jokes on the radio, and you know, I understand sometimes that can be taken the wrong way. But there's no need to get nasty."