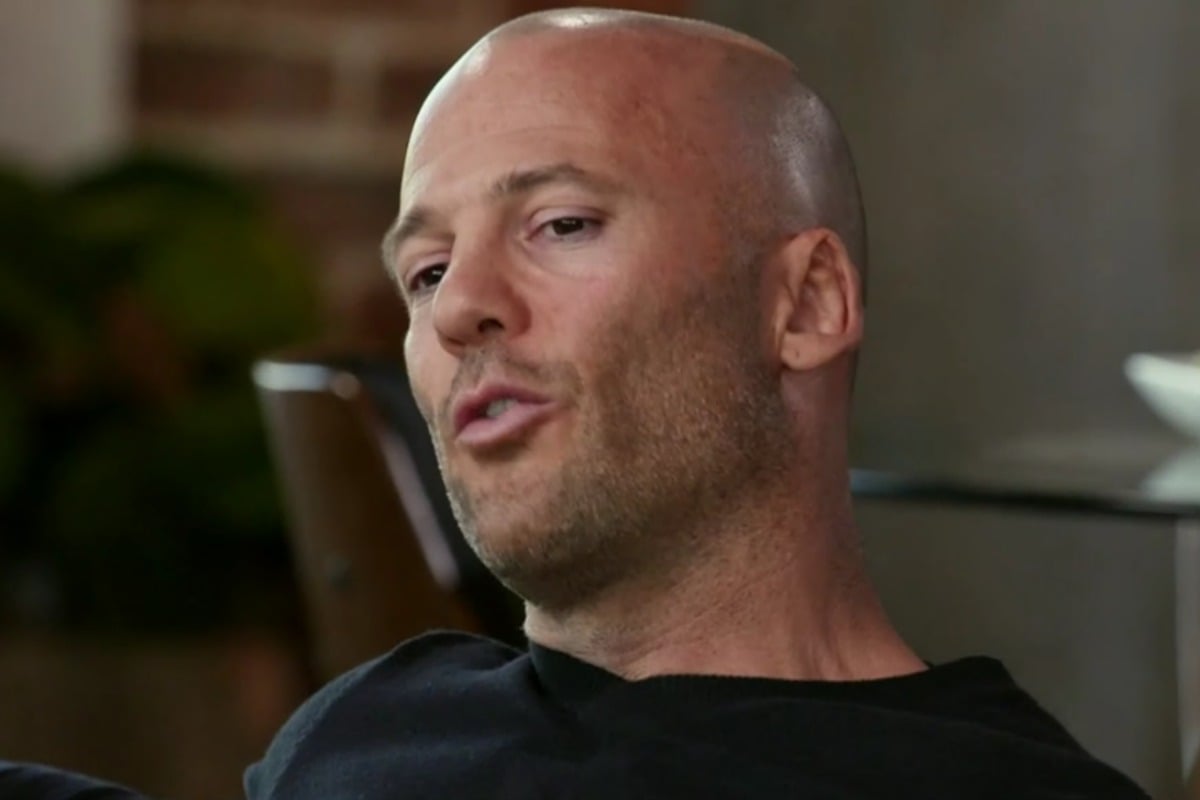 To catch up on all the Married at First Sight 2019 recaps and gossip, check out the Twins recaps, visit our MAFS hub page and join our 'Married at First Sight Lols' Facebook group. We've got you covered. 
So we can all agree the Jessika/Dan affair and collateral damage to Mark and Ning's marriage has gone too far on MAFS this week.
And now, we want nothing more than to see Jessika pls leave. 
Well, she hasn't, but tonight she was finally called out… by Mansplaining Mike, of all people.
*Insert intense eyeroll*
Of course the all-knowing Mike took it upon himself to right wrongs that have literally nothing to do with him.
We never thought we'd say this, but there's a right way and a wrong way to tell someone their fake television affair is tearing the experiment apart.
…And Mike's extremely condescending approach tonight is not it.
We're certainly not minimising the fact that Jessika has done the wrong thing, but Mike's attack on her looks, personality and intellect with the patronising way in which he spoke to her, were, to quote the experts (who seem to have been blind to Mike's terrible personality for two months) "hard on Jess, not hard on the issue".
Not to mention it was… in front of everyone, and in classic Mike style, he barely Jess get a word in to explain herself.
It was as though he was just itching for a fight under the guise of helping his buddy Mark and we are really struggling to find anyone we don't hate in this season of MAFS.
(Except for Jules and Cam. You can stay).
Here's how Twitter reacted to the entire situation:
#mafs #MAFSAustralia Did Mike make yet another misogynist comment by telling Jessika to "stick to her knitting". What the…? pic.twitter.com/8TjfhgboOe

— Žaklina … (@zaklina15) March 20, 2019