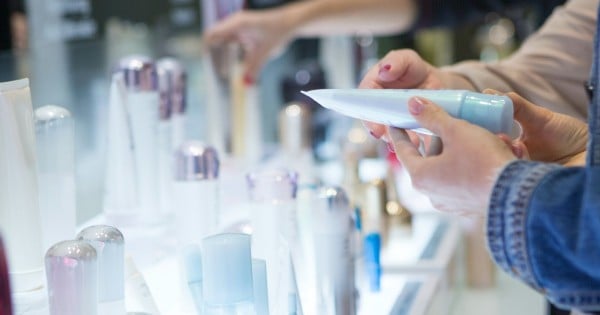 Your mid-thirties are when life just makes sense, when all the pieces fall into place, when you feel confident in who you are. That's what I was told in my twenties. I looked forward to being 'adult'. While it is kind of true, there are so many more things that happen in your 30s than just life falling into place.
1. Parties are not what they used to be.
Throwing a party in your twenties meant figuring out how much alcohol to put in the punch. In your thirties, a party with your friends is a three course meal.
2. Mo' creases.
There will come a morning where you catch your reflection in the mirror and notice those things that people talked about in your 20s but you paid no attention to. Wrinkles. Creases around the eyes. Laugh lines. Don't worry, all it means is you get to spend far more money on pampering yourself.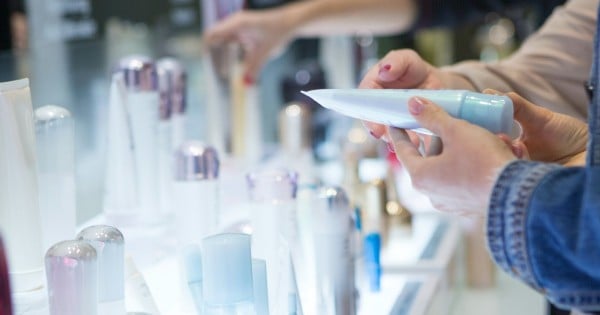 The time has come to pamper. Image via iStock.
3. Metabolism…what's that again?
Remember when you were a teen and you ate a Big Mac meal with large fries and a large coke, 12 pack chicken nuggets with two BBQ sauces, an apple pie and a sundae? Then the next day, you didn't even put on 100 grams. Yeah, those days of a high metabolism are over my friend. If you are ever able to go back in time, tell yourself to have two sundaes.
4. "I can barely hear myself think, much less talk."
Yes, you have become the nanna in the bar complaining about the music.