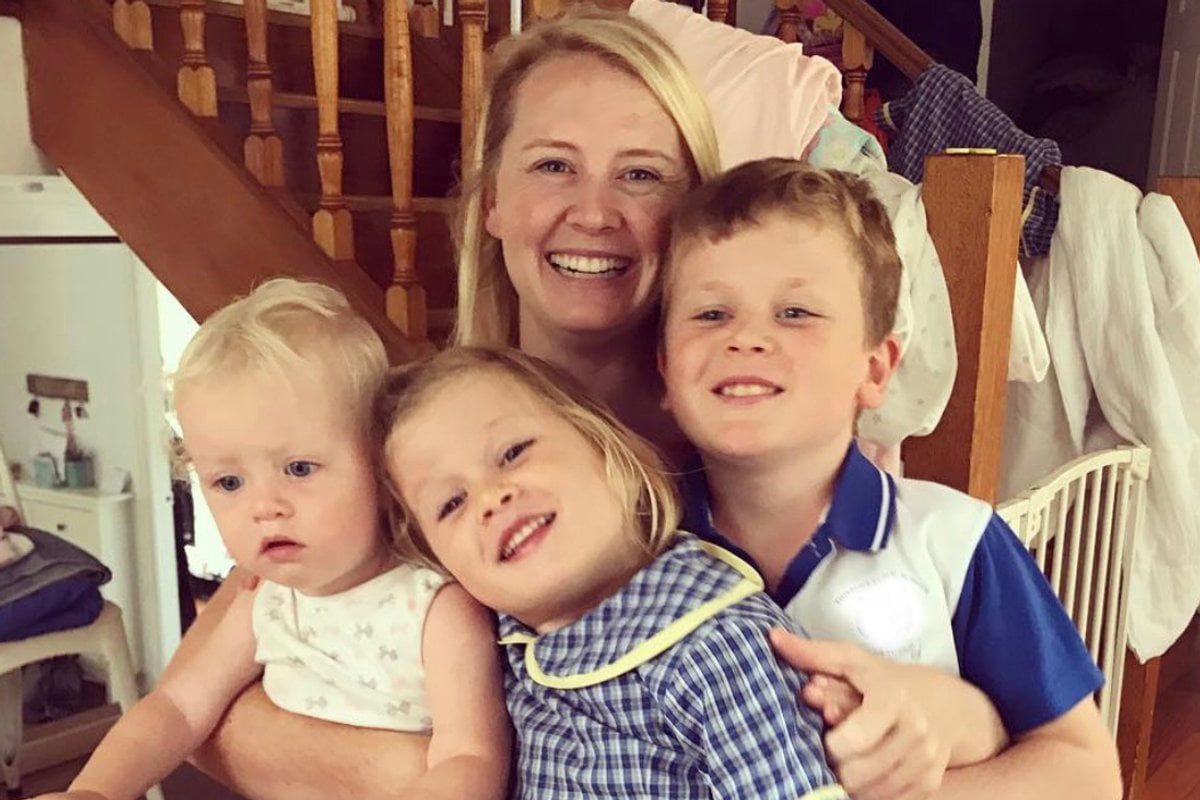 There's something about going out to buy new school shoes for your brood of children and spending the equivalent of what a small used car probably costs that really gets you thinking.  
Among all the questions, could 'barefoot school' become a thing? Would the pairs from last year (with the flapping soles and hole in the toe) still be acceptable?
With two kids in primary school and one at pre-school, it all adds up, and quickly. This is how we've splashed the cash in 2021 to get our gang back to school (and where we've managed to make some savings).
1. Shoes and skorts and shorts… oh my.
COST: $250 for two pairs of black leather school shoes and one pair of sturdy trainers for kindy.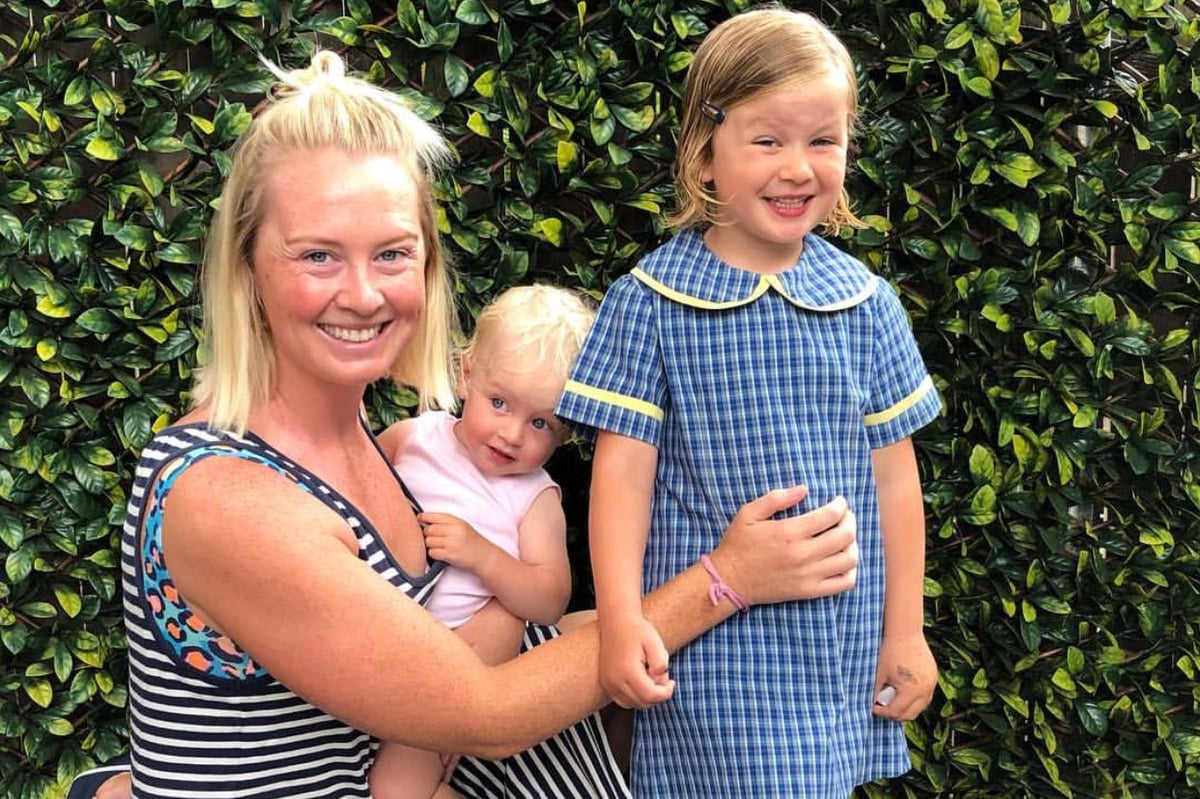 #Uniformlyf. Image: Supplied. 
My kids attend a public school where uniform is mandatory. And, despite my protestations, they just keep growing. I laugh at the mother I was, pre-school days, who thought a school shirt would last a whole year, possibly even two.
I'm not entirely sure what happens day to day at said school, but I am fairly sure mud wrestling and potentially some kind of experimental art involving paint throwing is part of the curriculum, such is the state of my kids' school clothes after around day three of the New Year. 
I have now learnt where to spend and where to save. Shirts, shorts and socks can all be bought outside of the school uniform shop (at greatly reduced prices). This is where I save. 
Shoes, on the other hand, are a spendy. I've tried cheap and cheerful in the past and been burned when they came back trashed by week five of Term One. Now, we go for hard-wearing, quality footwear and it lasts us the year. No, it isn't cheap but, cost per wear, works out better than multiple pairs that end up falling apart at the mere sight of a puddle or scooter.
 2. The essential school supplies.
COST: Approximately $80 to $100 for new pencil cases, school supplies, a calculator, three new lunchboxes and water bottles.