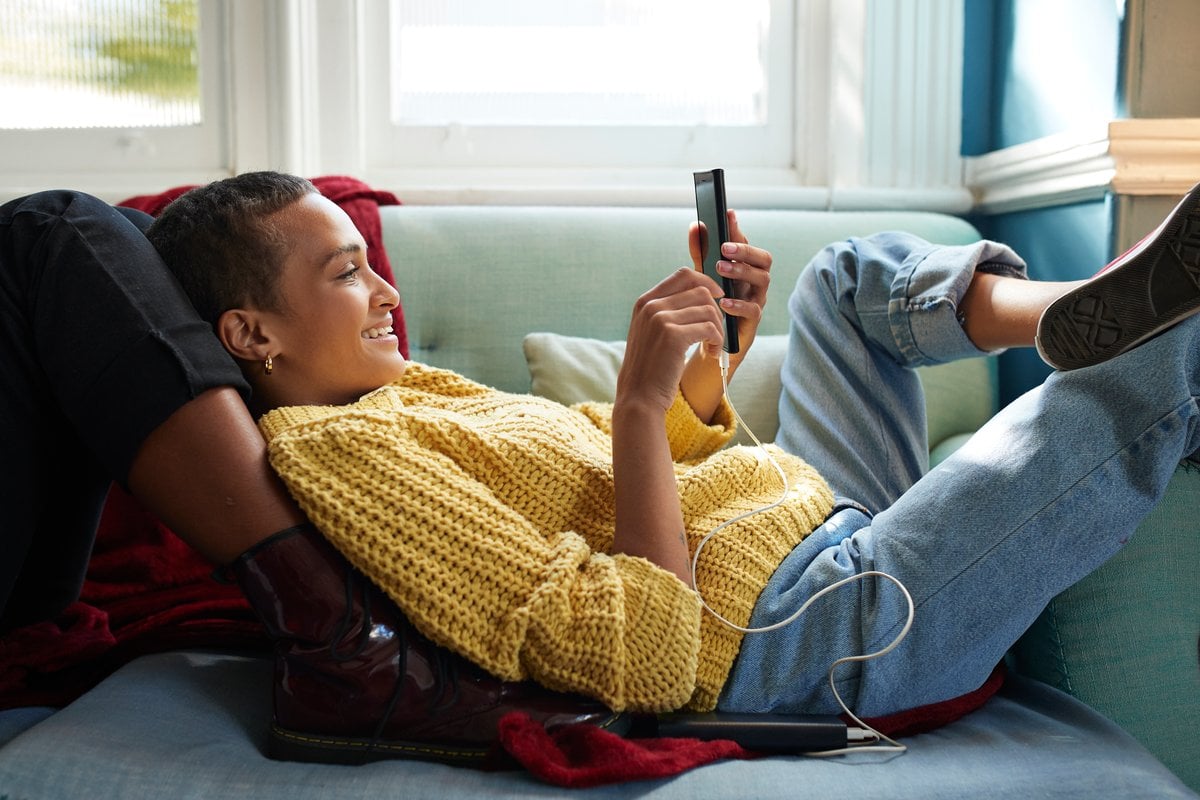 Facebook has banned Australian publishers and users from viewing and sharing news. Here's how to find Mamamia content, no matter what.

Real talk - building healthy habits (and y'know, keeping them) is hard as s**t. 
Yes, we all know we're supposed to exercise every day. Yes, we know that eating plants and stuff is good for you. And sure, staying off the turps is ideal.
Watch: Here are 7 health myths debunked. Post continues below.
But if you're anything like us, you find yourself regularly going on these kinda 'health kick' things, where you start off really big and strong... only to fizzle and go back to your old habits shortly after.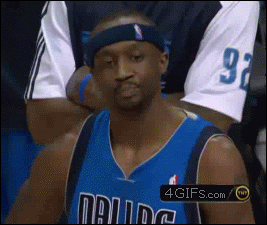 Image: Giphy