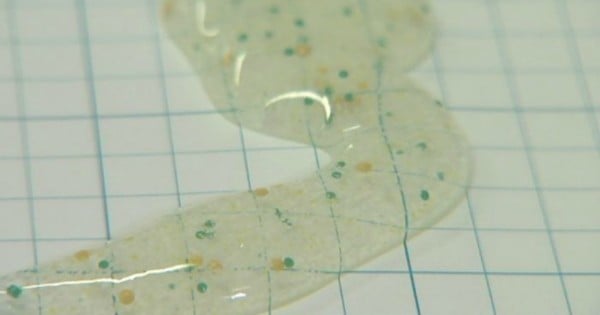 A Senate committee will call for an immediate ban on microbeads and for single-use plastic bags to be off-limits nationwide to try and reduce pollution.
The ABC understands the bans would be high on the list of recommendations from an inquiry into the threat of marine plastic pollution in Australia.
The report, due to be handed down this week, will call on all states and territories to ban single-use plastic bags and suggest the Federal Government steps in if they do not.
"If the states aren't going to get on and do this there is a role for the Federal Government to say 'this process has failed through COAG and we need to look at a national scheme'," committee member Greens senator Peter Whish-Wilson said.
The Federal Government had already committed to a voluntary phase-out of microbeads, which are found in beauty products like scrubs and toothpastes.