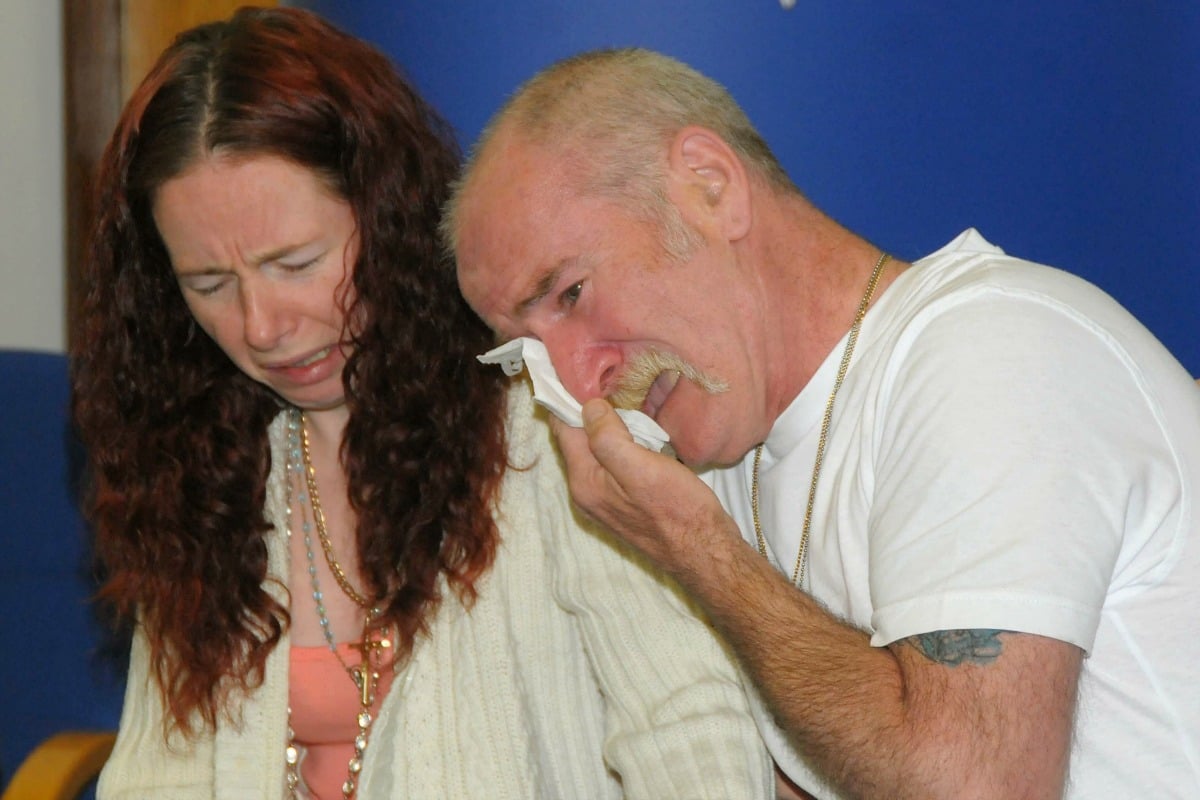 Warning: This post contains mentions of child abuse and murder and may be triggering for some readers.
After six of their children died in a house fire in Derby, in May 2012, grieving parents Mick Philpott and his wife Mairead held a press conference. Wiping at his eyes with a tissue, Philpott thanked the emergency services, and announced that he was donating 13-year-old Duwayne's organs "because if you can save another child, it makes us happy, takes a bit of the pain away".
He ended with a plea: "Please, I beg you. Leave us alone and let us grieve in peace and quiet. That's all I ask."
But the police weren't going to leave the Philpotts alone. Two weeks later, the couple was arrested and charged with the murder of their children.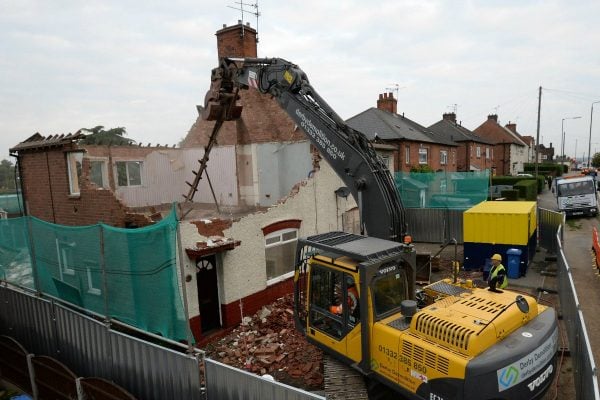 Mick Philpott was familiar to people in the UK well before the fatal fire. In 2006, he appeared in The Telegraph under the headline: "Jobless and shameless".
Back then, he was an unemployed father of 15 who was demanding a larger council house after getting both his wife, Mairead, and mistress, Lisa Willis, pregnant at the same time. He complained that it was "very cramped" with him, the two women and nine of his children in the three-bedroom council house, with another two children on the way.
"We obviously need a new place, but the council won't give us one," he told The Telegraph. "They always come up with the same excuses. They're just not good enough."
He said some people called him a scrounger, but he wasn't.
"I'm just a good father."