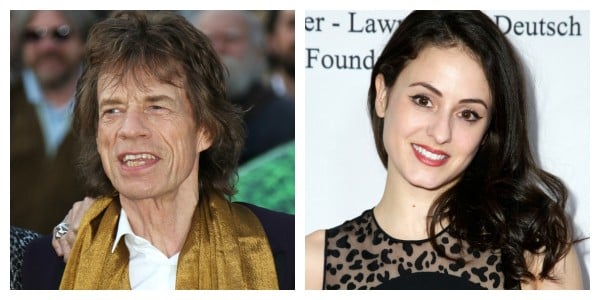 Rolling Stones' singer, Mick Jagger, 72, is about to have his eighth child with girlfriend Melanie Hamrick.
The 29-year-old American ballerina is three months pregnant, The Sun reported.
The couple are "surprised and happy" with the news, a source told The Sun.
"She's very bright, intelligent, sparky and has her own ideas about how she wants to lead her life," the source said.
"She knows what a great relationship Mick has with all of his children and can't wait for him to be a dad again.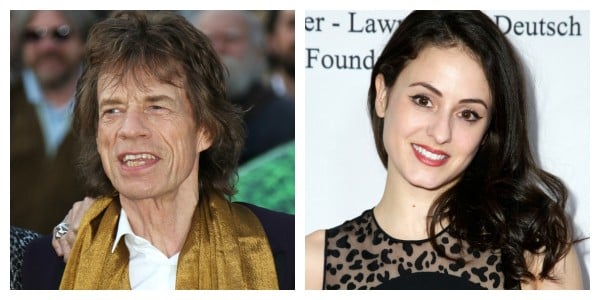 The pair were first spotted together in 2014. Image via Getty.
"They are taking the news in their stride."
It is thought the pair have been in a relationship for two years but they lead "independent lives" - with many expecting the American dancer to remain living in the US.