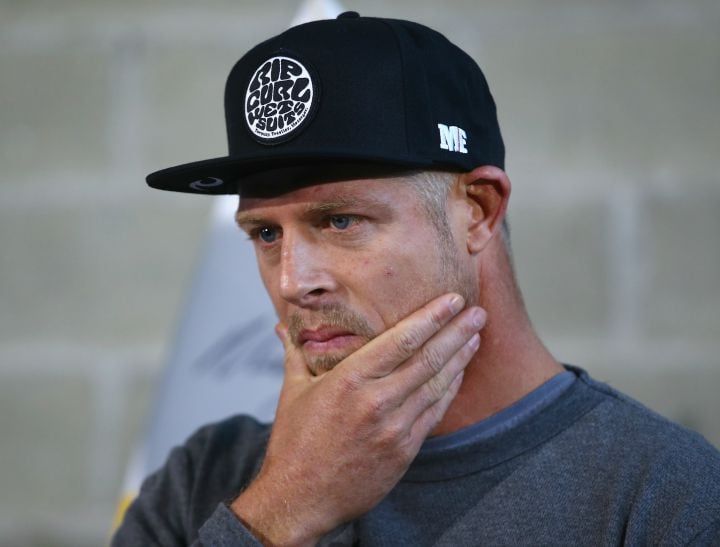 We've rounded up all of today's stories from Australia and around the world – so you don't have to go searching.

1. Mick Fanning returns to Australia.
Australian surfing hero Mick Fanning is safe on home soil after his brush with death in South Africa.
The 34-year-old champion gained worldwide fame yesterday after he escaped a terrifying shark attack while competing in the Jeffreys Bay surfing championship.
This afternoon, he touched base at Sydney's International Airport and spoke about his ordeal.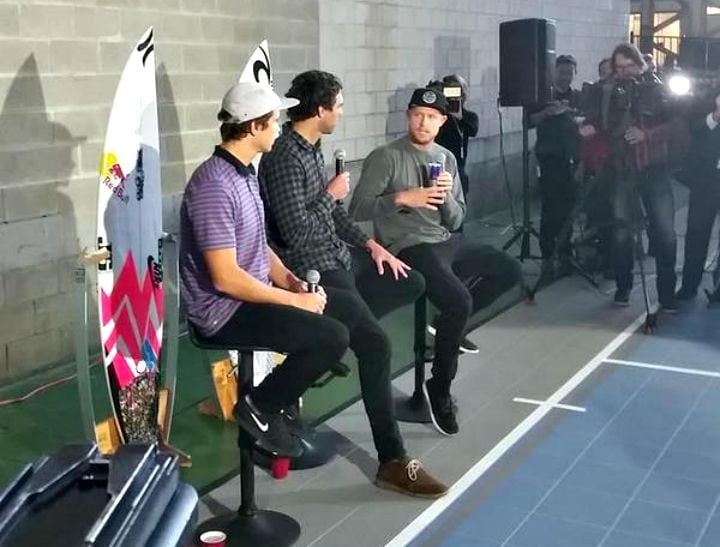 "It goes through waves and brings up emotionally," he told media this afternoon.
I'm doing okay, I haven't got a scratch on me it's more of an emotional, mental sort of trauma right now," he told media this afternoon.
"It will probably take a couple of weeks, months, I don't know how long it takes.
"I'm just really lucky I've got good people around me."
Clearly still shaken from the incident, Fanning recounted how a woman on his plane home showed him his image on the front page of the paper — bringing him to tears.
Fanning said he will return to surfing in the future.
"To turn my back on surfing wouldn't be right," he told media.