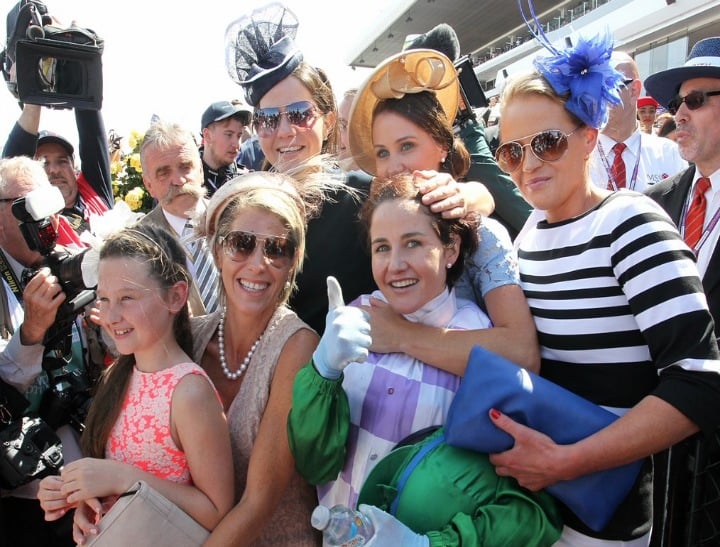 We've rounded up all the latest news from Australia and around the world – so you don't have to go searching.
1. Michelle Payne's call from the Prime Minister.
After making history yesterday the first female jockey to win the Melbourne Cup Michelle Payne has received a phone call from the Prime Minister Malcolm Turnbull. Michelle Payne has said that Mr Turnbull told her that her win was "great for females".
Payne rode the 100-1 outsider to victory at Flemington yesterday to the delight of the nation. An ecstatic Payne celebrated with Ballarat family and friends last night before retiring early as she is riding again today at 4pm.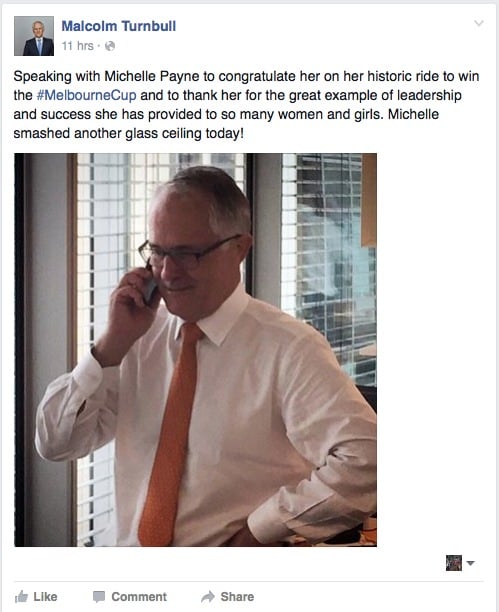 Her hometown of Ballarat has announced it is planning a welcome parade to celebrate her, her brother Stevie and trainer Danny Weir.