Seven months after being charged for the murder of his niece, Mengmei 'Michelle' Leng, Derek Barrett is said to be finding prison "very unpleasant".
Barrett, 28, was charged with murder after the body of his 25-year-old university student niece was found with more than 30 stab wounds floating in the Snapper Point blowhole on the New South Wales Central Coast on April 24.
Barrett is now being held in Silverwater prison's remand centre in western Sydney while he awaits trial. He has 28 charges against him, including five counts of committing an act of indecency, 17 counts of filming a person's private parts without consent, two counts of installing a device to film, two counts of filming a person in a private act without consent and one count of detaining for advantage.
"It's a terrible place to be incarcerated and I can only hope he will be moved in the near future," Barrett's lawyer, William Whitby told news.com.au.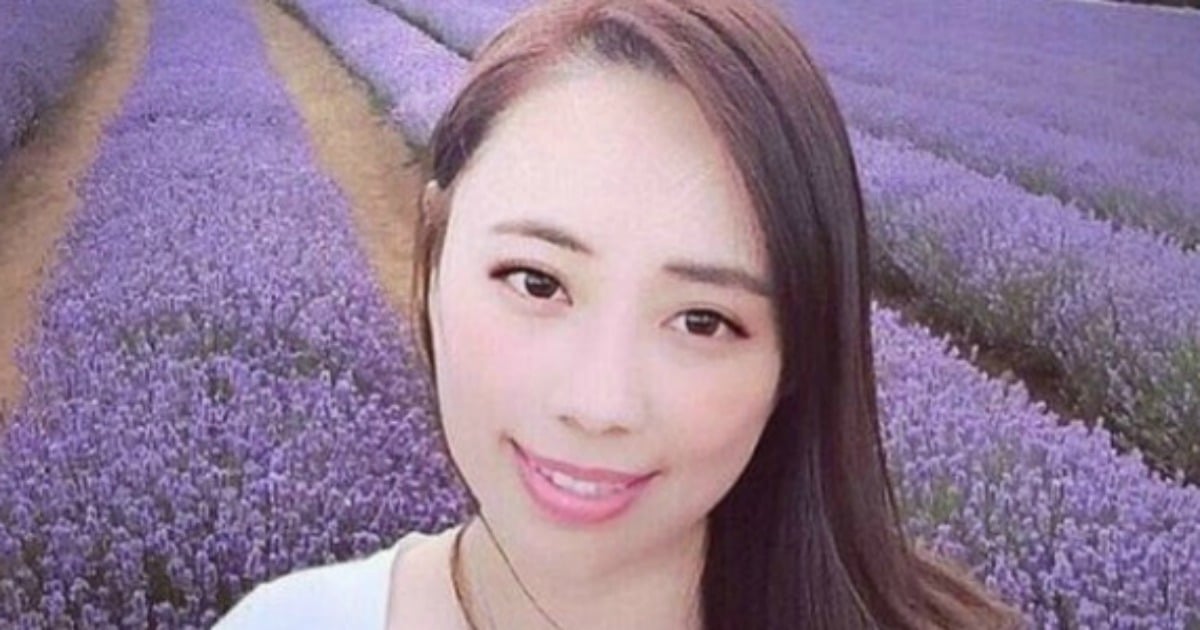 Leng's body was spotted floating in the Snapper Point blowhole - almost 100km away from her home in Campsie where she shared a flat with Barrett, her aunt and cousin - by a tourist who was visiting the Lake Munmorah National Park on April 24.
At the time, she was unable to be identified, but when her family filed a missing persons report just one day later, a DNA match was made.
Police also found videos and images of Leng showering, Barrett masturbating on Leng while she was sleeping, and images of Leng bound and gagged on her bed.
Leng's mother, Mei Zhan told the media in May that the grief of losing her daughter has been overwhelming.
"Even today I cannot accept the fact that she has left us and we are still in great suffering," she said.
"[It] will never turn back to a time when Mengmei and I were living happily together."
Whitby, however, confirmed earlier this year that Barrett will be pleading "absolutely ... not guilty".