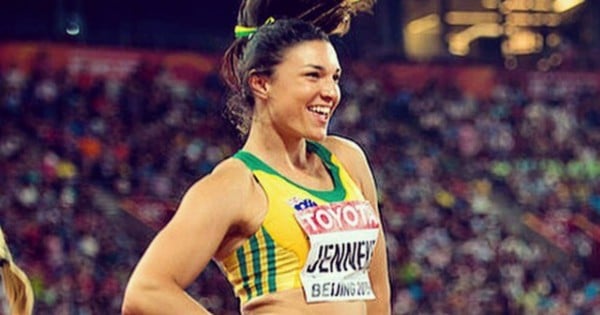 The Team Australia track and field coach has criticised Michelle Jenneke for her disappointing performance in Rio.
Claiming Jenneke arrived at Rio "out of shape", Craig Hilliard says he plans to have a conversation with the hurdler to "work out her priorities" after she ran half a second outside her personal best to be knocked out in the heats at Rio.
"She was certainly one of the athletes that underperformed here, it would be easy to suggest that (distractions) was possibly a scenario," Hilliard said of Jenneke today, according to the Herald Sun.
"It's something that I need to discuss with her and go through her program as she certainly didn't arrive here in the shape she should have arrived in."