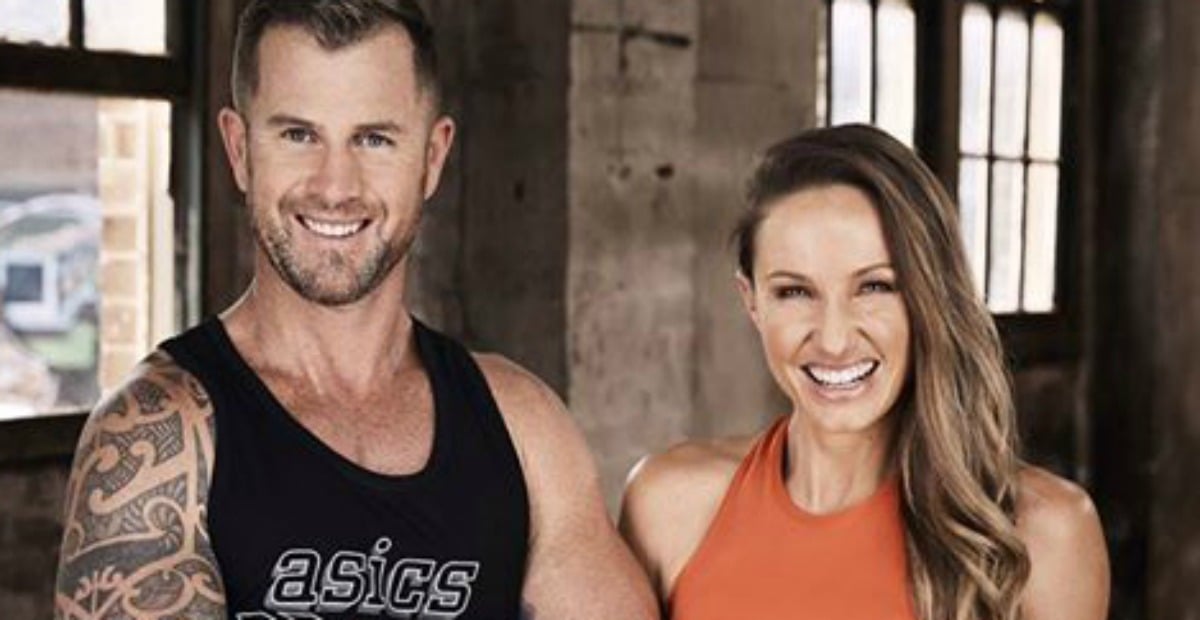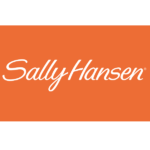 The Biggest Loser is back next year, minus Michelle Bridges and The Commando.
Is that… even a thing? Say it ain't so. Without these two the show is just Saturday morning boot camp. We're staying in bed.
And that's not all. The show is nixing the morbidly obese contestants and replacing them with 'average Aussies'. And let's be honest, average means overweight, because more than 60 per cent of us fit the bill. Yikes.
This week on The Binge, we talk about whether we'll be tuning in for the new season. 
Loser veteran Shannan Ponton is back for season 11, and he'll be joined by Sydney-based trainer Libby Babet.
"Rather than just the people who are 200 plus kilos, we want people who are on the slide — and if something doesn't come up now then they're going to end up super unhealthy and overweight in the future," says Ponton.
Yes, okay, you are beautiful people. But can you destroy their will to live motivate the contestants like Mich and The Commando?
We don't know much about Libby just yet, although a little bit of Insta-stalking reveals she wants to bring a 'fresh feel' to the show and prove that exercise can be 'fun and uplifiting.' And yes, there are jumping shots. Many, many jumping shots. UGHHHHH. Bring back The Commando's tough love.
The show is shifting to a holistic approach, to seem more relatable.
Sure, it's a reality TV show. But is The Biggest Loser really meant to be realistic? Because I know I certainly don't lock myself in a house and train for 5 hours a day. (Actually to be honest, I don't even do that in a week.)
Does this mean we can say goodbye to the gruelling tasks? The shout-until-they-cry approach to training?
Isn't that what we love about the show? Watching the contestants pushed to their breaking points?
Or is it seeing the joy of people changing their lives?
HAHAHAHA good one. Although I could do with more of this:

Former Biggest Loser winner Sam shows how effective this show is when it's being all hard-ass.
Will you be watching The Biggest: Transformations?
You can listen to the full episode of The Binge below and subscribe in iTunes.
OMGel! Sally Hansen Miracle Gel is Australia's no.1 no light gel system.
Get the perfect at home gel mani in just 2 simple steps - apply 2 coats of colour, seal with the gel topcoat and you're done! No UV/LED light needed.
Sally Hansen Miracle Gel gives you up to 14 days of stunning colour and shine, and it removes like regular nail polish.
Buy it now at Priceline, Chemist Warehouse, Target, Woolworths, Coles and all good pharmacies.