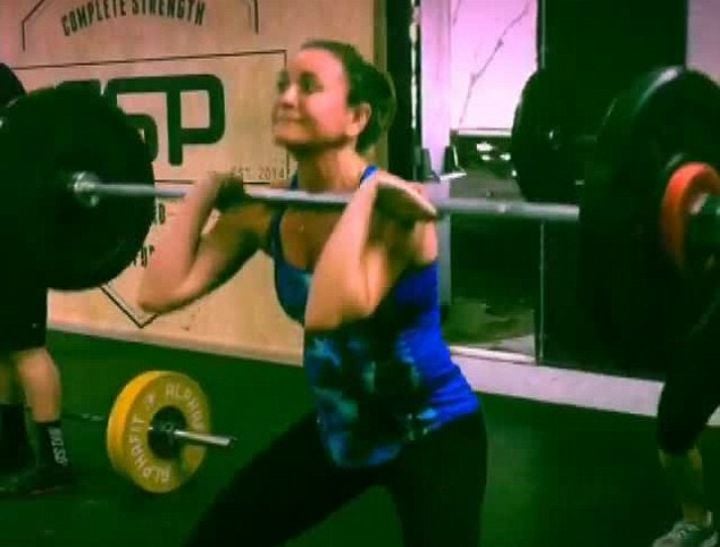 You've probably heard the baby news.
But in case you missed it, celebrity trainer Michelle Bridges and boyfriend Steve 'Commando' Willis are having a (presumably super-fit) baby.
You might have seen them sharing the happy news on the front cover of Who magazine.
And you might have seen Michelle sharing her workout pictures on Instagram, where she seems to be exercising with as much enthusiam as ever. But you probably won't have seen her lifting weights.
Last week, Bridges was slammed for saying her falling pregnant quickly at 44 must be related to her good health.
"I feel very lucky," she told Who. "But I also feel all of my years and all of Steve's years of looking after ourselves and taking care of our health and our bodies, it just goes to show. For someone my age for it to happen so quickly it's obviously got to do with good health."
The controversial comment fired up social media users, who said plenty of women ate junk food and fell pregnant, or were younger and healthy but unable to conceive.
Experts said Bridges' words may give women over 40 false hope about their chances of becoming pregnant.
Understandably, Bridges – who is four-and-a-half months along – may be exercising caution following the shit-storm.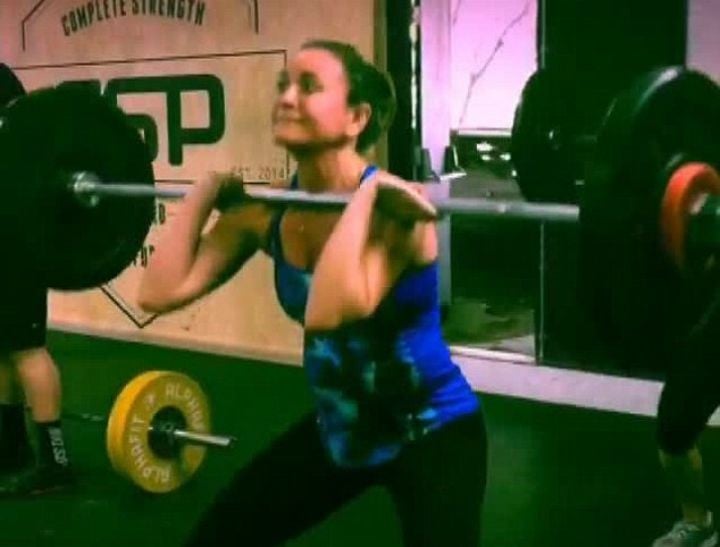 The 12 Week Body Transformation founder has been sharing her pregnancy workouts on social media, but one picture posted is now notably absent from her Instagram account.
There is a video (below) of Bridges doing all kinds of exercises on a grassy spot, a picture of her running up flights of stairs at a stadium, but the image of Bridges weightlifting has vanished.
It may be because last month pregnant personal trainer and nutritionist Sophie Guidolin came under fire for posting a picture of her lifting weights 26 weeks into her pregnancy.
In the now-removed image, Bridges appears to be deadlifting some serious-looking weights – a practice some trainers advise their pregnant clients against.
Other trainers insist weights are perfectly fine for expectant mothers.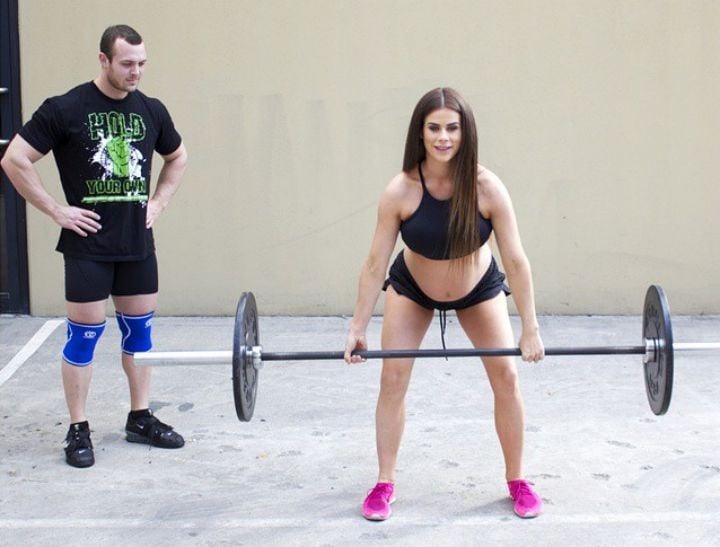 It's another of those confusing, guilt-inducing areas of conflicting advice that pregnant women are left to manoeuvre.
If anyone is in a good position to work out what exercises they are comfortable with, Bridges is.
It seems now she knows what she practices and what she preaches might need to be two different things when she's front and centre in the highly emotive and prickly baby-making arena.
Feast your eyes on the wonderful genes this lucky baby will be inheriting: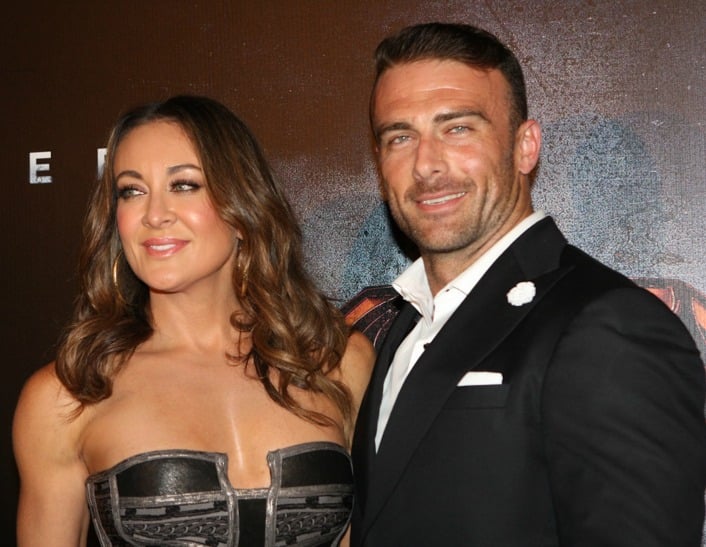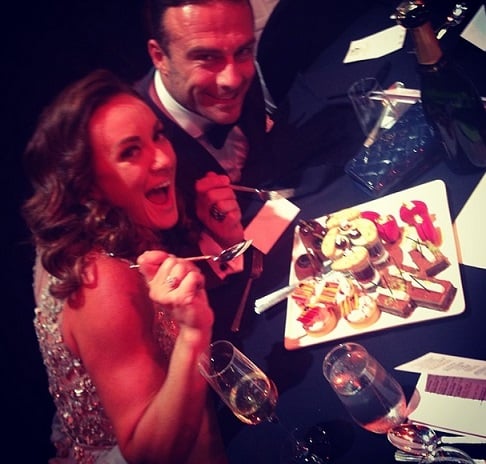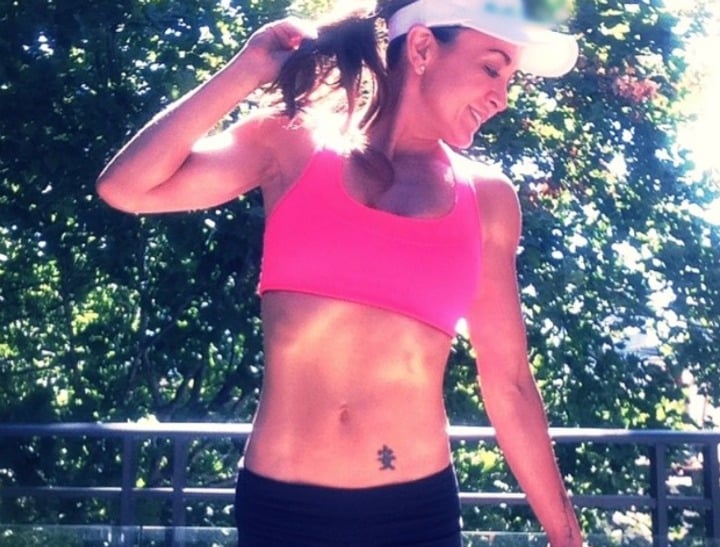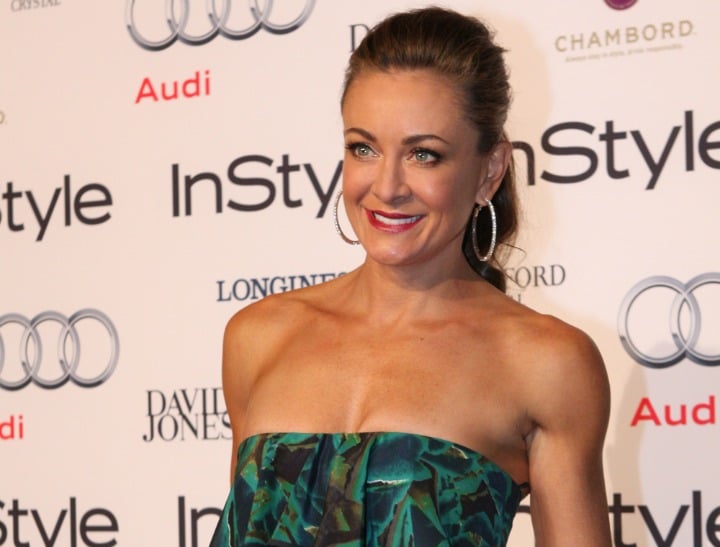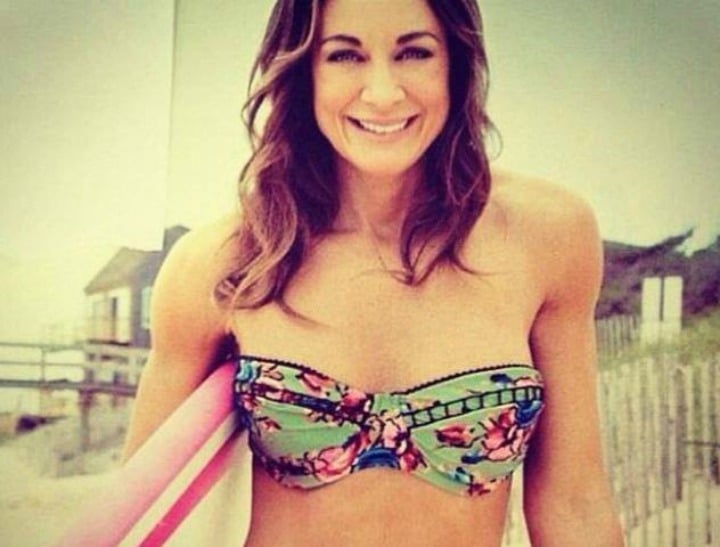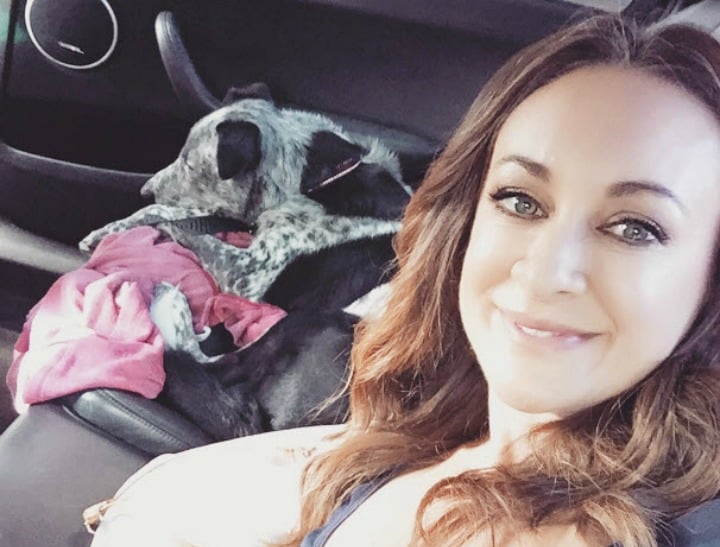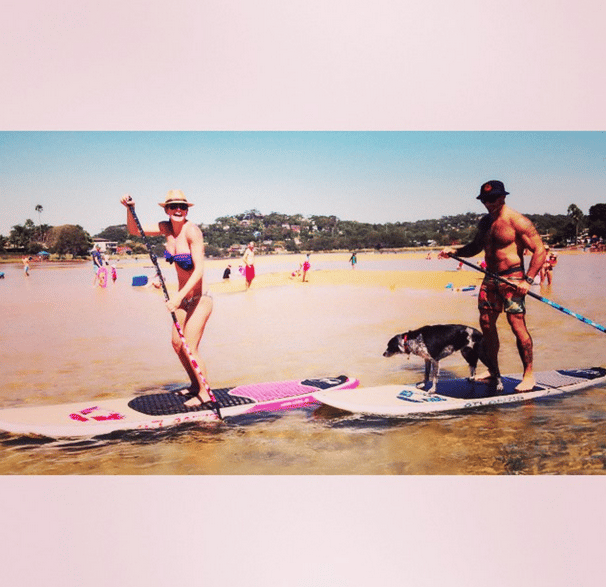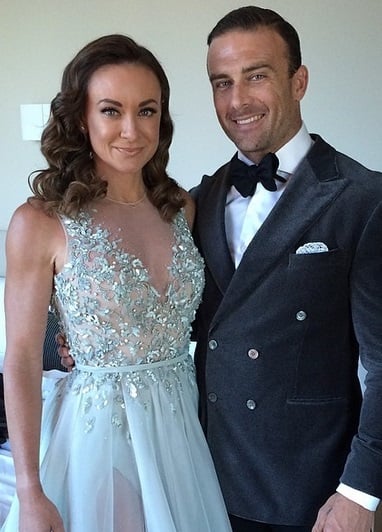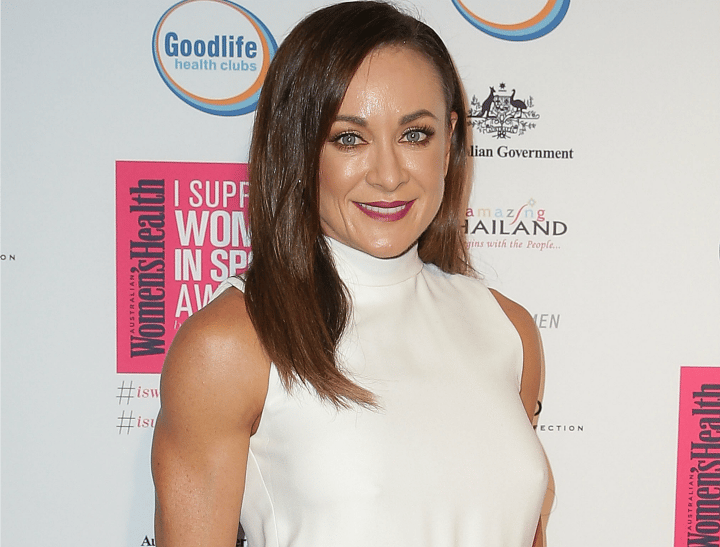 Does anyone have the right to have an opinion about your pregnancy exercising regimen? 
Related stories:

Tracey Spicer: Michelle Bridges' fertility comments are "wrong" and "irresponsible".

Dear Michelle Bridges, from one pregnant woman to another…

Amazing news for Michelle Bridges and Steve 'Commando' Willis.