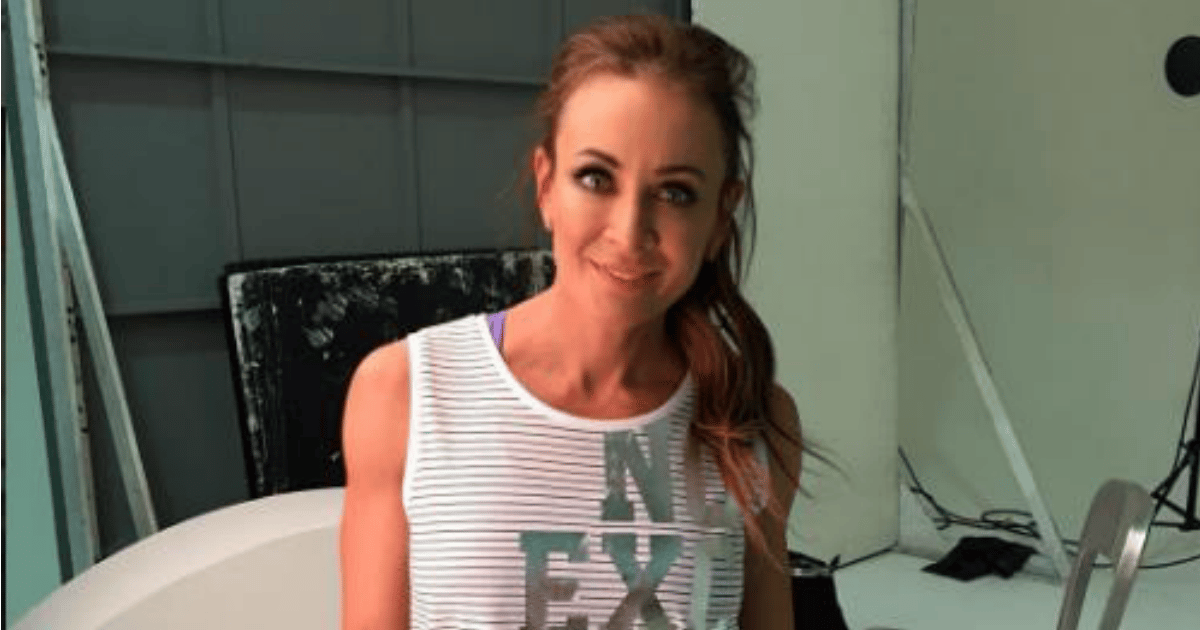 From what we see of her on TV and social media, Michelle Bridges is the fitness equivalent of an Energiser bunny.
Whether she's giving her many Instagram followers a pep talk, or keeping her team in line on The Biggest Loser, the 45-year-old never seems to falter. It's like she has an endless reservoir of motivation and momentum.
However, in a new exercise video the personal trainer and mum has proven that yes, she's a mere mortal too.
Bridges shared footage of herself exercising in her garage, and in an incredibly frank caption admitted she'd struggled through the workout physically and mentally.
"Today I hurt. Today my head almost got to me. Today I started doubting myself. Doubting my fitness. Doubting whether I can pull myself back," the 12 Week Body Transformation founder wrote.
However, she says she came to the realisation that her level of fitness and strength was exactly where it should be, given the routine she'd been following in recent days, and wasn't something worth anguishing over.
Watch: Sam Wood demonstrates a simple training circuit you can do anywhere. (Post continues after video.)
"My training has been inconsistent. Period. And that's OK," Bridges wrote. "I'm here. I'm pushing. It might not be pretty, but that's OK too!"
The video illustrates that everyone — even the 'infallible' Michelle Bridges — has days or moments where they feel completely off their game. And there's nothing wrong with that.
"[T]hey remind us that it's in the struggle that we grow, we become humble, we build and we must be gentle to ourselves," Bridges noted. (Post continues after gallery.)