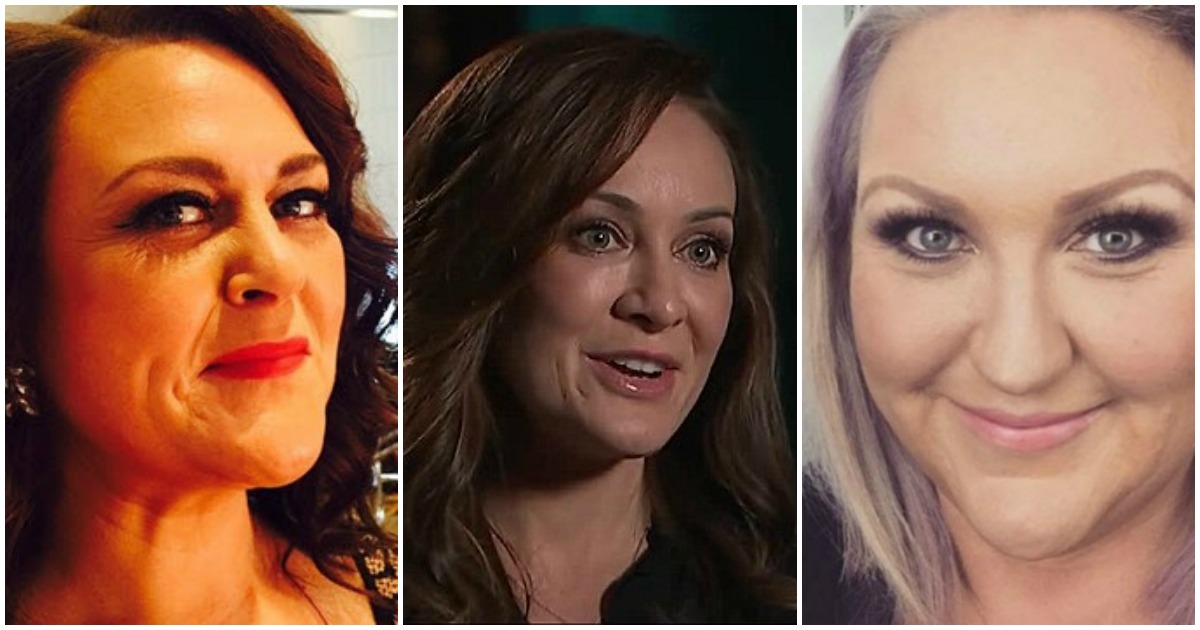 In an in-depth interview with Australian Story yesterday, fitness trainer Michelle Bridges said she had never met an obese person who was truly happy.
"I think it might be seen that I have this agenda on people who are overweight or people who are deemed fat," she said.
"Honestly if you are happy where you are, genuinely, more power to you. But I can tell you now, I am yet to have met someone who is morbidly obese and happy."
Michelle Bridges on Australian Story. Post continues below. 
Yesterday, Mamamia's own Alys Gagnon wrote about her feelings towards Bridges' comments, and since the interview aired last night, several other media personalities have voiced their opposition to Bridges' claims.
On Nova 100's 'Chrissie, Sam & Browny' this morning, host Chrissie Swan touched on Bridges comments. "Michelle Bridges last night on Australian Story said that she's never met a happy fat person," Swan said. "And yet mysteriously I have met her many times."
"Hi Michelle if you are listening," Swan joked. "Remember me? I've known you for years. We have met many, many times … You can take it back now. I'm happy."
Jonathan 'Browny' Brown also responded to Bridges' comments, saying that he had previously associated bigger people with being "jovial".
But Swan wasn't having any of that either. "That is equally ridiculous," she said.