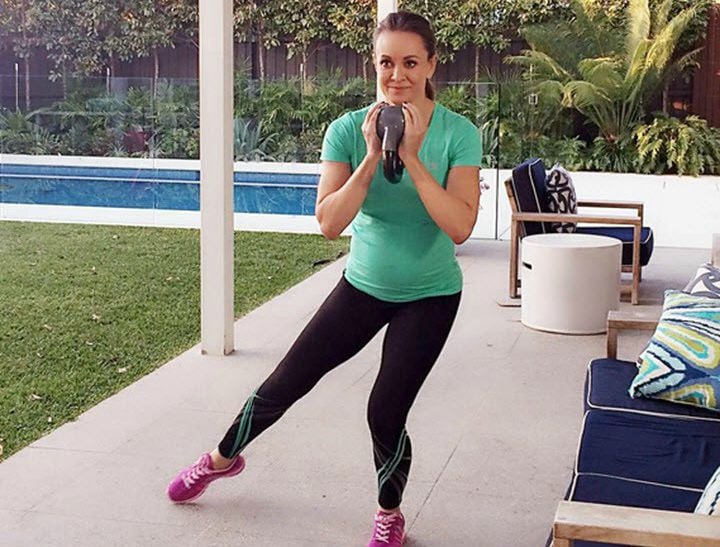 Even pregnant, she has better abs than I do.
It was just a few weeks ago when Michelle Bridges took to Twitter to announce her first pregnancy.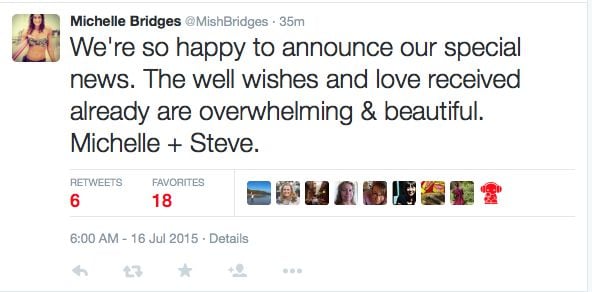 It was reported that Bridges was 18 weeks when she made the first announcement. So, today we calculate she is about 21 weeks pregnant: The exact moment in a pregnancy when "The Bump" pops.
Bridges has posted her first "bump selfie" to Instagram.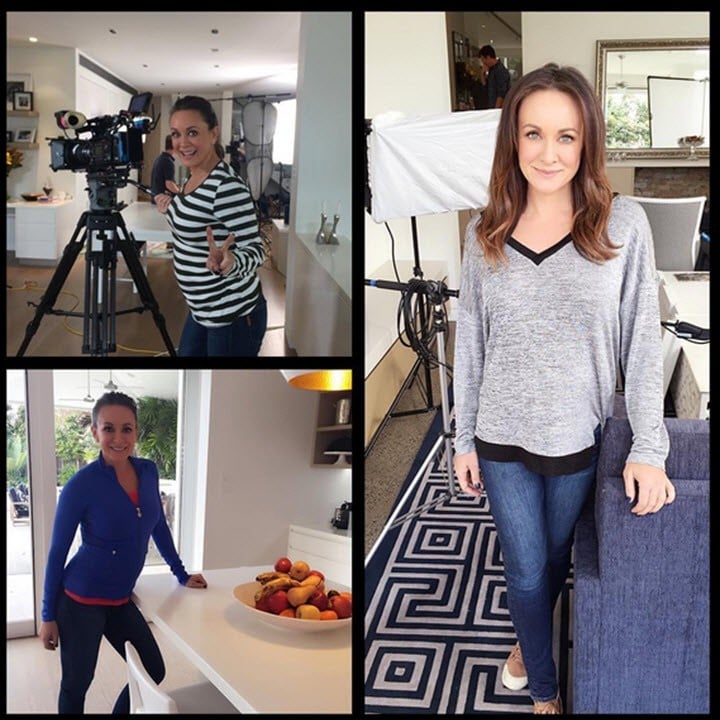 Let's take a closer look, shall we?