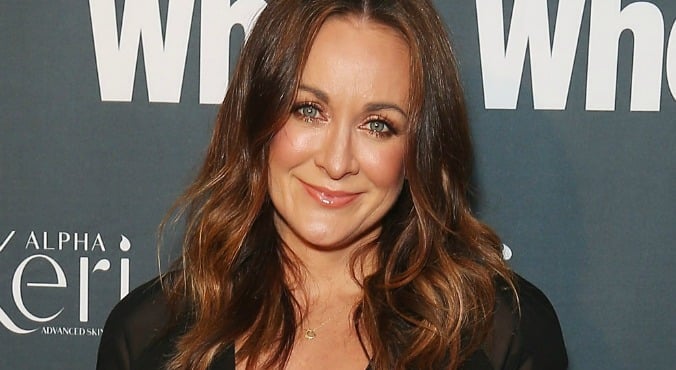 Image: Getty.
We're well accustomed to Michelle Bridges serving up shots of her workouts, her meals, and the occasional glimpse of her family life on Instagram.
But in recent months, the fitness guru's uploads have taken a turn for the Oprah.
Anyone with an Instagram account knows inspiring quotes and memes are standard fare — particularly among health and wellbeing enthusiasts — but Bridges has been creating images using her own grains of wisdom. And her followers are loving it.
"'Play ball, or get off the court!' I found myself saying this in a business context today and liked it," the 45-year-old posted last week.
"[Probably] not original, but thought I'd share anyway."
Her uploads have touched on everything from business advice…
  To motivation…