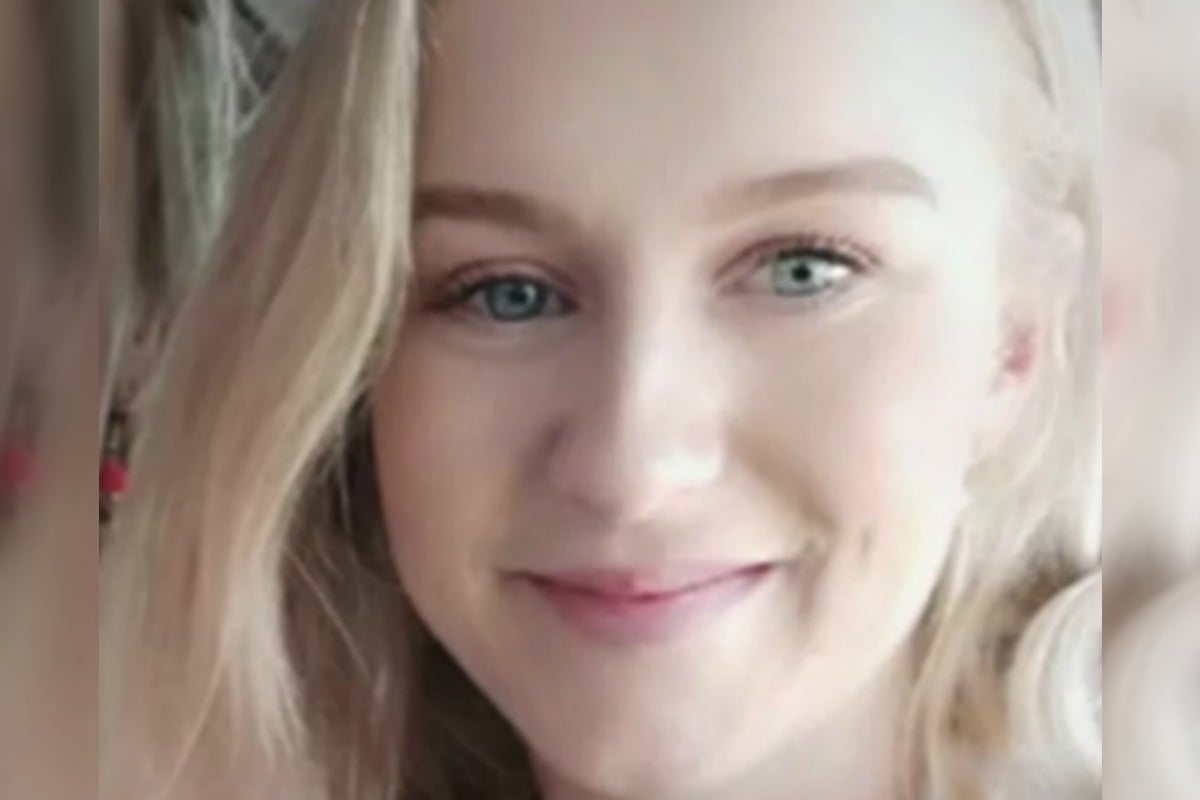 -With AAP.
1. "She was incredible." Friends and family mourn Sydney CBD attack victim Michaela Dunn.
The Sydney woman who police believe was the first victim of the alleged CBD stabbing rampage has been described by a friend as "incredible".
Michaela Dunn, 24, from Sydney's inner west, was found with a laceration to her neck in a Clarence Street unit on Tuesday afternoon.
Mert Ney, 20, is accused of killing her before allegedly stabbing 41-year old Linda Bo at the Hotel CBD and wandering York Street with a knife. He was detained by members of the public.
Police believe Ney attended the Clarence Street apartment for "the purposes of prostitution", where Dunn's body was later discovered.
Her mother, Joanne Dunn, told Nine she was a "beautiful girl from a beautiful family" and "very much loved".
She's been described by one friend as "incredible" and a "true delight".
"I've known this girl since she was just a kid in high school at 14. Her sister and I were together for 6 years, and Mikki was like my baby sister. I cannot describe how sad and how broken I am at this moment. I loved this kid. She was incredible," Joan Westenberg said on Twitter.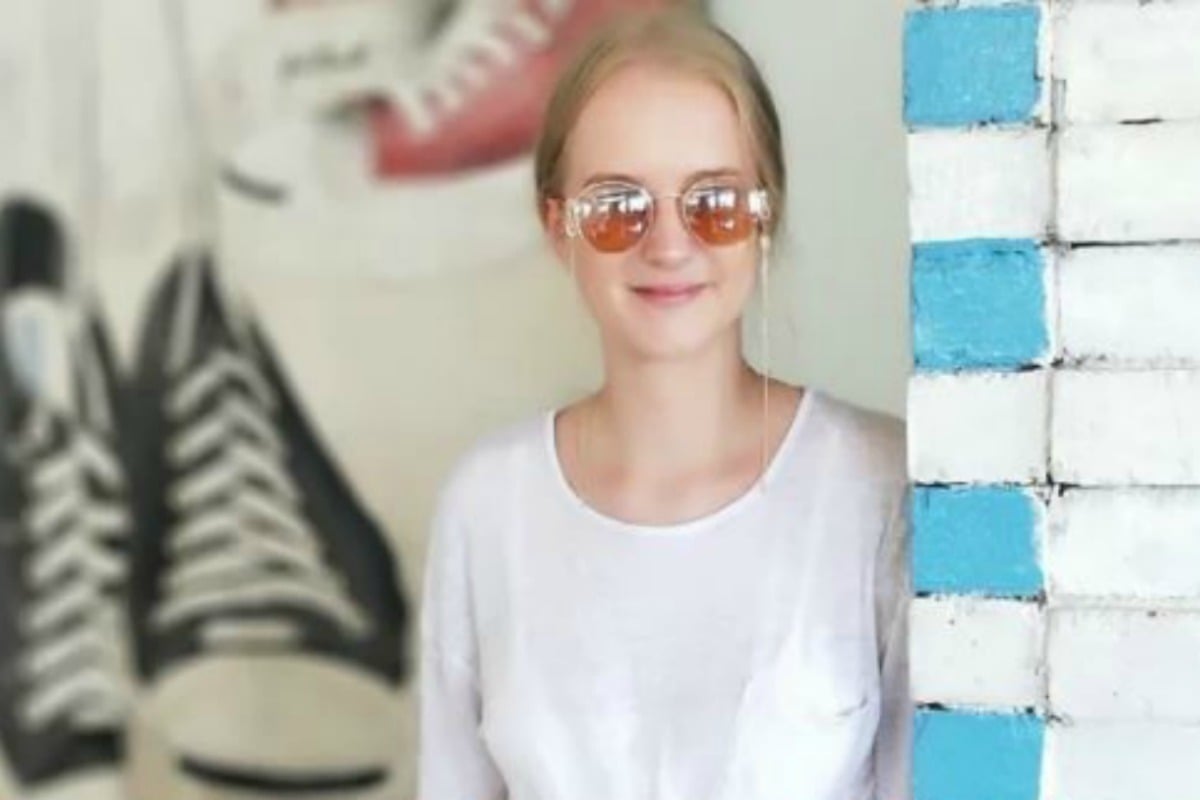 The 24-year-old had a passion for travelling and last year travelled to Fiji with friends, where she donated school supplies to Fijian children.