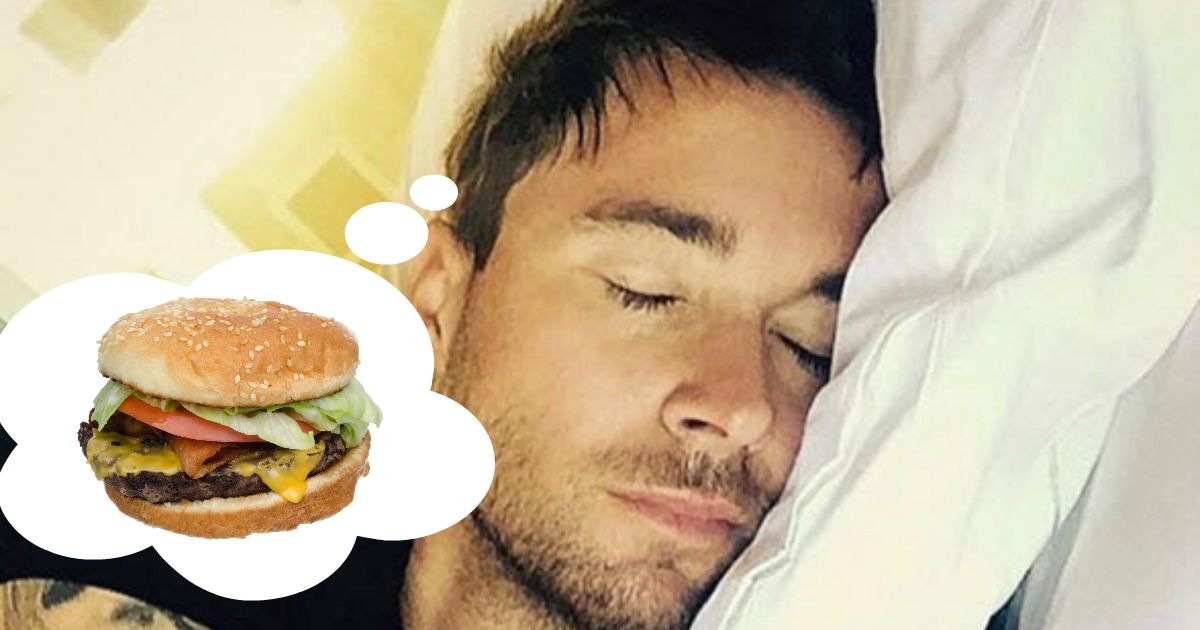 Former Bachelorette contestant Michael Turnbull is a real "foodie".
That's what he's telling the restaurant he approached yesterday to set up a social media "collaboration".
Mamamia obtained a copy of a leaked email in which the runner-up from last year's season of The Bachelorette asked a Brisbane restaurant whether they would be interested in cashing in on his "140 thousand" social media fans.
"I was touching base with you as I have been receiving lots of questions from my followers in relation to my favourite restaurants to dine at around Brisbane," the email reads. "My followers know I am a bit of a foodie so they are asking me all the time where I like to eat."