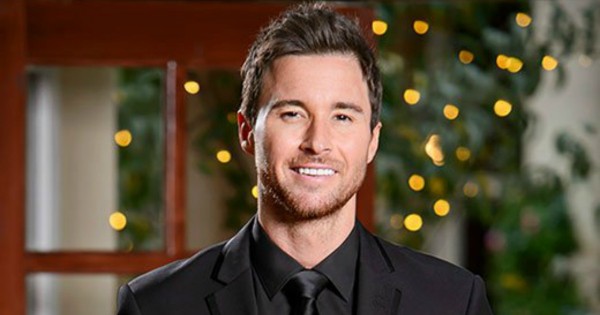 Former Bachelorette contestant Michael Turnbull is a real "foodie".
That's what he's telling the restaurant he approached yesterday to set up a social media "collaboration".
Mamamia obtained a copy of a leaked email in which the runner-up from last year's season of The Bachelorette asked a Brisbane restaurant whether they would be interested in cashing in on his "140 thousand" social media fans.
"I was touching base with you as I have been receiving lots of questions from my followers in relation to my favourite restaurants to dine at around Brisbane," the email reads. "My followers know I am a bit of a foodie so they are asking me all the time where I like to eat."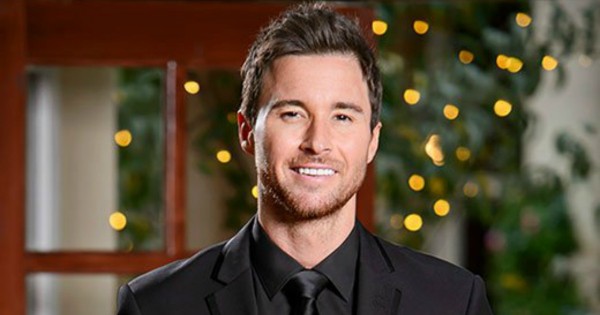 The leaked email continued: "I want to promote only my favourite Brisbane restaurants on my social media accounts for all my fans to see and comment on when I dine there," he said.
In the email, Turnbull reveals that he normally charges $550 for a social media post "however, I'm happy to come to another non-monetary arrangement if you think this is something you are interested in."
Mamamia had a chat with Turnbull about his email, and he says he's not in financial difficulty - nor is he looking for a "non-monetary arrangement" like free food.
"I get looked after at restaurants. If I like the meal, I post a picture," Turnbull told Mamamia. "I'm not asking for payment…Kim Kardashian charges $250,000 per post – I just want to give opportunities."
When asked what he meant by "non-monetary arrangement", Turnbull explained that a non-monetary arrangement is just his way of saying that he doesn't want any money. It's not - definitely not - a request for a free meal:
"I'm not expecting a free meal. I'm happy to tip for great service. I do a lot of community service – I'm the last person to expect a handout."
Clearly Michael's culinary tastes have progressed from the humble cheese toastie (post continues after video):