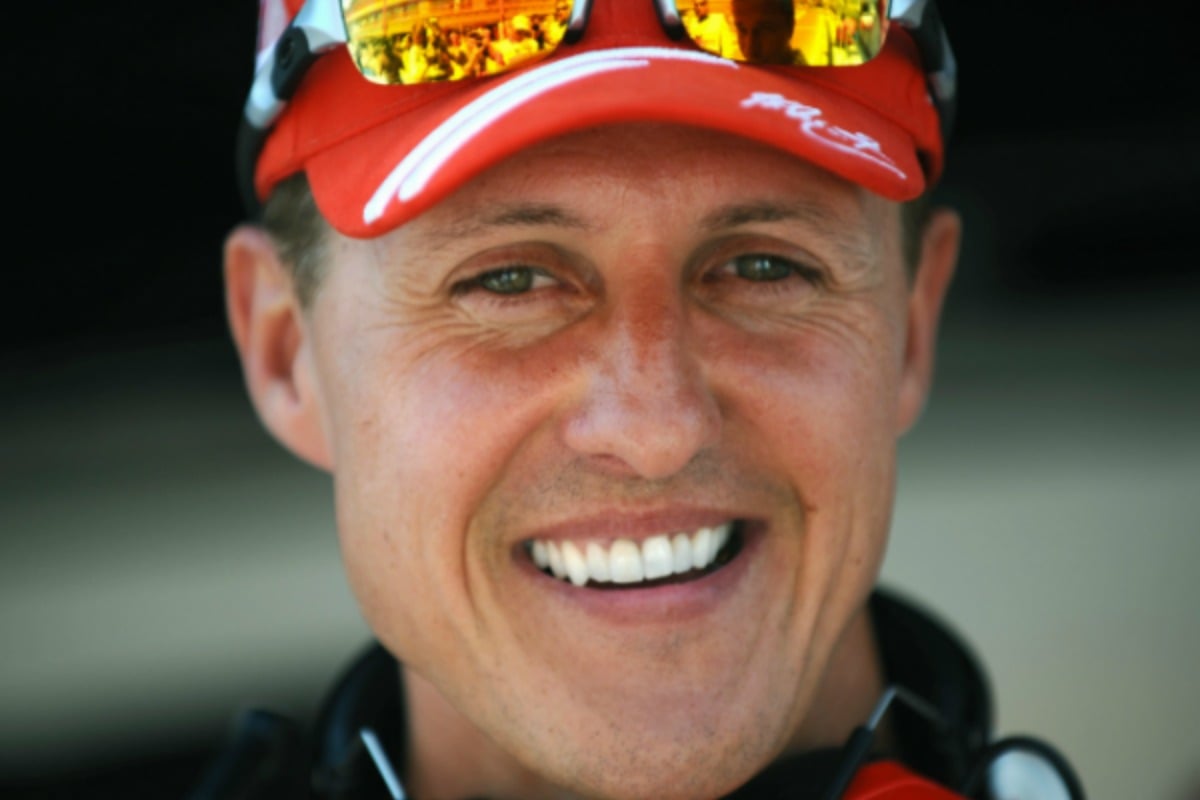 He's the international sporting legend who built a career breaking Formula One racing records, but five years ago, a horrific skiing accident left Michael Schumacher with head injuries rendering him wheelchair-bound and unable to speak.
Now, as reported by The Sun a close friend of his heartbroken 19-year-old son Mick, who was skiing with his father at the time of the accident, has opened up about the impact it's had on the Schumacher family.
Nicklas Nielsen told Danish newspaper BT Mick is "completely closed" about his 49-year-old father's condition; the result of a traumatic brain injury from hitting his head on a rock while skiing in the French Alps.
"Mick does not say he is sad about his father. He just said sometimes that it is hard," said Nielsen.
Mick, who is following in his father's footsteps as a professional racing driver, previously told the BBC his father "had a huge influence" on his career.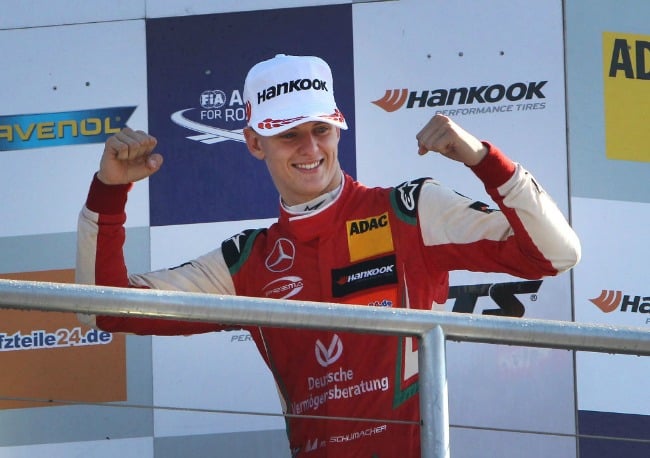 "He was my idol and I am following everything he did and see if I can use it myself and I am really happy with that," he said.
Fellow professional racer Nielsen, who has reportedly known the family for many years, said the father and son were always friendly around the track when Mick was starting out.
"Michael was with Mick around the tracks many times, so they were very close before the accident," Nielsen said. "They had a very professional approach to everything."
He described Mick as a "very welcoming" person.