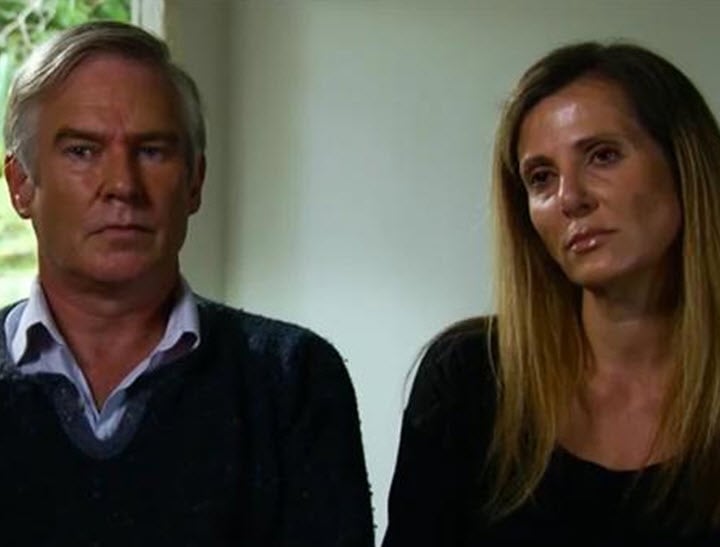 What a time to be alive.
Someone — a public official, no less — dropped the C-bomb into Australians' lounge rooms last night.
C*nt struck. It's the word on everyone's lips after the Michael Lawler and Kathy Jackson Four Corners interview (an interview that, let's face it, would be generous to describe as a complete trainwreck for its subjects.)
It's the word embattled Fair Work Commission official (and Tony Abbott appointee) Lawler used, nonchalantly, to describe how others might see his relationship with the former union official accused of fraud, Kathy Jackson.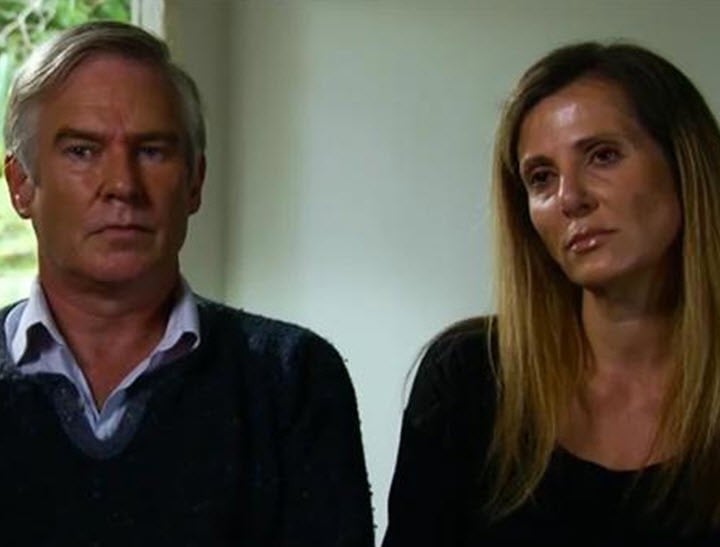 This is what he said: "I'll be characterised as that scumbag, crook, fraudster and at the very best, somebody who's been bewitched by an evil harridan, namely Kathy, that I'm c**t struck and that I have been utterly taken in by somebody who's a serious crook."