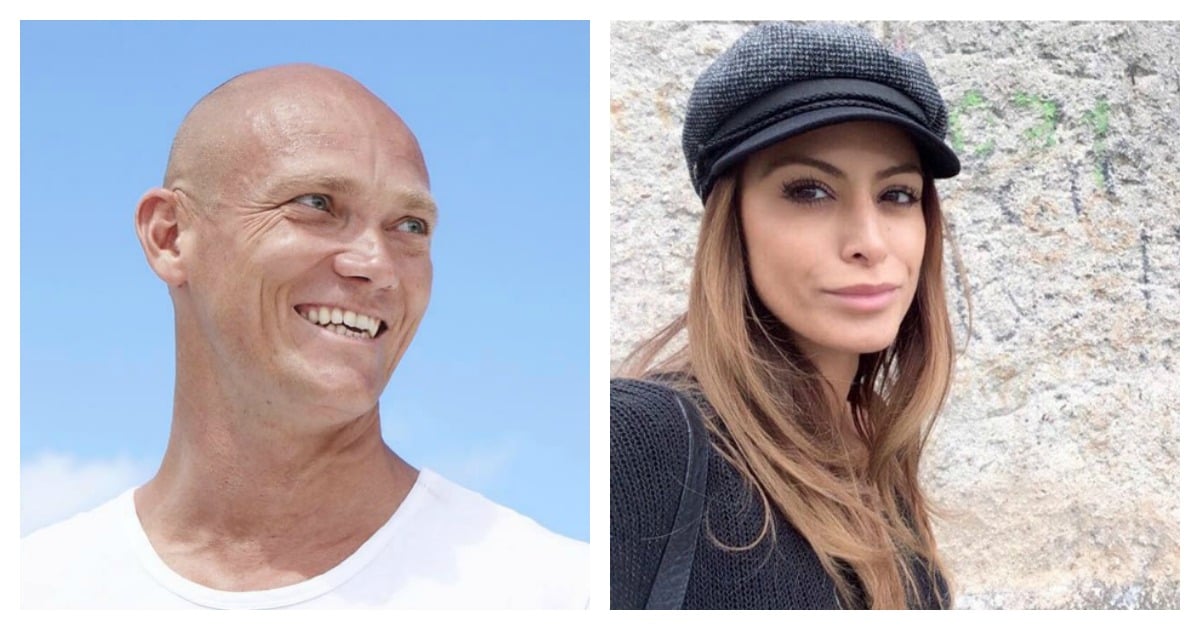 It's official.
After months of speculation, Michael Klim has finally gone public with his new relationship.
The woman who's captured the swimmer's heart is Desiree Deravi, the designer behind burgeoning fashion label SWF.
The duo were first spotted together holidaying in Bali in March, just one month after Klim's split from Lindy, his wife of 10 years.
Now, with a throwback Instagram photo from that very trip, Deravi has confirmed what we all suspected.
The picture shows the designer walking through the crystal clear waters of Nusa Lembongan, reaching backward to hold a man's hand. "More, more, more," she captioned the post, along with the hashtag "island love".
Beneath lies a comment from Klim: "Take me back".
One can only assume that said man's hand is, in fact, owned by Klim.
Inspired by the post, the 38-year-old former Olympian shared his own nostalgic happy holiday snap. Desiree on a paddle board, him in the water, and the hastag "my love".
Around the time of the getaway, Klim told The Daily Telegraph he and Lindy's split had been amicable, and both wanted nothing but the best for one another and their three children.
"Perhaps we just needed something different," he told the paper. "Ultimately, I have respect for Lindy. I want her to be happy and if that means her being with someone, that's great, and I'm sure it's vice versa."