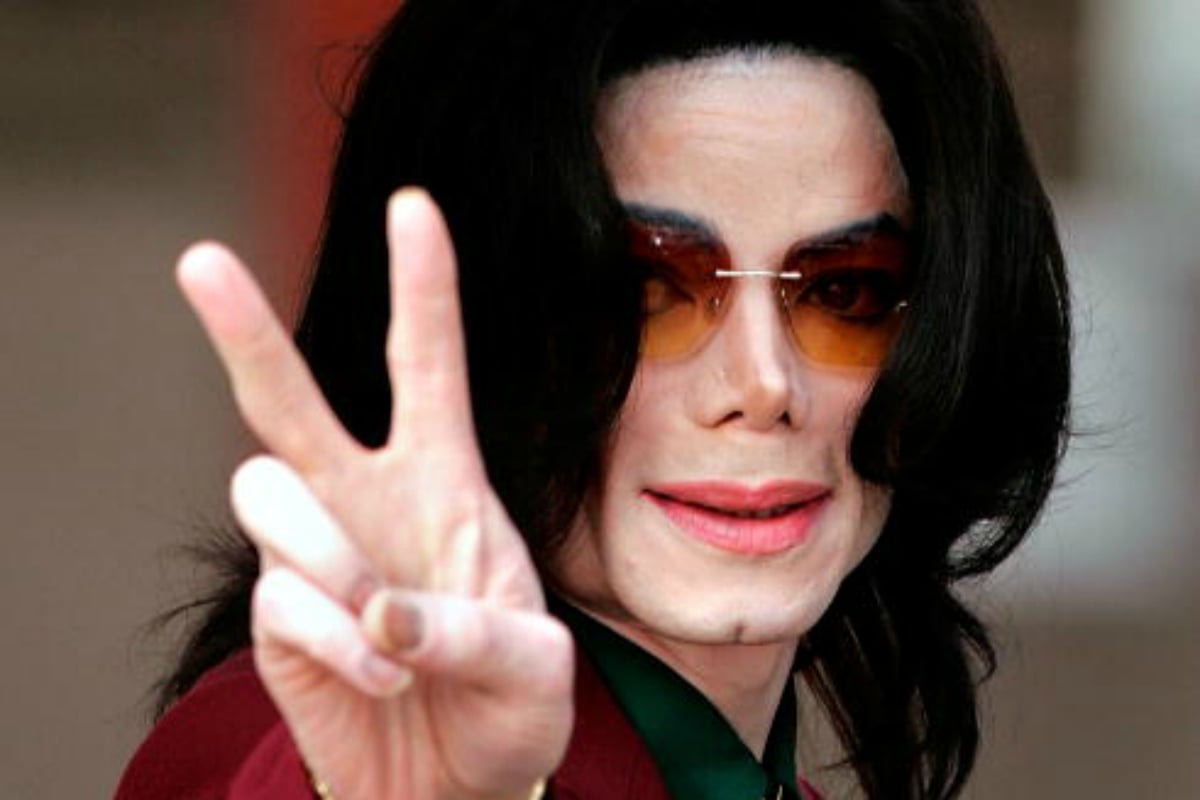 Michael Jackson's former private security guard, Melanie Bagnall, opened up about working at Neverland Ranch.
Bagnall, who worked for Jackson for almost three years, detailed spoke about her experience during an exclusive interview with Sunday Night's Matt Doran.
Speaking to Doran, Bagnall recounted how she often saw young boys aged 10 to 12 years old visit Neverland.
Listen to the new episode of The Quicky to get up to date with the latest news. Post continues below…

On many occasions, the young boys would sleep over, often staying in Jackson's bedroom.
But there was one incident in particular that has left Bagnall feeling guilt-ridden for years.
"There was a child sitting on his lap and he had his hands close to his genitalia. Like, cupping his genitalia," Bagnall said in the interview.
"It was… disturbing. It was… alarming. It was a confirmation in ways. I believe it's time for the world to know."
Bagnall believes this particular victim went on to be abused for months by Jackson.
Channel Seven's Sunday Night also looked into the hidden passageways and secret rooms littered throughout Jackson's house.
According to Bagnall, Jackson would often disappear to hidden areas of the house for hours on end with his young guests.
Watch the trailer for new Michael Jackson documentary Leaving Neverland here. Post continues below…
"Neverland was built for his pleasure. I think it was part of romancing kids," she said.
In one of the rooms shown on Sunday Night, the space is filled with framed photos of children, including photos of child star Macaulay Culkin.
One day while Bagnall was working, Jackson's secret rooms were searched by police while Jackson was forced to endure a full strip search.
"They [the police] are combing the place, absolutely combing the place and when I was taking the detective around, he said that 'this is pedophile heaven'. I thought 'Wow. This is not good'," she said.
"He [Jackson] was just mortified. He was extremely upset."
Last month, new Michael Jackson documentary Leaving Neverland was released, leaving movie critics feeling "sick to their stomachs".