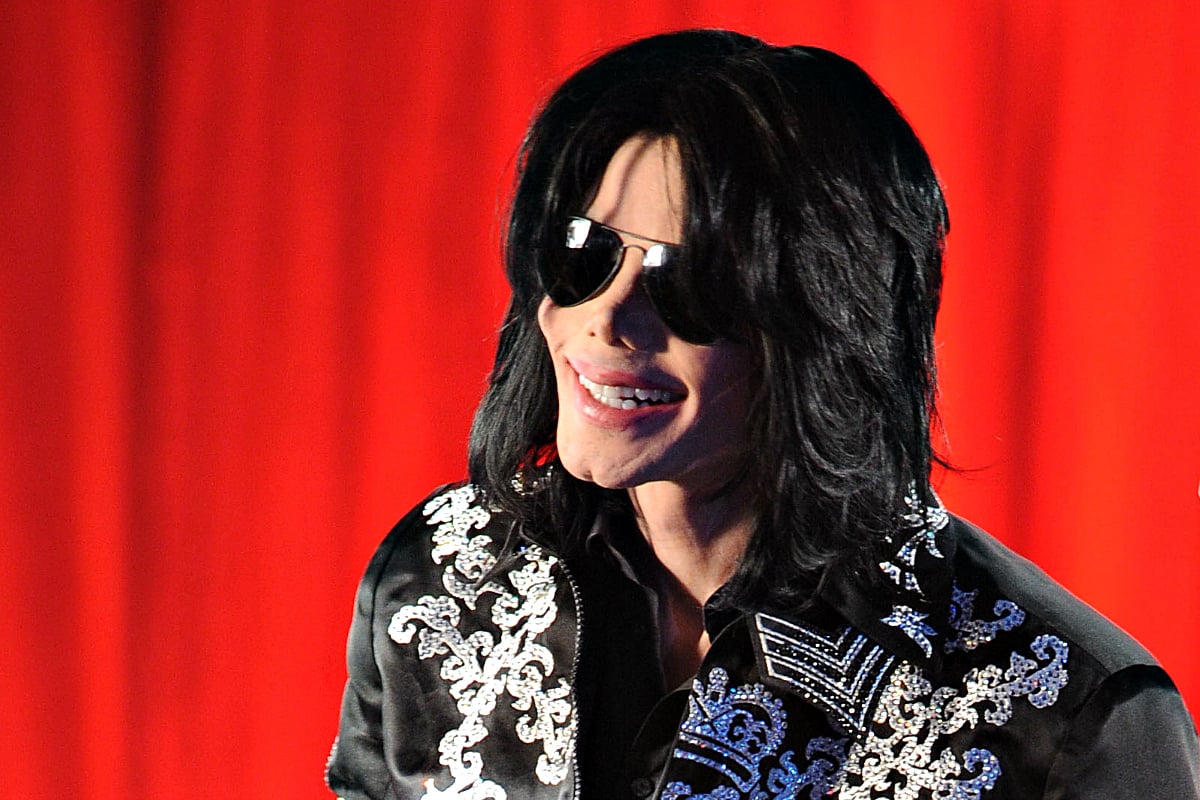 "I need an ambulance as soon as possible, sir. I have a… we have a gentleman here that needs help. And he's stopped breathing."
It was 12:21 p.m. PST on June 25, 2009, when one of Michael Jackson's security guards phoned emergency services. The 'King of Pop' was lying unconscious in bed at his rented Los Angeles mansion, just hours after returning from rehearsals for his This Is It tour.
Panic gripped the household. Earlier, Jackson's children, Paris, 11, and Prince, 12, had walked into the bedroom as their father's personal physician, Dr Conrad Murray, attempted to revive him. "Daddy!" Paris cried, before being quickly shepherded away.
Paramedics arrived within minutes of the call, and the singer was rushed to nearby Ronald Reagan UCLA Medical Center.
By 2:44 p.m., tabloid website TMZ broke one of the biggest stories of the decade: "We've just learned Michael Jackson has died. He was 50."
In the decade since that day, the complicated story of Michael Jackson's death has been told through news reports, documentaries and a televised court case against Conrad Murray, who was ultimately convicted of involuntary manslaughter.
Here's what's been uncovered about what unfolded.
Michael Jackson's final hours.
Hours before his death, Michael Jackson was dancing. The singer was preparing for his major farewell concerts in the UK, due to open at the 02 Arena on July 13, 2009. It would have been his first tour in 12 years. Jackson had kept a low profile since being acquitted of child molestation charges in 2005, and was reportedly in financial difficulty.
The This Is It tour was a comeback of sorts, and the pressure was weighing on him.
When he returned from rehearsals after 1 a.m. on June 25, Murray gave him a saline drip for hydration and Valium to help him sleep. It didn't work. Over the next nine hours, the doctor administered multiple doses of sleeping pills lorazepam and midazolam. At 10:50 a.m. he agreed to a restless Jackson's request for "milk", which referred to propofol — a milky white hypnotic drug used for general anaesthesia during surgery.