A new documentary about the life of INXS lead-singer and founding member Michael Hutchence claims he was planning on expanding his family before his death.
Airing almost 20 years after the then 37-year-old was found dead in a Double Bay hotel room, his lawyer claimed Michael and his partner, Paula Yates, were actively trying for another baby.
Michael and Paula, a television presenter, first met during a 1985 interview on Channel 4's The Tube. Yates, who was married to Irish singer-songwriter Bob Geldof at the time, actively pursued the Aussie rocker before they welcomed a daughter – Heavenly Hiraani Tiger Lily Hutchence on July 22, 1996.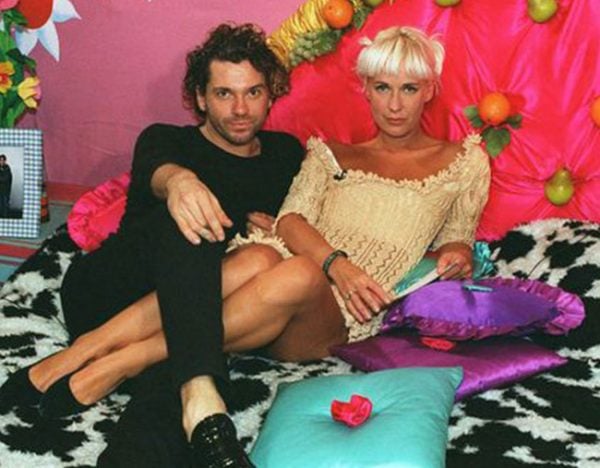 Exactly four months later, Michael was dead. Four years later, Paula Yates also died from a heroin overdose, and Tiger Lily was formally adopted by Geldof in 2007.
At the time of his death, rumours were swirling that Paula and Michael were on the verge of a split, but according to the star's lawyer and executor of his estate, Colin Diamond, the pair were stronger than ever.
"He was actively having fertility treatment in the UK with Paula. They were looking at having another child," he said on part one of Channel 7's Michael Hutchence: The Last Rockstar documentary.
"Michael and I had discussions about them getting married in Tahiti.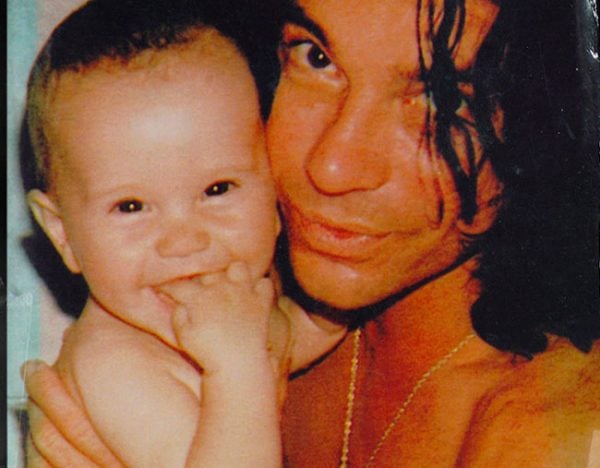 "The discussions that I'd had with Michael all the way through was certainly not to leave her.
"He was more interested in getting back to London to complete the fertility treatment to have another child."
The new documentary about his life - which continues tonight - also aired previously unreleased photos and video of the rockstar with his daughter, Tiger Lily.
"We got given a tape with the word 'Tiger' on it in Michael's handwriting," the documentary's executive producer, Mark Llewellyn, said.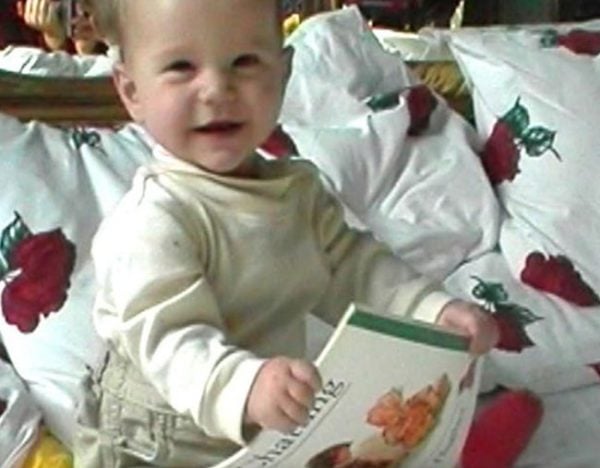 "I doubt it has been since the day it was shot.
"Everyone speaks about Michael being absolutely obsessed and besotted with Tiger Lily. You can hear people say it, but when you actually see it you see the true love he had."