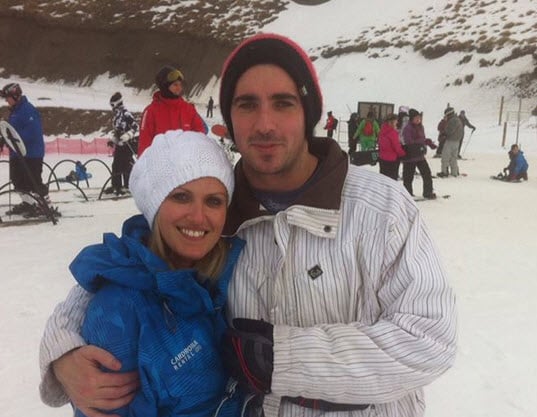 Michael just admitted the truth.
We watched their 'marriage' fail on Monday night, as Michael and Roni officially split up on the reality TV show Married at First Sight. They were the first of the couples to split so far.
Saying it came as a surprise would be a lie – the newly weds have been on the rocks for a while. But still, it was sad to see a couple officially break up on a show hoping to unite partners for life.
But, sadly, that is known news – we know that Michael and Roni didn't make it and when the show ended both were single bachelor and bachelorette. But what about now – what about a year on from the show and the split?
Well, we know where both are at in their love lives. Michael is…single. He admits Roni being married previously did have a big impact on his decision.