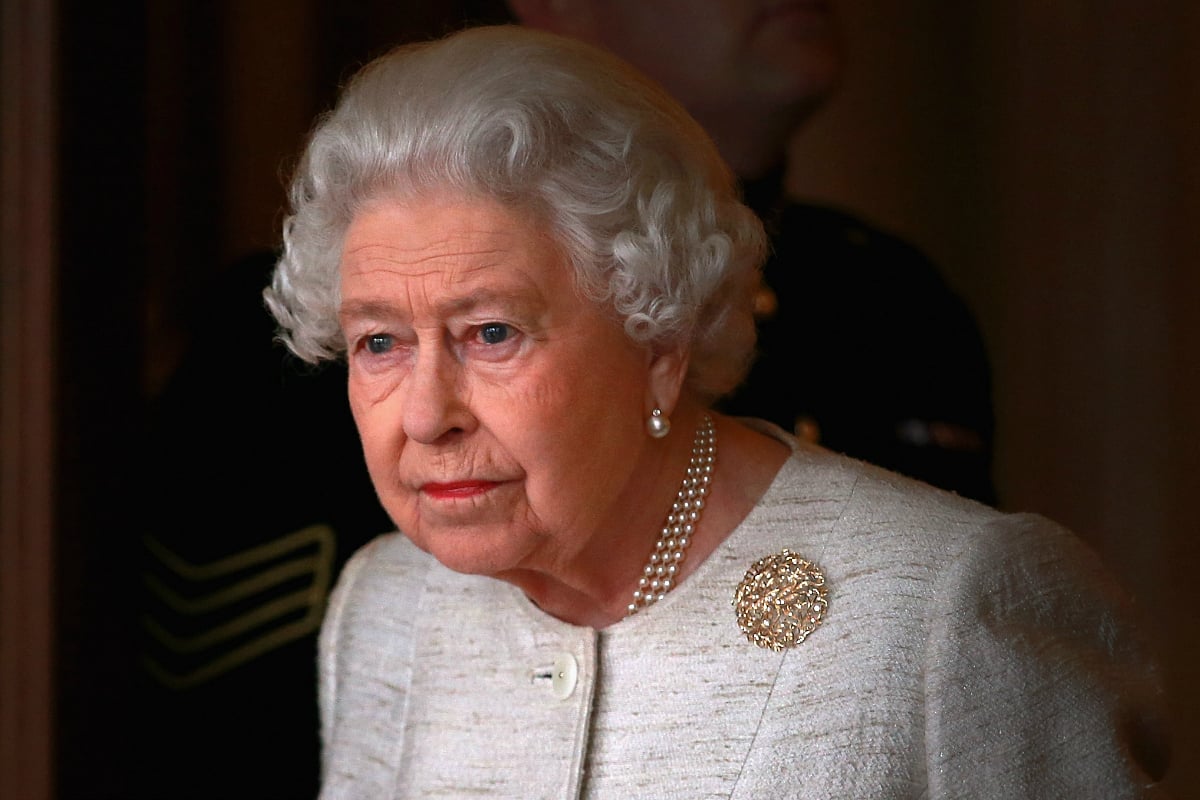 Four minutes. That's how long it took authorities to detain a man attempting to break into Buckingham Palace on Wednesday morning.
According to British newspaper The Sun, the 22-year-old intruder scaled the front gates at the royal residence at around 2am and attempted to get inside the building.
"He was determined to get inside the palace and was banging down the doors," a source told the paper, "but, thank goodness, this time everything was locked up."
The royal standard flag was raised at the time, indicating Queen Elizabeth II was in residence. However, it's believed Prince Philip, Duke of Edinburgh, who spends the majority of his time at the Sandringham Estate in Norfolk, was not present.
"The police eventually detained [the suspect] under the mental health act, but they have to ask some serious questions about how he got in and how he had so long to roam free," The Sun's 'royal insider' said. "What about heat censors and CCTV? The Queen's safety should be paramount."
The new intruder is reportedly in custody at London Central Police Station.
The timing of the attempted break in has media questioning whether the incident was a copycat operation.
Exactly 37 years and one day prior, a man named Michael Fagan committed one of the most infamous security breaches in the palace's history.
The Michael Fagan incident.
Just after 7.15am, on the morning of July 9, 1982, Queen Elizabeth II was woken by a disturbance behind her curtain.
There was a man in her bedroom with blood all over his hands.
In a nightie that reached just below her knees, the Queen, who was 56 years old at the time, is reported as asking: "What are you doing here?"
The man who stood before her, 33-year-old Michael Fagan, remained silent.
Watch the trailer for The Crown season four below. Post continues after video.