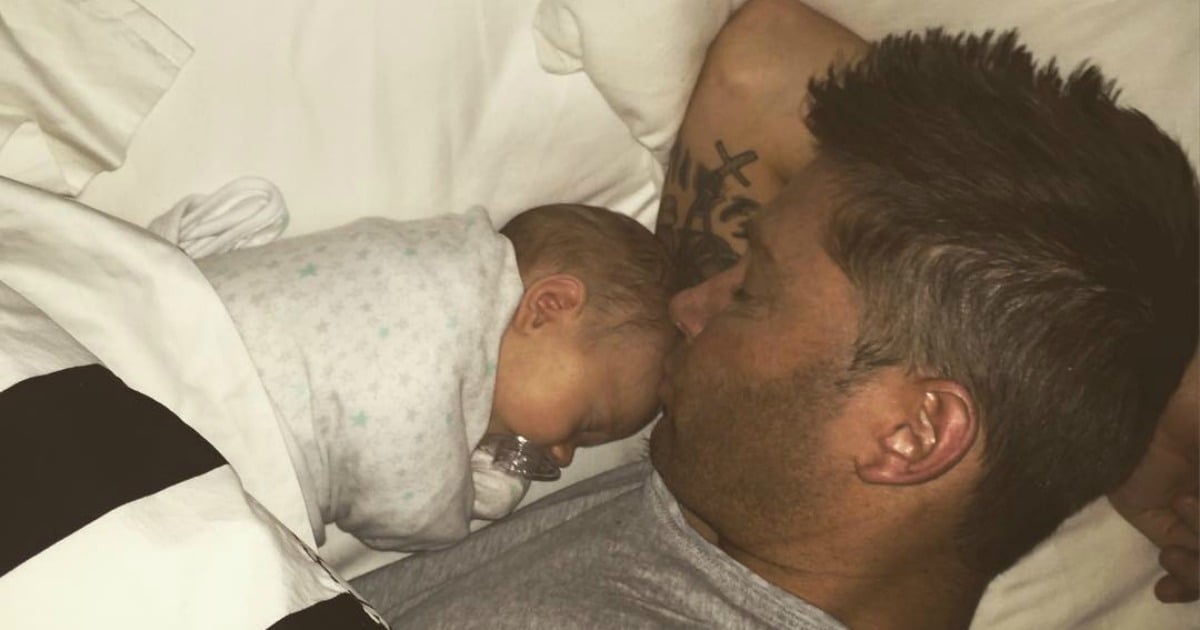 He might have retired from the cricket pitch, but Michael Clarke is keeping plenty busy thanks to his four-month-old daughter, Kelsey Lee.
During an appearance on last night's episode of The Project, host Carrie Bickmore asked how the former Australian cricket captain was coping as a new dad.
His response? "I'm sleeping more than my wife, that's for sure."
Carrie leapt on the comment, "So, hang on, you're not getting up to do the night feeds?" she said. "You're letting her do everything?"
But the 34-year-old was quick to defend his contribution to his little one's nocturnal needs, saying he routinely gets out of bed to help his wife. "But unfortunately my beautiful daughter doesn't want to sit on my breast," he said. "She wants her mother."
Well, there is that. But, as Carrie pointed out, the partner's role is as much about providing company and moral support as anything else.
"I'm there. I'm changing nappies, I'm holding bottles," he insisted. "Daddy day care, here I am."
Good to know, Clarkey. Any chance you're free next weekend?

Watch Michael Clarke discuss fatherhood below: