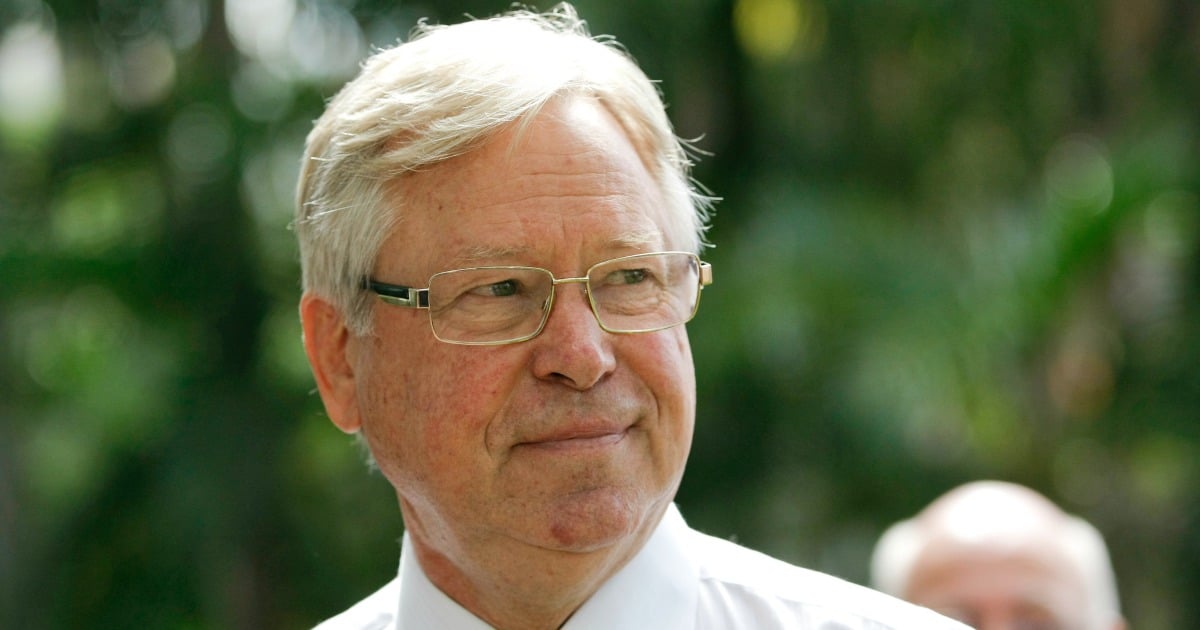 Michael Chamberlain, whose daughter Azaria was snatched by a dingo in Uluru in 1980, has died aged 72.
Family lawyer Stuart Tipple told the ABC the former husband of Lindy Chamberlain died in Gosford Hospital this evening.
Azaria was taken from the family tent in August 1980 and the couple were ultimately charged, Lindy with murder and Michael for being an accessory after the fact.
The Chamberlains were convicted but later exonerated.
More to come.
This article originally appeared on ABC News.

   © 2017 Australian Broadcasting Corporation. All rights reserved. Read the ABC Disclaimer here. 
Tags: