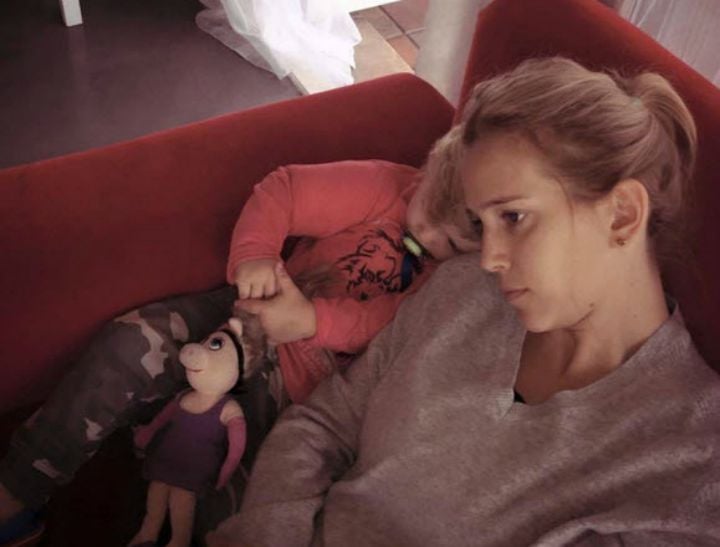 Michael Buble's 22-month-old son, Noah was rushed to hospital in Buenos Aires in June this year.
The young tot had scolded himself with boiling water. But that's all we knew about the horrifying accident. (You can read about it here.)
Now Buble's wife, Luisana Lopilato has told about what happened when her son went to hospital with serious burns to his body. And his recovery since.
"I have to dress his wounds and he suffers because it hurts and he complains," she told Argentinian magazine Luz.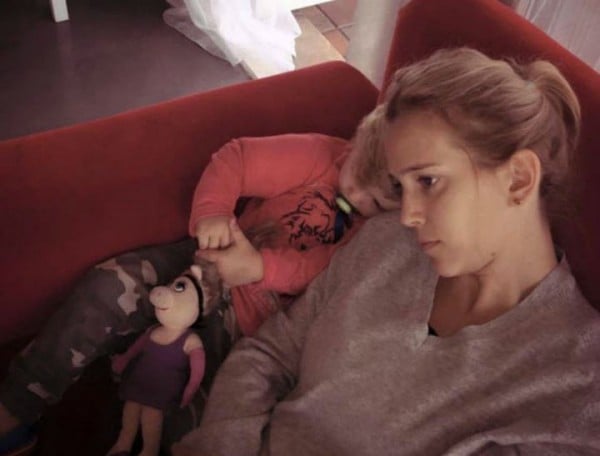 The 28-year-old told the magazine that her son poured hot water over himself, which gave him significant burns. She admitted that she still asks herself why it happened.