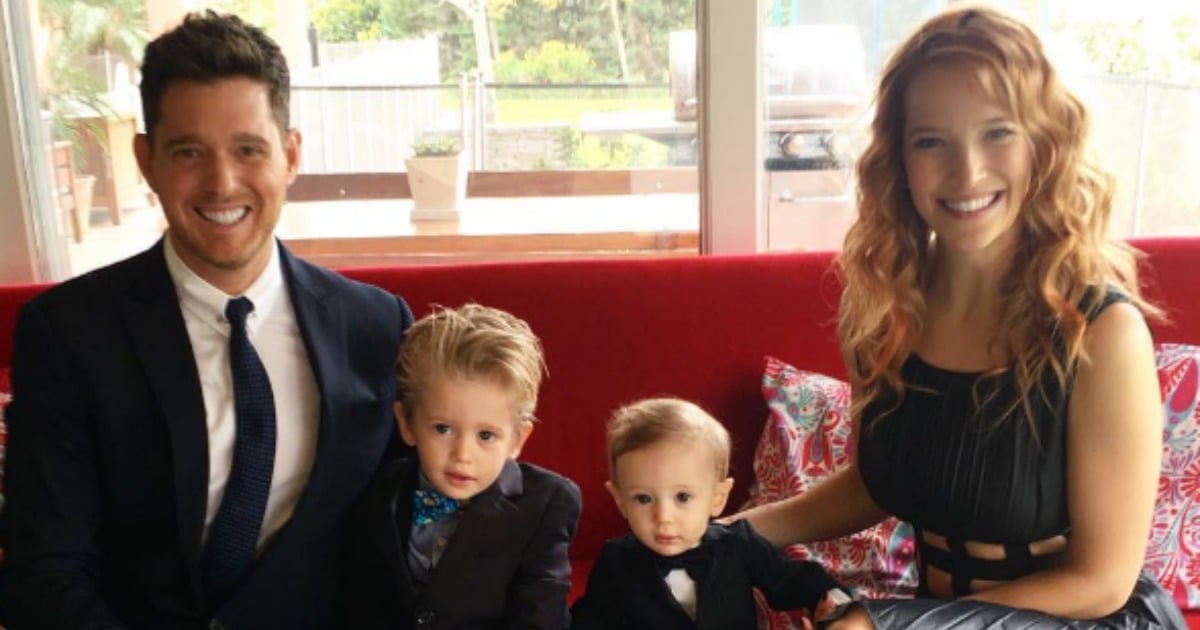 In heartbreaking news for the family, Michael Bublé's three-year-old son Noah has been diagnosed with cancer.
The singer and his actress wife Luisana Lopilato confirmed the news on Facebook earlier this morning, saying they were 'devastated'.
"We are devastated about the recent cancer diagnosis of our oldest son Noah who is currently undergoing treatment in the US," said the statement.
"We have always been very vocal about the importance of family and the love we have for our children. Luisana and I have put our careers on hold in order to devote all our time and attention to helping Noah get well.
"At this difficult time, we ask only for your prayers and respect for our privacy. We have a long journey in front of us and hope that with the support of family, friends and fans around the world, we will win this battle, God willing."
There are no details yet about what type of cancer Noah is undergoing treatment for.
The news comes just a week after Bublé's new album Nobody But Me was released.
The BBC reports that he has a number of scheduled work commitments coming into the Christmas season but that his spokesman said he did not know "anything more at this stage" about whether these engagements would be called off.
Fans are already sending their thoughts and prayers to the family.
"Oh my God. So, so sorry to hear this. So many positive thoughts and prayers going little Noah's way," wrote one follower on the Facebook post, while another added, "So so sorry but stay positive and believe…everything is going to be ok…my daughter is two and a half years in remission…miracles happen everyday…sending positive thoughts and love xxxxx."
Bublé and Lopilato married in 2011 and welcomed their second son Elias in January this year.
We're sending love and positive thoughts to Noah and his family.
Celebrities on their experience with cancer.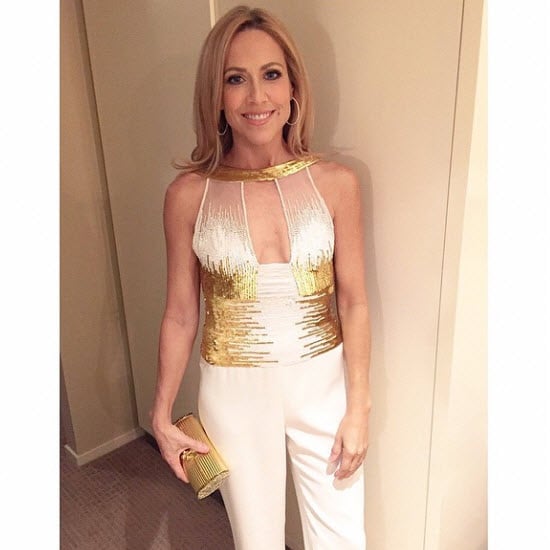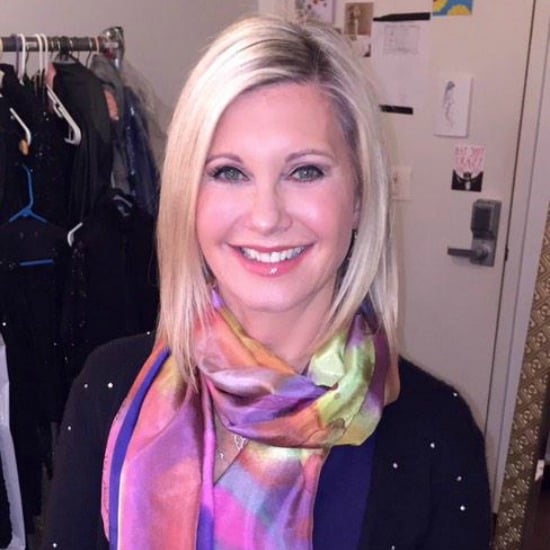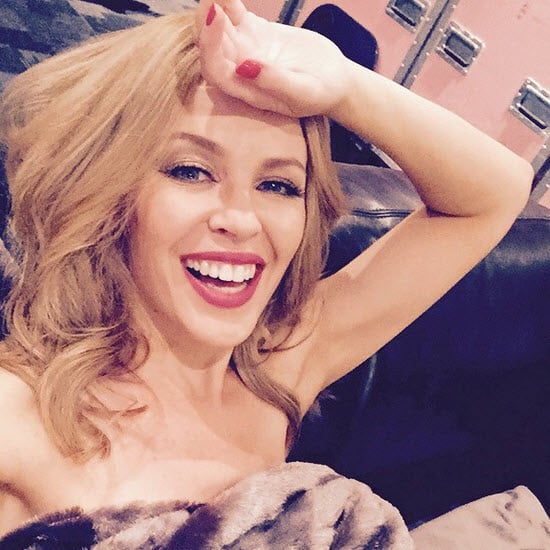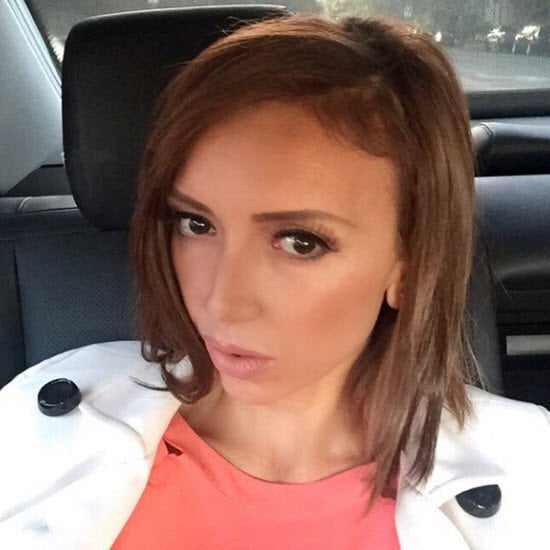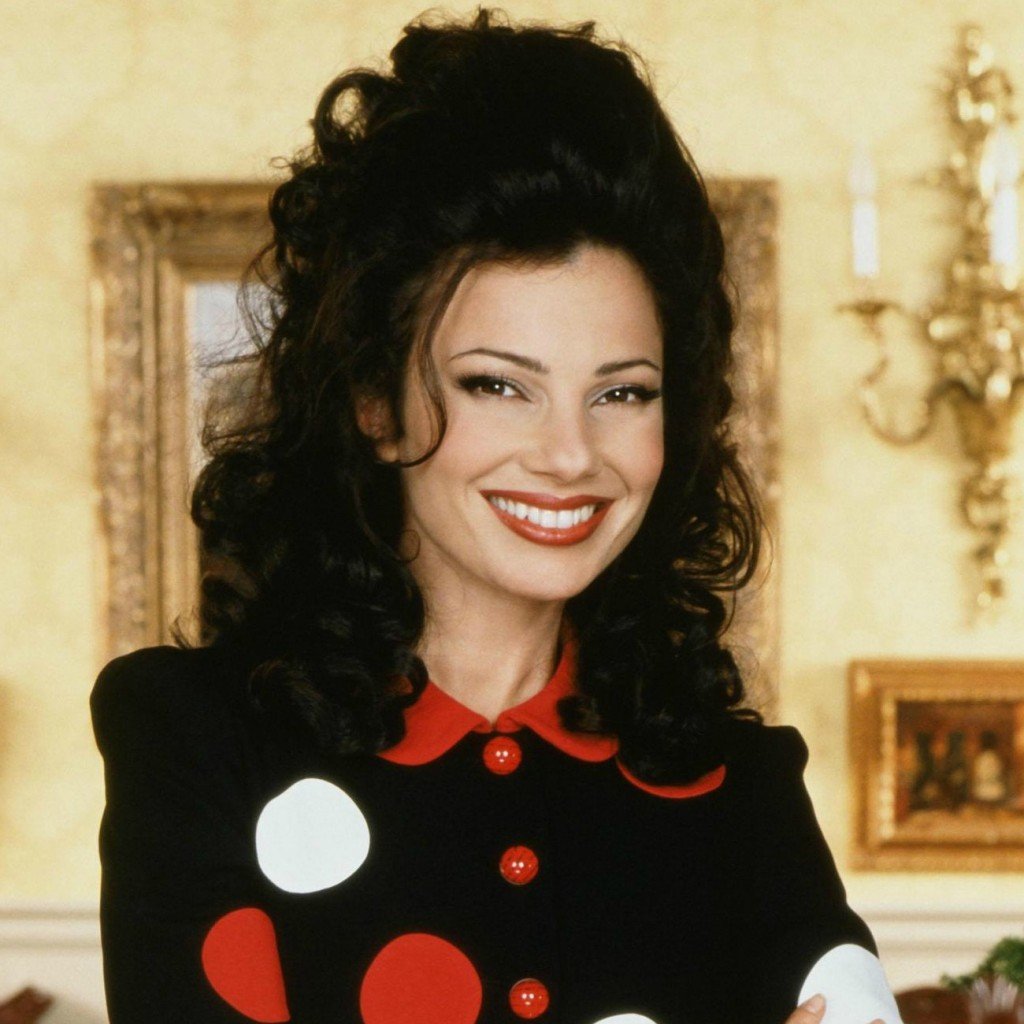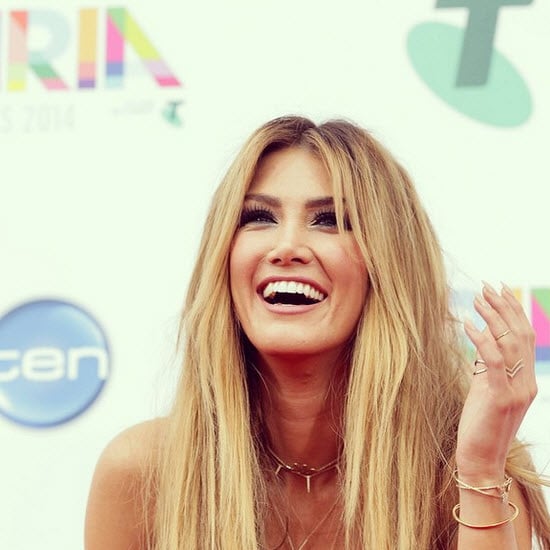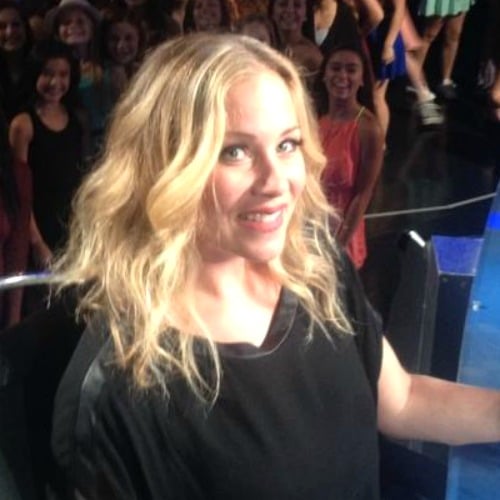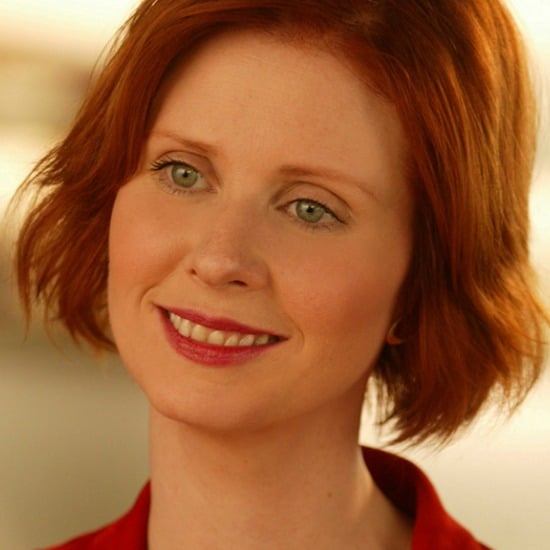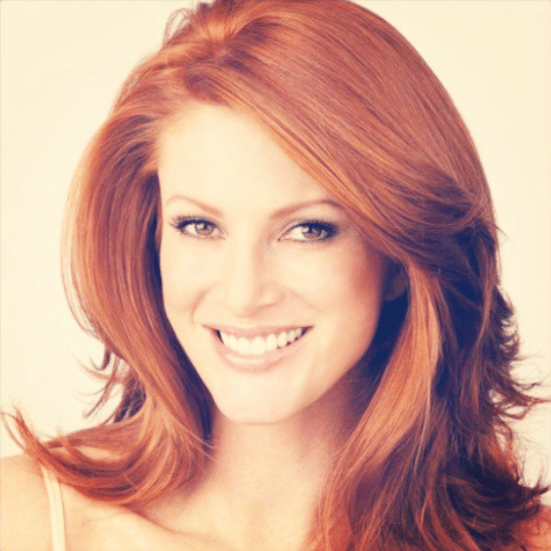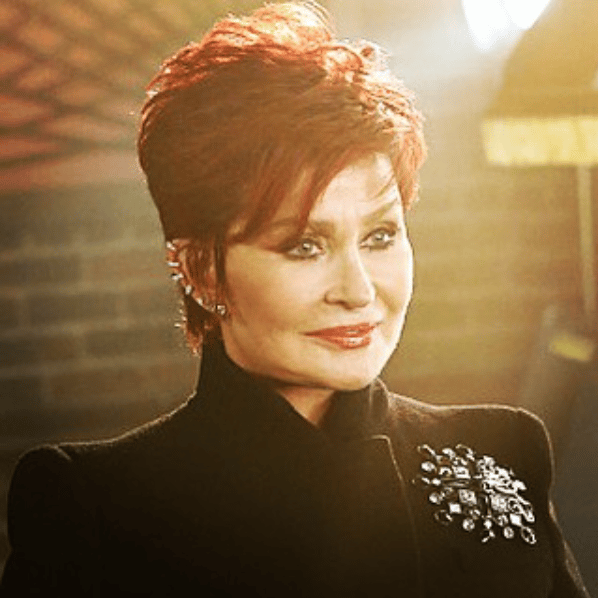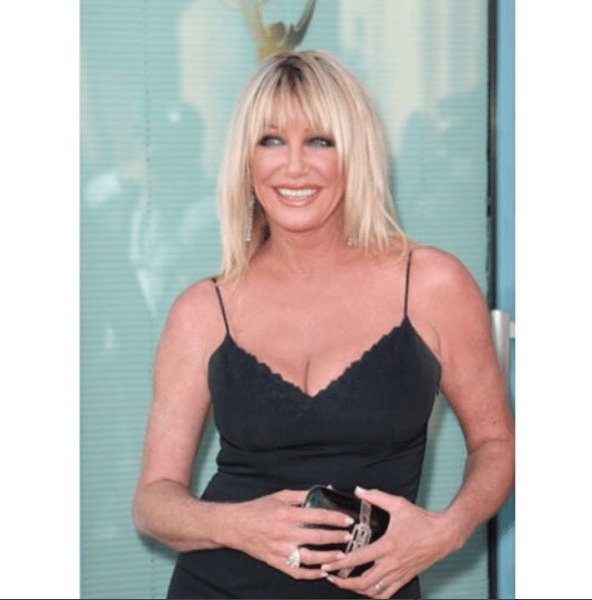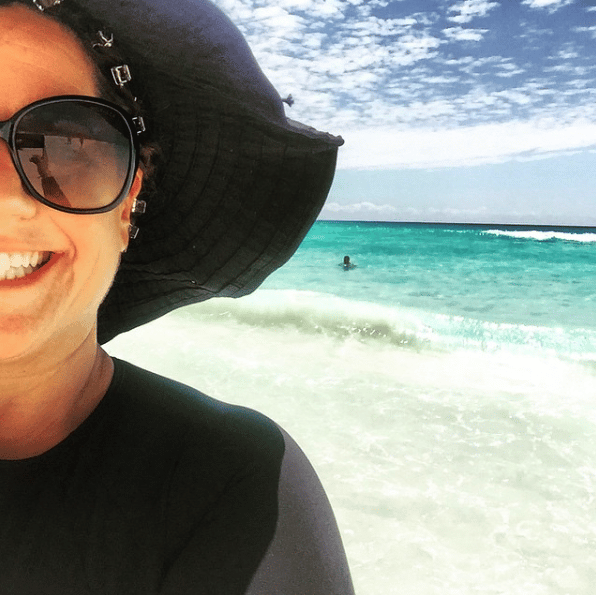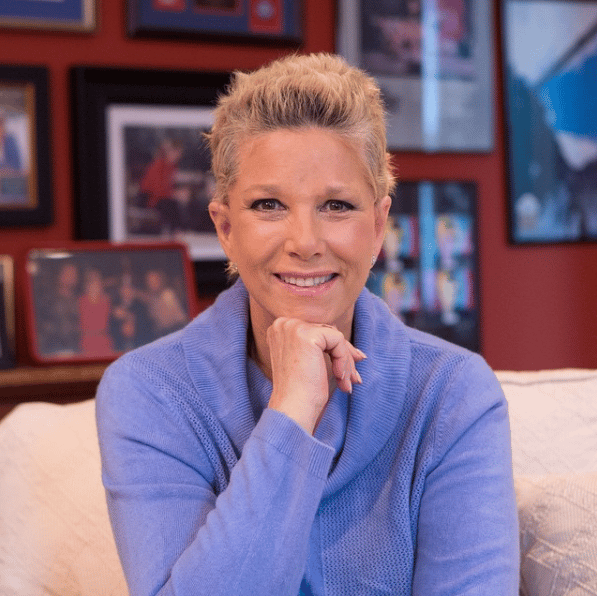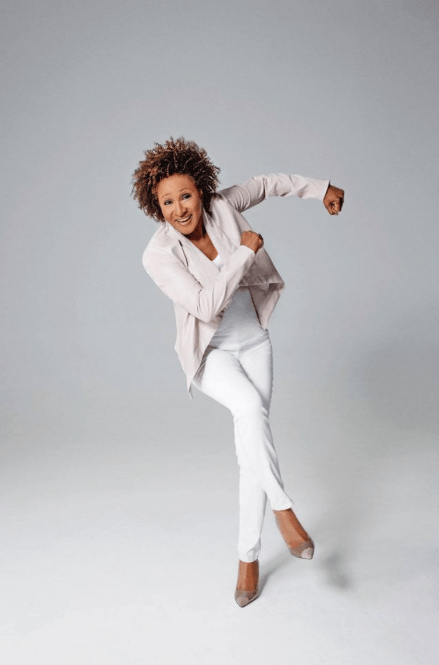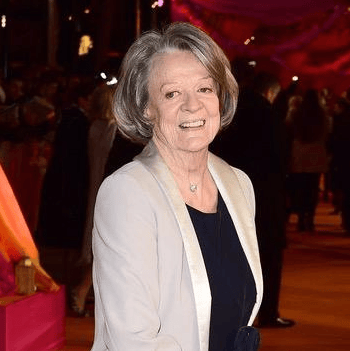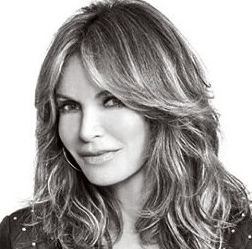 Image: Instagram/@michaelbuble