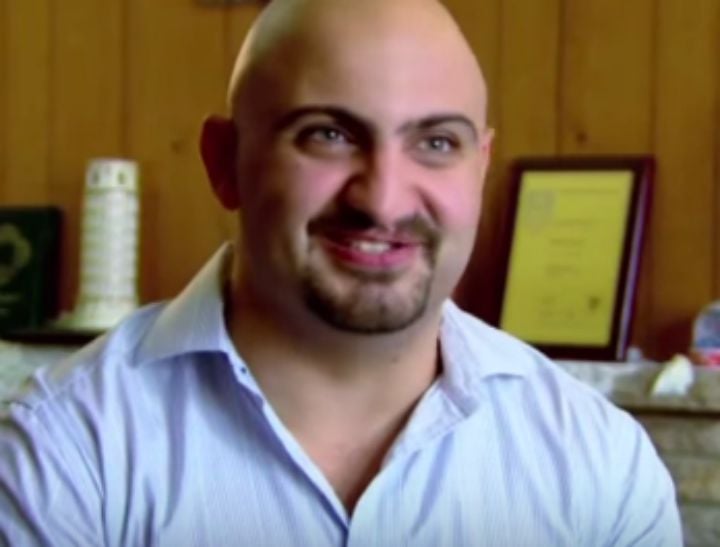 "I don't know how I ended up here. But I'm glad I did."
When Michael Ascharsobi arrived in Australia as a teenager, he didn't speak a word of English. He had only seen – not touched – a computer at his high school in Iran, and had never heard of the internet.
Now, the 30-year-old has a wide network of friends in Sydney and around Australia. He teaches courses at the University of Technology Sydney (UTS), works for digital powerhouse Google, and helps to mentor high school and university students on how to achieve their dreams.
His is a remarkable story of resilience.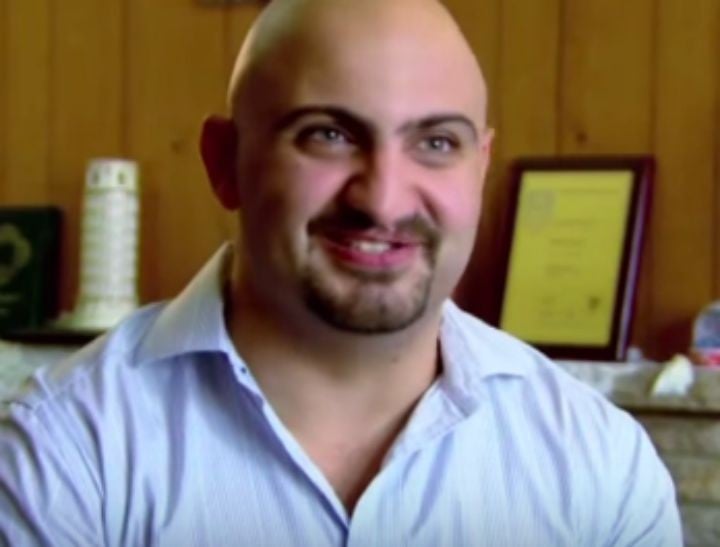 At 16, a promising student in mathematics, he was one of a handful of students chosen to represent his country at an international competition. However, when authorities realised he observed a minority religion, he was threatened with death and had to flee with his entire family.
Like many, he escaped to Indonesia, where he boarded a crowded fishing boat that would take a week to reach Christmas Island.
On arrival, Mr Ascharsobi was taken to immigration detention with his mother, father, sister, niece and sister's husband, where the family would stay for two and a half years, a confinement not without its lasting impacts.
Mr Ascharsobi managed to use the time productively. He befriended guards to learn new words, taught himself English, and learned about computers by reading magazines and tinkering for upwards of 12 hours every a day on a computer of his own.
"I think it was a Pentium 4 or a Pentium 3," Mr Ascharsobi recalls, sitting in Google's Sydney headquarters. "We were able to work in detention and we got $1 per hour so after a year and a half of working, I managed to save up about $1,400. I was eighteen and a half."
The money was usually spent on treats like chips and chocolates, but he says it "wasn't that hard" to forego them with the goal of a computer in mind. When he finally convinced guards to let him buy one, he wasn't quite sure how everything worked.
"I pretty much just played around with it," he said. "They used to have a computer room with four computers so I got to sort of be a supervisor in this computer room and I helped to solve a lot of issues.
"Later on I got some computer magazines from my pen-friend, and some of the security guards also brought in magazines. I read them and went 'oh, let's do this and see what happens'. I pretty much kept busy for 12 hours to 16 hours every day just sitting on this computer clicking away."
While he learned the language of computers, he was also in the process of teaching himself English. An initial introduction course an hour a week taught him the basics, but that stopped after six months and it was up to him to continue.
"I was going through the asylum seeker process, and they were like 'you're going to be here indefinitely'. So I was like, okay, the only thing I can really do is learn English," Mr Ascharsobi recalls.
"For the first nine months in detention I did not speak a word of English, it was just 'hello' and 'how are you', that's it. After that I started conversing with the security guards."
As his English improved, he corresponded with 20 pen pals from around the country, taking his letters to the guards to get their help correcting his spelling. (He still keeps in contact with at least three of them, now by email.)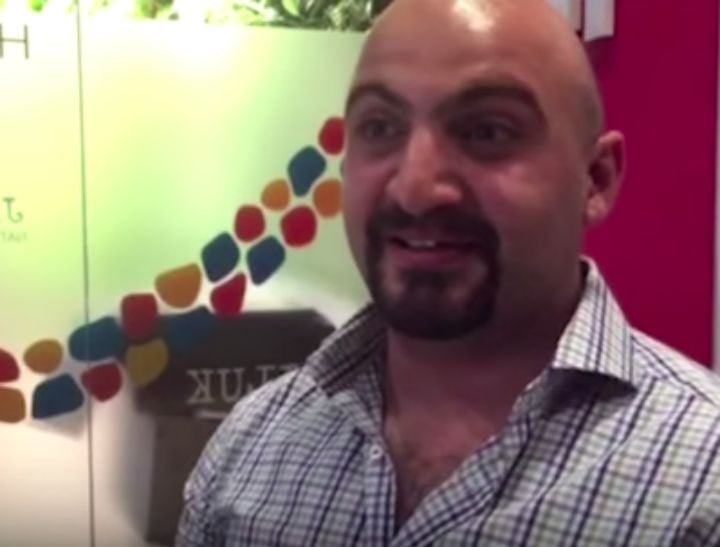 Eventually, when his asylum claim was accepted, his family moved to Fairfield in Sydney's west. Within two weeks of being released, he had signed up to an Information Technology course at TAFE, which gave him the foundation to get a scholarship to study the subject at UTS. For the first year, he felt like everyone was two steps ahead.
"The first programming course I did was VB [visual basic] and I did that out of a book when I was in detention," he says. "I was like 'yeah, I know how to use VB', and they were like 'no-one uses that any more'.
"I was like okay, I don't think I should be here. But then in the second year I was like nope, I know what's going on, I probably know more than the other students. That's where I sort of got a little bit more confidence to say yeah, I know stuff."
When he graduated, he got a job with technology company Cisco, then was recruited to work for Google. His highlight of working for the company has been revolutionising their "ticketing" system – the virtual queue they use to offer IT support to companies who use Google products. He invented and developed it in his spare time and it's now used by 2000 employees around the world.
"It became a full-time job," he says, laughing and admitting that he invented his own job.
While he now fits in so well, he will never forget the two and a half years he thought he might be spending life in a detention centre.
"As part of, I guess, protecting myself from going crazy, I blocked myself off from outside. I made myself believe that everybody lived in detention and there is no such thing as life outside," he says. The first time he went to a supermarket after being released, he was wary of going in, in case he became trapped and wasn't able to get out.
But even parts of his story which are hard to hear have their use. Giving motivational speeches to high school and university students, he uses them to show no obstacle is insurmountable.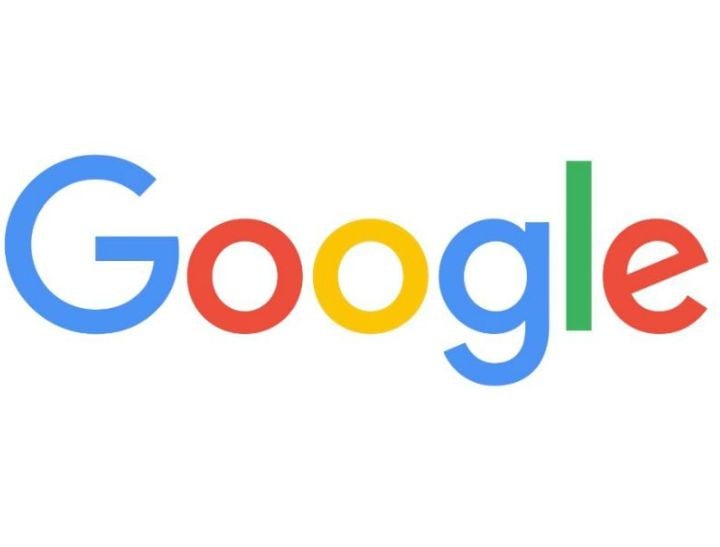 "Sometimes I start by saying 'I work at Google' and then backtrack and tell them the story and I just get open mouths. Some people cry. I don't like that part," Mr Ascharsobi says.
"I make sure that I send the message of 'don't let anything hold you back, go get what you want'."
He says he first saw the Google logo in 2003 but did not know what it was. So he asked. "'It's Google'. What do you do with it? 'You search the net'. What is a net?
"Going from not knowing what Google was to working here, sometimes I sit back and say are you sure something didn't go wrong? Because I don't know how I ended up here. But I'm glad I did."
This story was originally published on The Optimist, a site dedicated to all things cute and uplifting. You can find them on Facebook here.