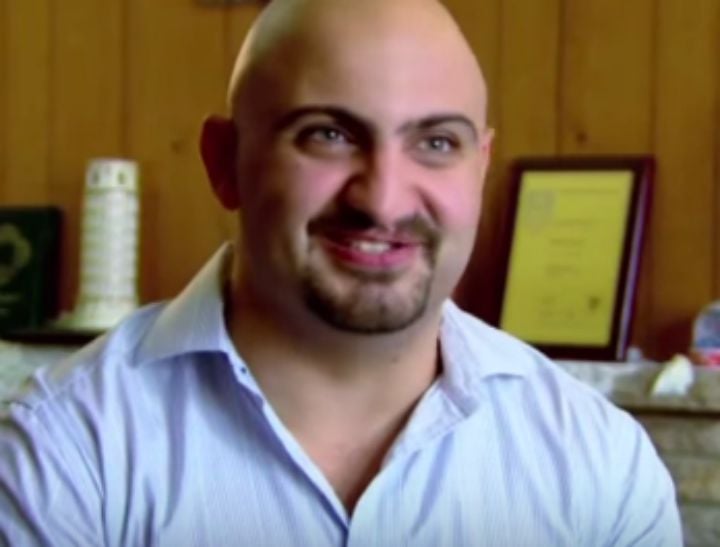 "I don't know how I ended up here. But I'm glad I did."
When Michael Ascharsobi arrived in Australia as a teenager, he didn't speak a word of English. He had only seen – not touched – a computer at his high school in Iran, and had never heard of the internet.
Now, the 30-year-old has a wide network of friends in Sydney and around Australia. He teaches courses at the University of Technology Sydney (UTS), works for digital powerhouse Google, and helps to mentor high school and university students on how to achieve their dreams.
His is a remarkable story of resilience.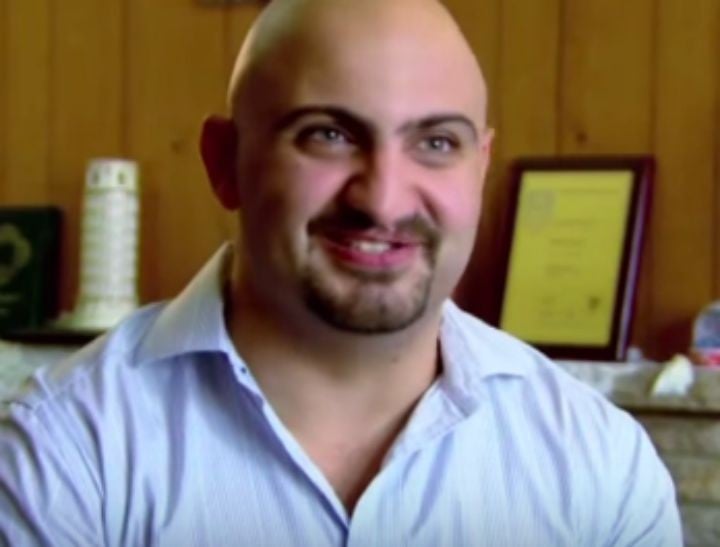 At 16, a promising student in mathematics, he was one of a handful of students chosen to represent his country at an international competition. However, when authorities realised he observed a minority religion, he was threatened with death and had to flee with his entire family.
Like many, he escaped to Indonesia, where he boarded a crowded fishing boat that would take a week to reach Christmas Island.
On arrival, Mr Ascharsobi was taken to immigration detention with his mother, father, sister, niece and sister's husband, where the family would stay for two and a half years, a confinement not without its lasting impacts.
Mr Ascharsobi managed to use the time productively. He befriended guards to learn new words, taught himself English, and learned about computers by reading magazines and tinkering for upwards of 12 hours every a day on a computer of his own.
"I think it was a Pentium 4 or a Pentium 3," Mr Ascharsobi recalls, sitting in Google's Sydney headquarters. "We were able to work in detention and we got $1 per hour so after a year and a half of working, I managed to save up about $1,400. I was eighteen and a half."
The money was usually spent on treats like chips and chocolates, but he says it "wasn't that hard" to forego them with the goal of a computer in mind. When he finally convinced guards to let him buy one, he wasn't quite sure how everything worked.