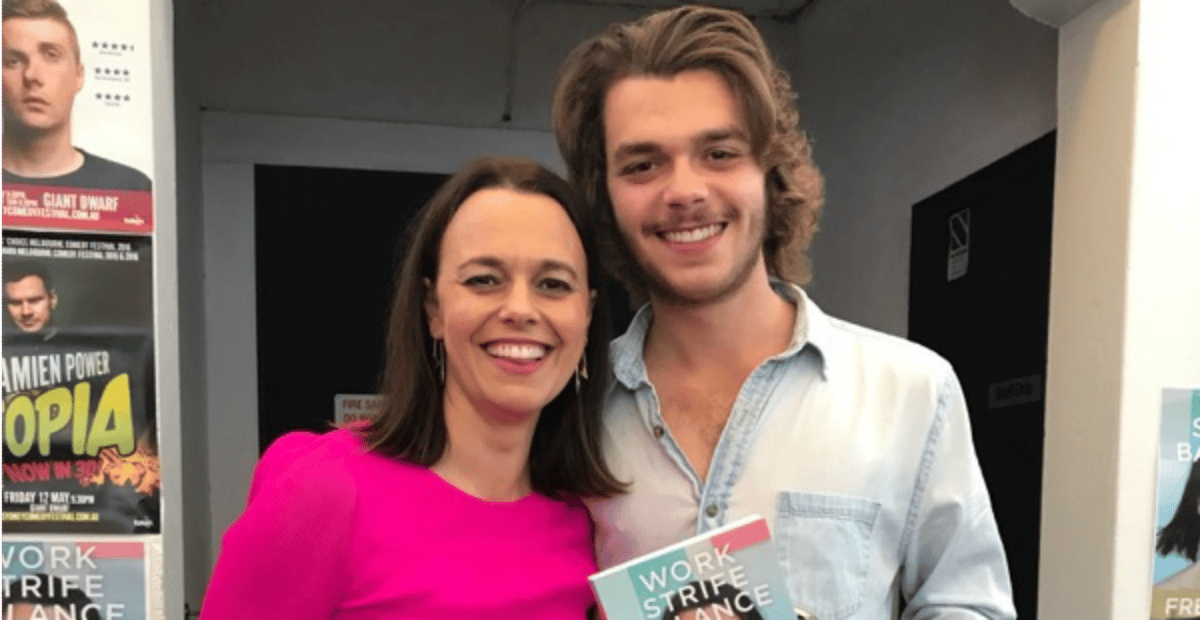 Whenever I come to work, I can always tell the difference between my co-workers at Mamamia who have kids and those who don't. Instantly. The ones who don't usually come in looking well rested and carrying a takeaway coffee. Their hair is brushed. They appear bright eyed and ready to face the day.
The mothers are another story.
They – we – arrive as though we've already lived 1000 lives before our workday even begins because we have. WE HAVE.
It's not like I don't remember when the biggest drama pre-work was when the outfit I'd planned in my head looked a bit rubbish when I put it on my body. CRISIS. Yes. A first-world crisis.
But that was literally decades ago. Almost two decades since the only person I had to feed, clothe and co-ordinate in the morning was myself.
The number of variables that can go wrong in the morning multiply with each child and with each activity they do.