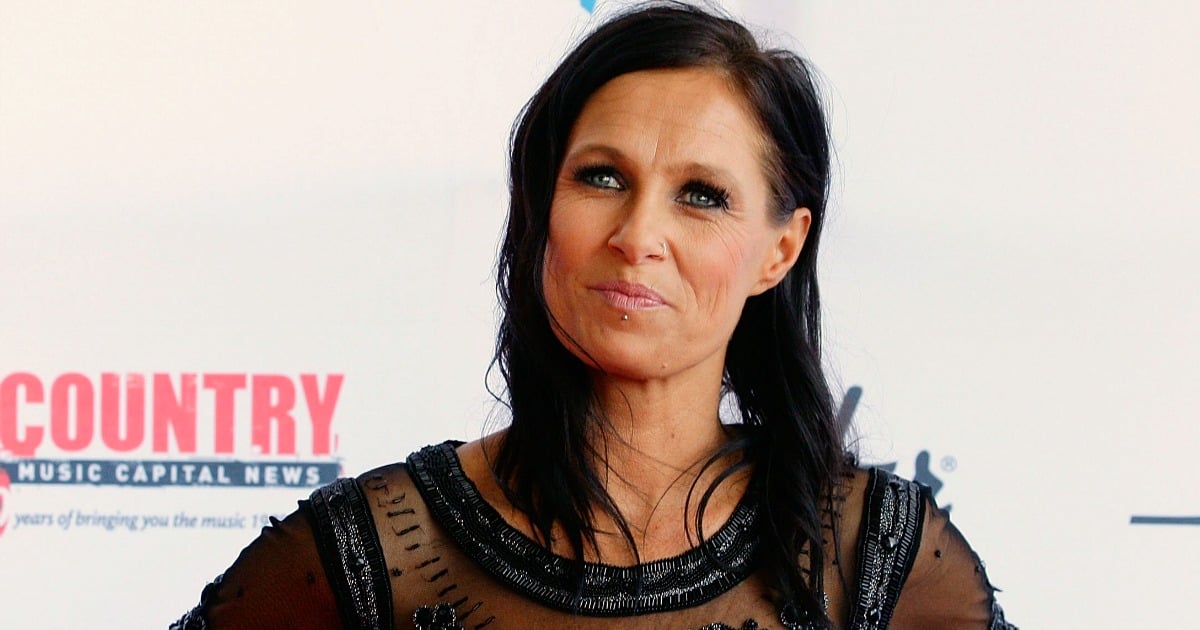 There's one album that Mamamia Creative Director Mia Freedman is "obsessed" with.
And she's not the only one. This album has two mega-famous fans in Kylie and Kendall Jenner.
That album is Dragonfly by Kasey Chambers.
Chambers told Mia Freedman on a recent episode of the No Filter podcast that the news two quasi-Kardashians were fans of her music came as a huge shock.
"I didn't really know anything about it until everyone else knew,"she said.
"It happened on SnapChat, they were on there singing my songs – Kylie and Kendall are on there and they're snap chatting them singing Not Pretty Enough and Barricades and Brickwalls, Little Bit Lonesome, all these songs from my Barricades and Brickwalls album."
Now the Jenner's have another album to add to their Kasey Chambers collection, with the release of Dragonfly.
Mia Freedman explains why Kasey Chambers' new album Dragonfly is so compelling. 
It's her 11th studio album and has debuted at number one on the ARIA Album Charts, the fifth time a Kasey Chambers album has done that.
Chambers spoke to Mia about her writing process and how it's changed since having kids.
"I've had to teach myself to do it because I used to write in a way, I'd go okay I have to be in a room by myself," she said.
"It has to be quiet. I've gotta be in the right head space, all of that, now that's all very well and good but then you have kids and you go oh okay well I'm never writing another song again.
"So I really did have to teach myself to kinda step outside the box."
It's nice to know even award-winning musicians juggle just as much as every other mother.
Chambers says sometimes she's bathing one child and cooking dinner and a song comes to her so she turns to her iPhone to make notes and record things.