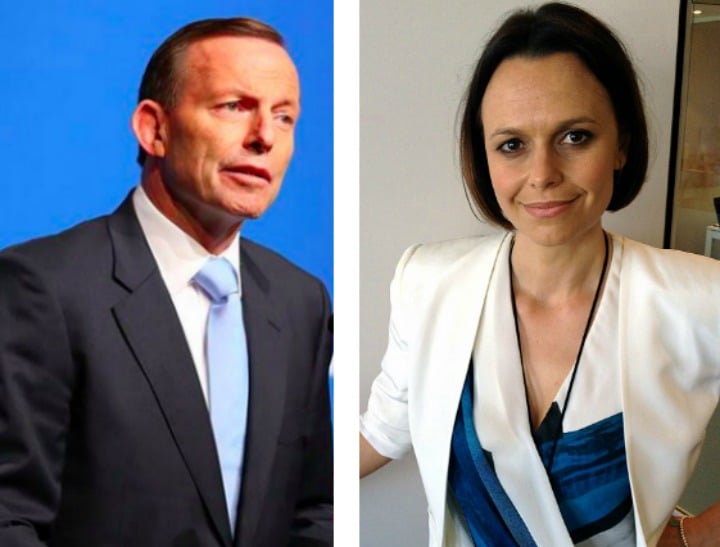 From the start, Tony Abbott had a woman problem. Like so many of his problems, this one was entirely of his own making.
Before he became Prime Minister, before he was even Opposition Leader, Tony Abbott was best known as the health minister who, in 2006, tried to limit women's access to the abortion drug RU486.
EXCLUSIVE POLL: 86% of Australian women want Tony Abbott to step down as PM
His position on abortion was well known. In 2004, as the Health Minister, in a speech to the Adelaide Democratic Club he said this:
"… even those who think that abortion is a woman's right should be troubled by the fact that 100,000 Australian women choose to destroy their unborn babies every year. What does it say about the state of our relationships and our values that so many women (and their husbands, lovers and families) feel incapable of coping with a pregnancy or a child?"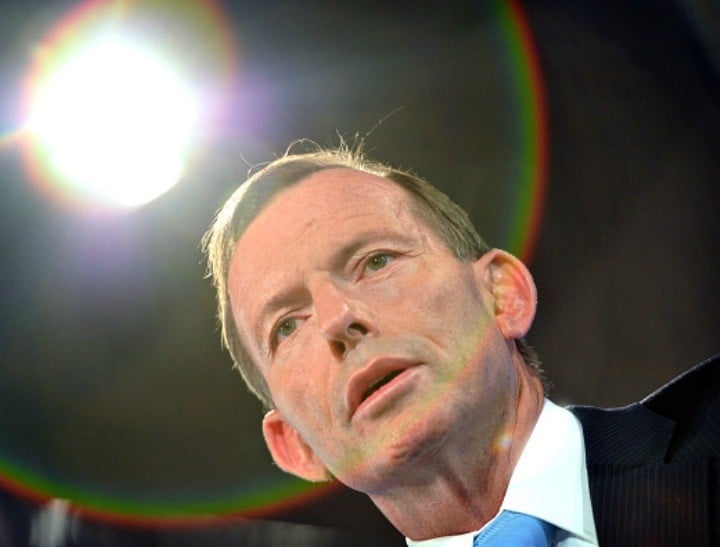 This was not a progressive man. Again, as Health Minister, he had this to say about the introduction of cervical cancer vaccine, Gardisil and why it was not yet on the PBS:
"I won't be rushing out to get my daughters vaccinated, maybe that's because I'm a cruel, callow, callous, heartless bastard but, look, I won't be."
It's on: Liberals call for a spill of leadership positions. 
Still, while women were hugely wary of him and suspicious of this politician who spoke so openly of his religion (a faith which in its strictest form is opposed to contraception, abortion, stem cell research, homosexuality and divorce) he wasn't considered a credible threat in any meaningful way. He'd never be leader, we reassured ourselves. He'd never have the chance to influence his party's policy directly, let alone lead the country.