Imagine this.
Your co-worker does something you've repeatedly asked her not to do. It doesn't matter what. The point is that you've explained why she cannot, must not, should not do this and yet she's done it. Again. You're over it. When will she learn!
How can you make her understand she's done something wrong? So you walk over to where she's standing near her desk and hit her. On the bottom. Through her clothes. Not too hard. Just enough to teach her a lesson.
You are charged with assault.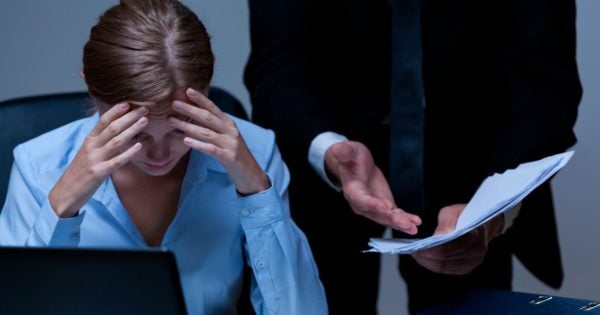 You're picking up your child from school and you see another mother walking towards the school gate. She's talking on the phone as she's crossing the road and walks straight in front of your car.
You nearly run her over. It's a dangerous situation and you feel the prickle of adrenaline. You get out of your car, grab her by the arm and hit her across the back of the legs. It's for her own good, you tell her.
She could have been killed. She must be more careful when she's crossing the road. This will teach her a lesson.
You are charged with assault.
Your toddler is being impossible and you're over it. After having several tantrums about various silly things, he has decided he doesn't want to eat anymore of his lunch and throws his plate on the floor. It smashes. You hit him, not too hard, just enough to shock him, show him he's crossed the line and pushed you too far. He cries.
Nothing happens.
Except that your child learns that it's okay to hit someone as an expression of frustration, anger, punishment... or even love.