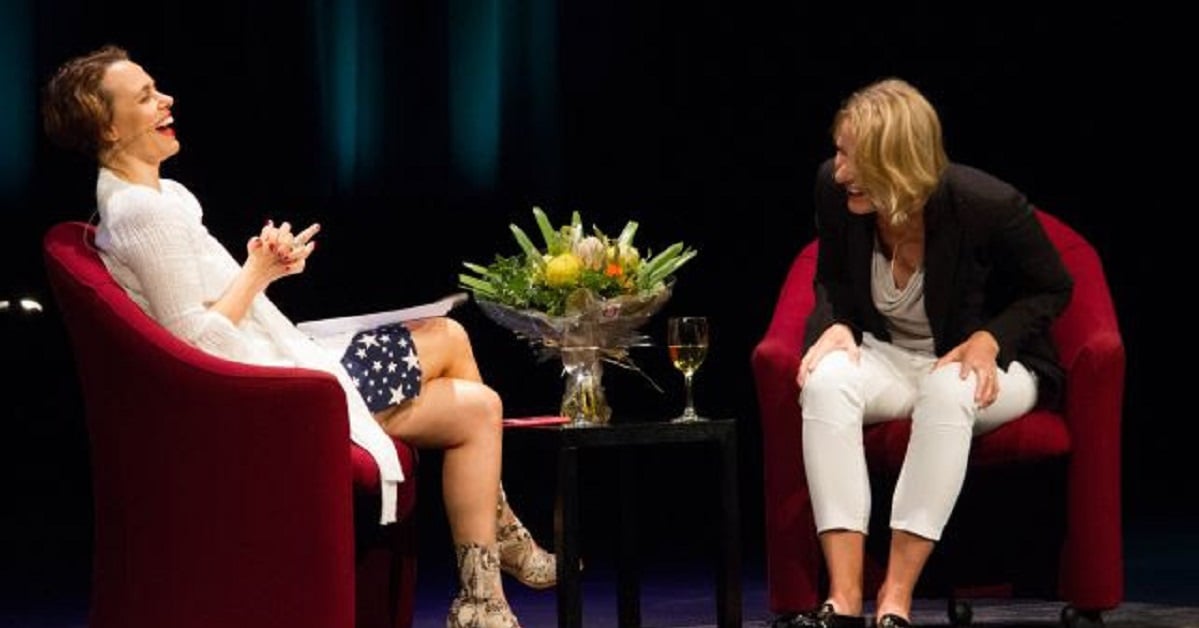 At first I thought I was hearing things.
When someone in the audience started shouting at me, it took me a moment to realise someone in the audience was shouting at me.
I'd been having such a great time until that moment. On stage at a special event organised by the Brisbane Writers Festival, interviewing Elizabeth Gilbert, one of my favourite writers and women.
The brief had been pretty loose. I knew Elizabeth's work so well I didn't really need one. Author of Eat, Pray, Love and The Signature of All Things as well as her most recent book about creativity, Big Magic. I'd devoured them all.
I was also a fan of her Facebook page where she's taken on a bit of a modern Oprah role in building a community of creatively minded people who want to be better. Better at living their lives, better and doing what they do.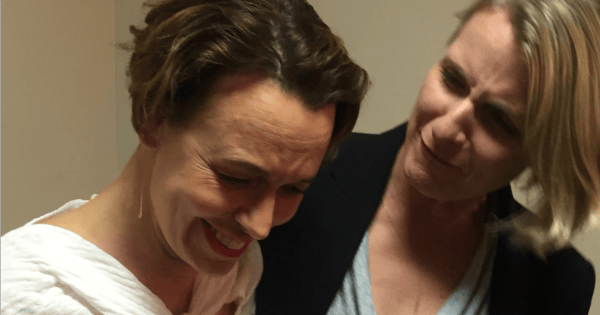 Even though I'm super-familiar with all her work, I studied like a maniac in the 48hrs before the event, listening to interviews she'd done, re-listening to my own interview with her for my No Filter podcast last year:
And going back to revisit some of the Facebook posts she's written that most resonated with me and – I assumed – other women.
There were about 500 women in the audience and Liz and I had about an hour or so to talk. I never look at notes when I'm interviewing someone. I find it breaks your connection. And it gets in the way of you really listening to what they're saying and then asking follow up questions based on their answers.
For the first 40 minutes we'd spoken at length about her books, about the creative process, about dealing with criticism…..I summarised a lot of it in a post I wrote on the plane home which you can read here: