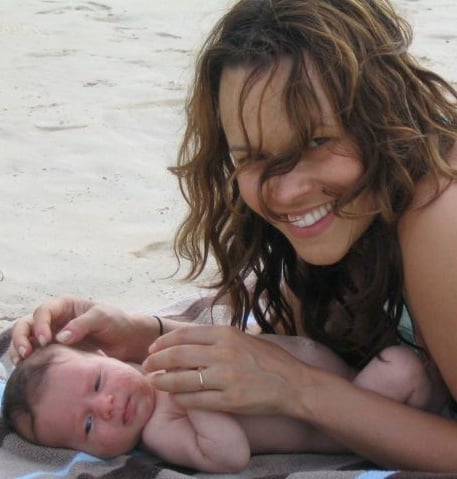 Mia Freedman wears a lot of hats.
She's the publisher of the Mamamia Women's Network, an author, an editor, a broadcaster, a podcaster and a mother. And that's just before lunch.
So perhaps it's not surprising that someone who has so many roles has also had a whole lot of hairstyles.
Today, she's been kind enough to show us some of the most amazing ones. From incredible 80s crimping to a regrettable beach blonde moment that has to be seen to be truly understood.
What stories have you got from your hair journey?