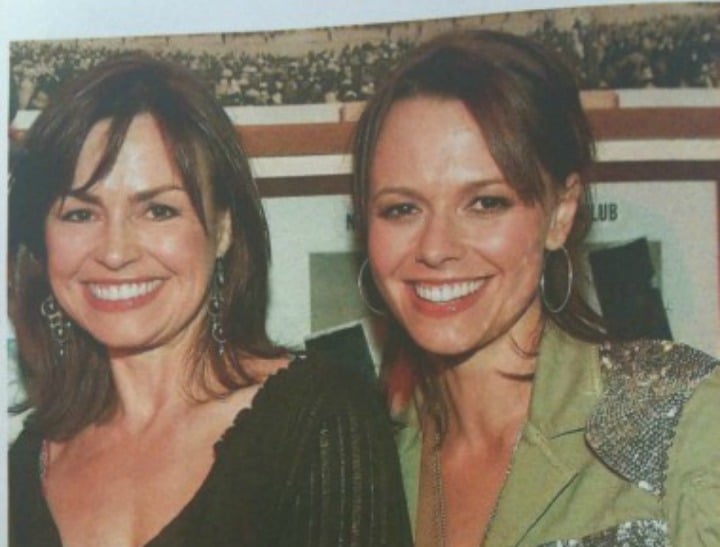 Hugely unpopular opinion…?
I've just had a fight with Lisa Wilkinson. Well, not a fight. More of a disagreement.
This is highly unusual. We disagree so very rarely. I worship the woman. She's one of my closest friends. In fact, during the 20+ years I've known and loved Lisa, I can't think of a single topic on which we haven't shared a similar opinion.
Until we both saw the 50 Shades of Grey movie this week.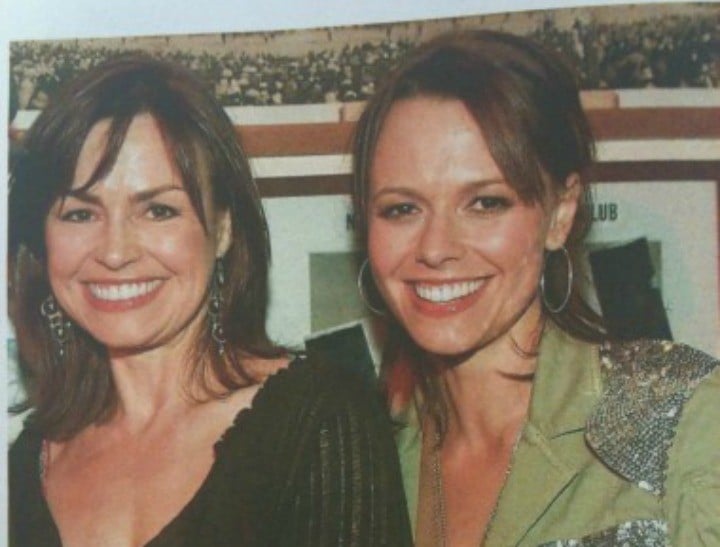 Yesterday morning I read Lisa's' review of the film here and in the afternoon I saw the movie myself. And as I sat there mainlining popcorn and Maltesers, I kept waiting to agree with her view that it was an appalling movie that depicted domestic violence.