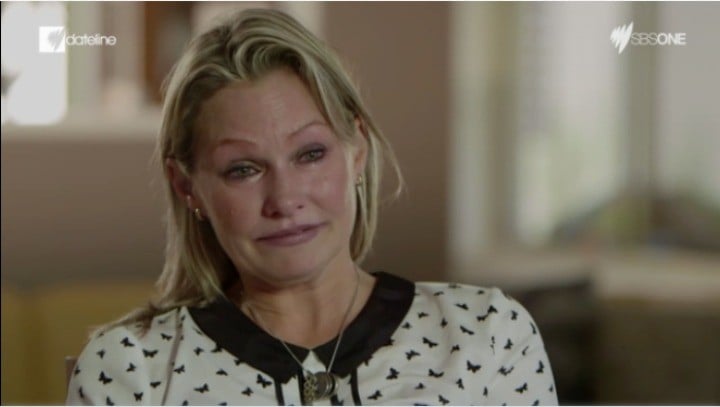 A Perth mother has spoken of how, one year on, after the disappearance of Malaysia Flight MH370, she still struggles with what to tell her sons about where their Daddy is.
One year of questioning. One year of wondering. One year of anguish and heartbreak.
For the families of the 239 passengers aboard missing Malaysia Airlines flight MH370, the one-year anniversary of the disappearance of the plane is a heartbreaking anniversary.
And yet it looms, just days away.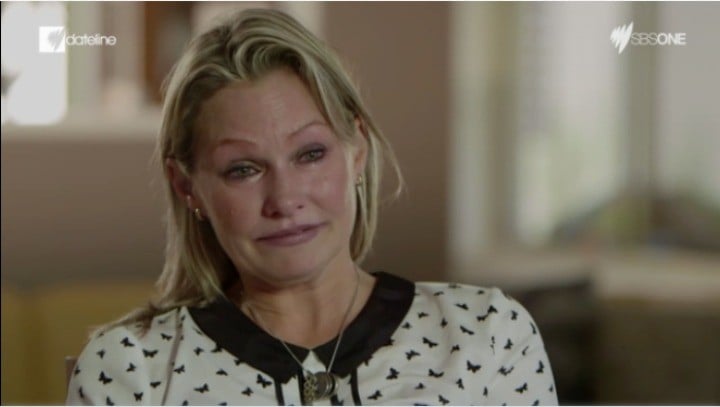 When the plane went missing on March 8 last year, no one ever imagined it would become one of the greatest aviation mysteries in history.
Perth mother Danica Weeks spoke to SBS Dateline saying that she still holds hope her husband will return.
Paul Weeks, from New Zealand, was travelling to Mongolia to work when the plane went missing.
Danica said that one-year on all she wants to know is the truth.
She wrote for SBS, telling of the heartbreak of living with this reality:
"Twelve months on, I know no more of what has happened to my soulmate, best friend, amazing father and husband, than I did on March 8th 2014.
"And the only people, the Malaysian Authorities, who are legally and morally tasked with telling us the truth are either hiding it or don't know themselves.
"But how do we know as they continue to be non-transparent and treat us as a nuisance, only hoping, it feels, that we will all just go away."