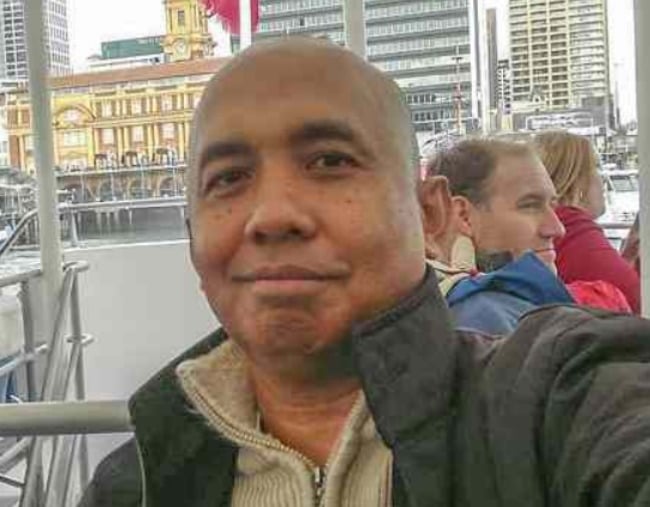 In the early hours of 8 March 2014, 227 passengers, including a 23-month-old baby, boarded a flight from Kuala Lumpur to Beijing.
At 12.42 am, the flight took off from the runway. Less than an hour later, 53-year-old captain Zaharie Ahmad Shah would make the last verbal contact with air traffic control.
Nothing before that moment had indicated anything suspicious. But for the next seven hours, the plane flew westward into what authorities say was a descent into the southern Indian Ocean. There were no mayday calls, no goodbye messages – only silence.
Two and a half weeks after MH370 disappeared, the families of those on board the flight received a text message. "We have to assume beyond reasonable doubt that MH370 has been lost and that none of those on board have survived," it read. "We must now accept all evidence suggests the plane went down in the southern Indian Ocean."
Four years later, those families still have countless questions.
On Sunday night, however, Channel Nine's 60 Minutes claimed they could reveal the 'true fate' of "aviation's greatest single mystery."
A panel of aviation experts said they suspect the plane's disappearance was a premeditated murder-suicide.
"The thing that gets discussed the most is that at the point where the pilot turned the transponder off, that he depressurised the airplane, which would disable the passengers," said Larry Vance, former Senior Investigator with the Transportation Safety Board of Canada.
"He was killing himself. Unfortunately, he was killing everyone else on board. And he did it deliberately."
The assumption, then, is that all but one of the 239 people on MH370 were unconscious for the final several hours of the flight. Zaharie, they say, had an oxygen mask.
According to Simon Hardy, a Boeing 777 senior pilot and instructor, these ominous hours contain a particularly chilling clue.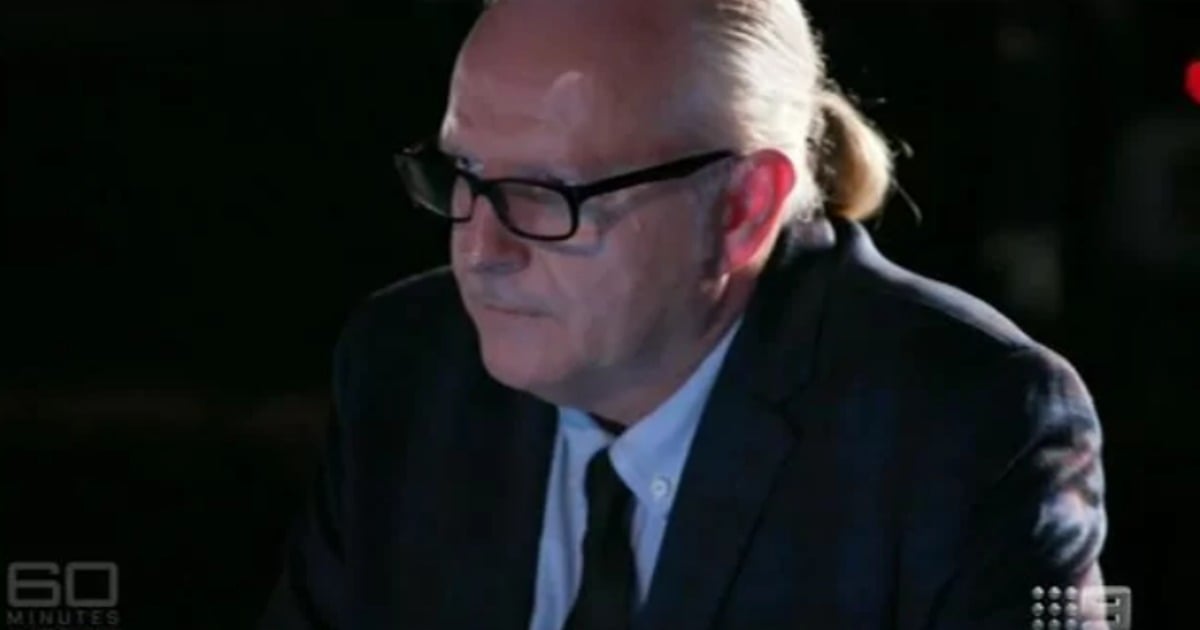 While tracking the plane's flight path, Hardy noticed the pilot took a detour near Penang, Malaysia - which happens to be where Zaharie lived - and tipped the aircraft to the left. It's believed Zaharie may have been taking a final look at his hometown.
The experts believe Zaharie, a highly experienced pilot who had his own flight simulator built at home, knew exactly how to make a plane disappear from radar and satellites.
Of course, with only a few pieces of hard evidence available, this 'true fate' remains just a theory. But if the world's leading aviation experts appear to agree that Zaharie was the person responsible for MH370's disappearance, we're still left with a resounding, unanswered question: why?
In the four years since the plane went missing, we're yet to hear a compelling account of Zaharie's motive.
There were rumours Zaharie's marriage was in trouble, and he was in a fit of rage and grief, and another rumour he hijacked the plane in protest of the jailing of Malaysian politician Anwar Ibrahim. Both these theories, however, were ultimately unsubstantiated.
His family and friends have been comprehensively investigated, as has his political background, and his behaviour and state of mind before he boarded the flight has been closely examined.
Despite this scrutiny, the red flags we'd expect to unearth haven't been exposed.
If a man was planning such a public attack - wouldn't he leave behind a reason?
Our collective frustration with this unmistakably important piece of the puzzle may, however, be futile. The motive for the tragedy of MH370 may be buried with the plane, and we might never find it.
But it's human instinct to place the 'why' at the forefront of our minds. Particularly for those who lost their loved ones suddenly and unexpectedly, and whose only solace lies in the hope that one day, they might get some answers.