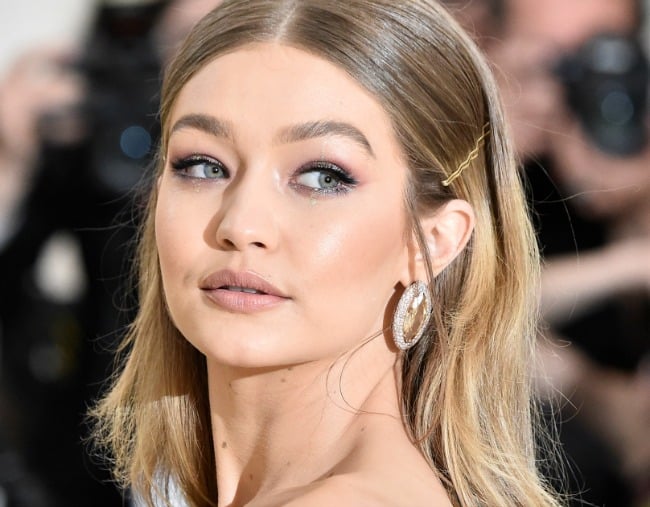 I imagine the Met Gala to be like a Year 10 formal but… worse.
You leave the house feeling semi-satisfied with how you look, only to arrive and realise you are actually a potato and everyone else is able to 'woman' in a way you didn't realise was possible until this very moment.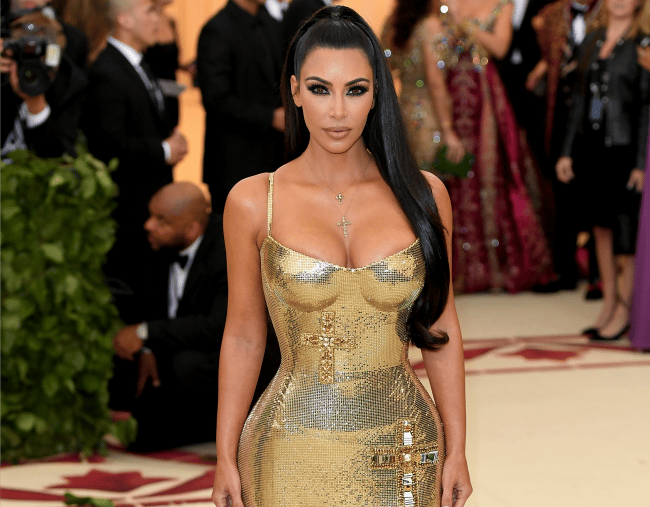 People try to make light conversation, when in reality they have no intention of listening to what you're saying because they're far too busy mentally tearing apart what you're wearing, and you feel overwhelmingly embarrassed and self-conscious for the entire night because, um, literally everyone's critically assessing how you look.
The formalities of the event are awkward too, like eating and listening to people speak, because no one is dressed for any context other than standing in front of a camera and having their photo taken.