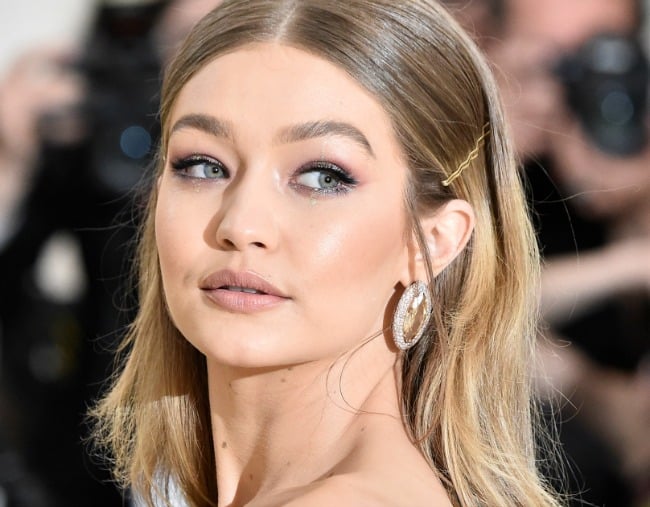 I imagine the Met Gala to be like a Year 10 formal but… worse.
You leave the house feeling semi-satisfied with how you look, only to arrive and realise you are actually a potato and everyone else is able to 'woman' in a way you didn't realise was possible until this very moment.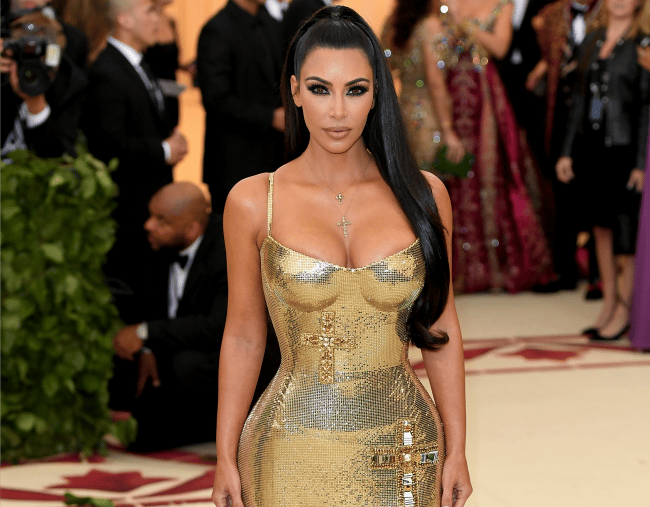 People try to make light conversation, when in reality they have no intention of listening to what you're saying because they're far too busy mentally tearing apart what you're wearing, and you feel overwhelmingly embarrassed and self-conscious for the entire night because, um, literally everyone's critically assessing how you look.
The formalities of the event are awkward too, like eating and listening to people speak, because no one is dressed for any context other than standing in front of a camera and having their photo taken.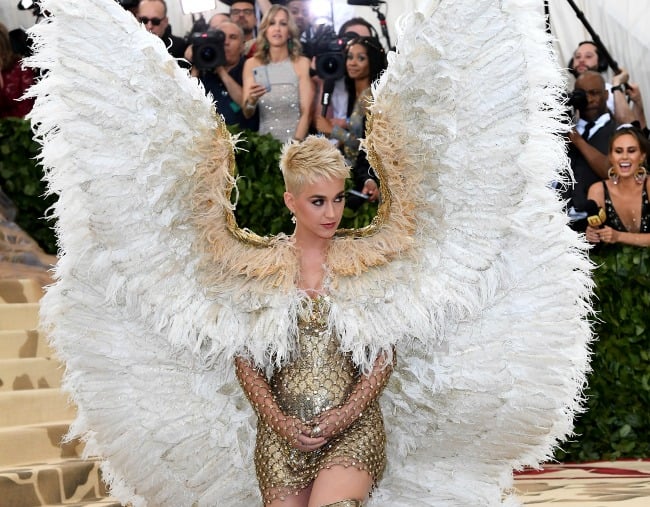 But mostly, there's nothing "friendly" about a Year 10 formal. And, according to a report in Page Six, celebrities feel the same way about the Met Gala.
A 'Hollywood handler' (a person who handles... Hollywood people?) told the publication the event is the "Mean Girls" of galas. The evening's host, Condé Nast artistic director and Vogue editor-in-chief Anna Wintour, reportedly bans people she doesn't like, and establishes a "pecking order" when it comes to the order celebrities arrive on the red carpet, and where they're seated. Wintour also has final approval on the entire guest list.
"A couple of years ago, Tom Ford couldn't bring his person [to the gala] and he . . . threw a hissy fit," a regular attendee told Page Six - although a spokesperson for Ford denied this had ever happened.
The same source said the ambience of the night "isn't super friendly," adding, "it's not like walking into a party where you know everyone and everyone's happy to see you."
"If you walk into the girls' bathroom, all the celebrities are hanging out together, smoking together and ignoring everyone else."
No, this actually sounds like high school.
"It's very dog-eat-dog. People won't move out of the way [on the carpet] for the next person," she said.
Particularly uncomfortable for many celebrities is the red carpet entrance, which requires them to walk up 28 stairs to the Metropolitan Museum of Art, without their personal handlers or publicists. Vogue hires an external PR firm to walk guests into the event, which can make high-profile personalities feel on edge. They're with a person who doesn't know them, who they haven't had a chance to establish rapport with, at one of the most photographed events on the globe.
After Demi Lovato attended the 2016 gala, she told Billboard she met one celebrity who "was a complete bitch and was miserable to be around. It was very cliquey."
"I related more to the homeless people in [my AA meetings] who struggled with the same struggles that I deal with than the people at the Met Gala — fake and sucking the fashion industry's d–k," she said.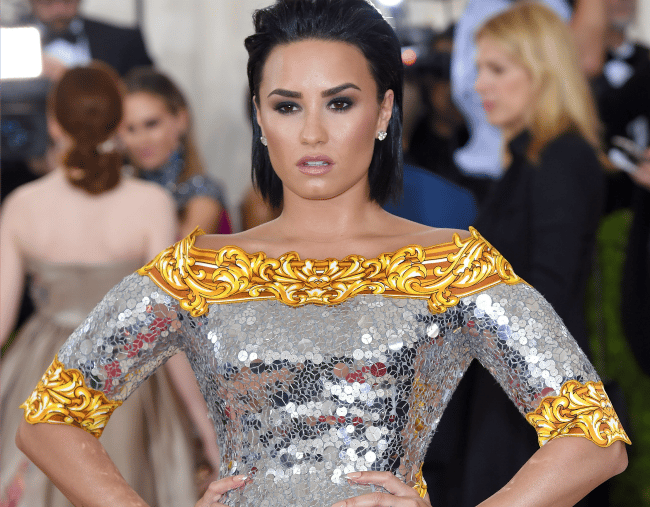 Tina Fey, who attended the Met Gala in 2010, told David Letterman in 2015, "If you had a million arms and all the people you would punch in the whole world, they're all there."
In a 2016 essay published on Lenny Letter (which has since been removed), Lena Dunham shared the same sentiment. "It was like a crazy countdown to when [I] could escape," she wrote, citing her experience sitting beside NFL player Odell Beckham Jr., who allegedly ignored her.
Speaking to Howard Stern in 2016, Amy Schumer described attending the event as a "punishment."
"It's people doing an impression of having a conversation," she said. "I don't like the farce. We're dressed up like a bunch of f***ing a**holes."
I didn't want to say anything, but...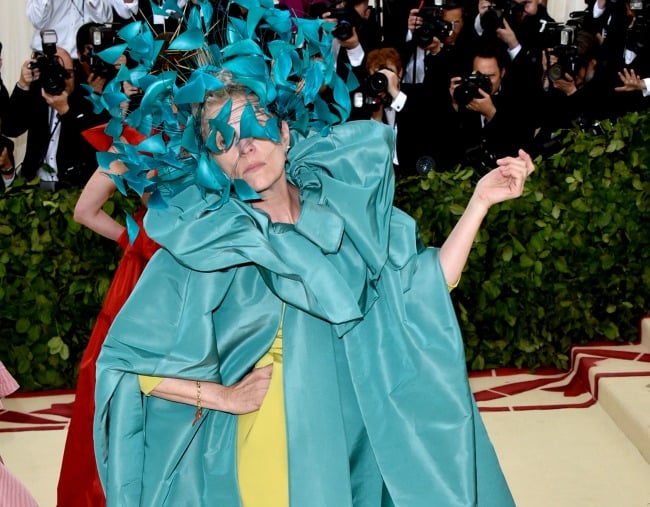 My Year 10 formal didn't have professional photographers (unless you want to count the 16-year-old who added ™ to their Facebook name and watermarked their crappy images), and absolutely no one was sucking up to the fashion industry - in fact, I'm fairly sure we were heinously offensive to fashion in general.
But damn, people do start acting like dicks when they get dressed up. And I'm glad even grown adults with highly-revered careers have noticed.
Listen: Clare Stephens says she spent a week on the red carpet, and she's never felt worse about herself.