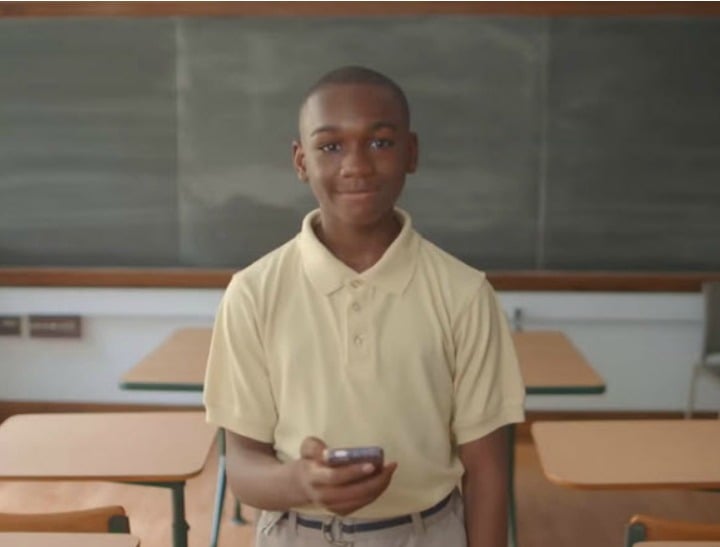 This new anti-bulling campaign has one simple message: Be nice. Now.
This deeply moving message of kindness comes from Champions Against Bullying a not-for-profit whose aim is to ensure that "every child has the opportunity to develop, learn and thrive in an environment without fear."
Talking to kids about bullying.
The video is less than a minute long. But it is powerful.
It features a group of teenagers reading messages from social media: Messages to their friends, who were victims of bullying.
"You were beautiful and unique in every way."
"Happy 15th to my beautiful best friend. I love you with all of my heart."
"That big smile of yours made my day."
Watch the video here.