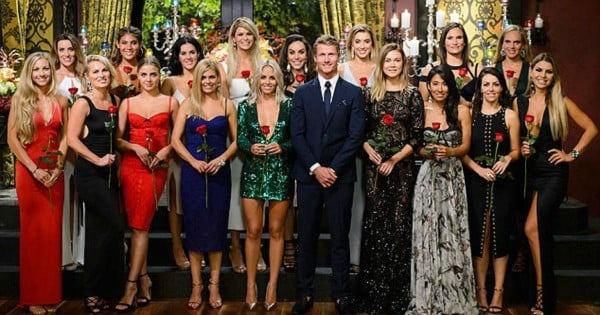 A bunch of people have sent me messages/emails/tweets/memes about the physical appearance of many of this year's Bachelor contestants. It upsets me that readers of mine think this is something I would find funny.
I don't.
When I write satire about The Bachelor, I make it a point to never get personal about the contestants; to never get mean. I comment on how the show is a construct. I comment on how things are edited. I comment on how the whole thing is a ridiculous fantasy derived from the minds of Ten executives (which is also just a crazy fantasy in my mind e.g. Queen Sandra Sully). I will say someone has 'been edited to be the villain/wife/quirky girl', I'll never say that's what they actually are. Because I don't know these women, so how could I know what they actually are? Everything I write is based on a heavily edited, finished product, that has nothing to do with the real people who appear in it. It's a reality show with no basis in reality.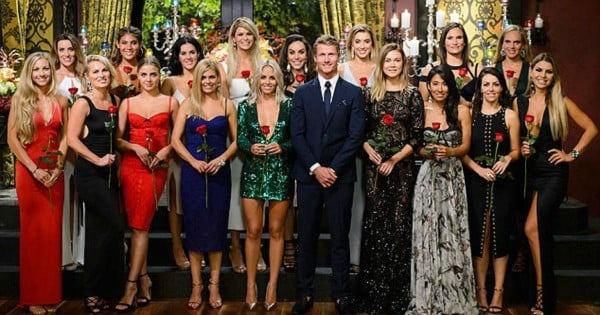 Good comedians understand that making fun of people only works if you make fun *up* the ladder. To have a go at the people less privileged than you (and in particular, when it comes to women, their physical appearance) a) just makes you an arsehole and b) just means you're not clever enough to come up with something better.
Rosie recaps The Bachelor Episode 1: Dickie Bach is the Aussiest Bachie Bloke of them all.