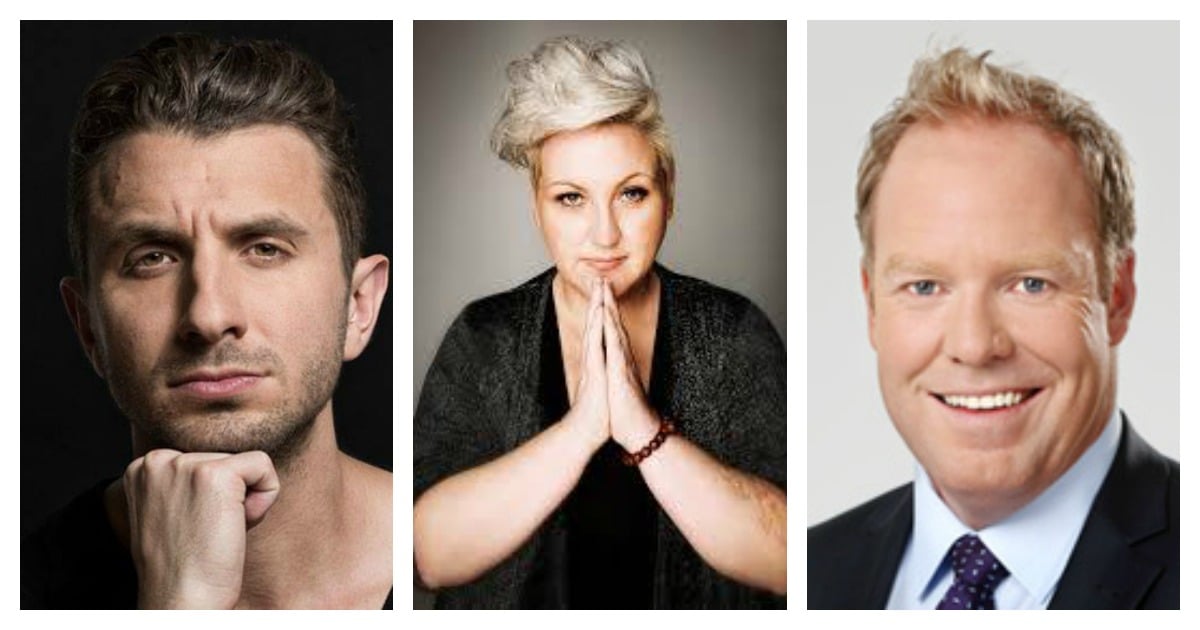 It's comedy festival season in Australia, which for most of you probably just registers as more pictures of Dave Hughes around town than normal, but for me, for my entire adult life, it's been my epicentre, my solar plexus, my true north!
I remember standing in the kitchen of my flat in Toowoomba in 1992, listening to comedian after comedian passing through the Triple J studios to mark the beginning of the Melbourne Comedy Festival.
I stood because I wanted to be closer to the radio on the fridge, I wanted to be closer to the people inside it. I wanted to be one of them. That night I was one of about a dozen people sitting around a bong in a mate's lounge-room when I heard someone say they were heading to Melbourne the following Monday. It turned out there was a Marxist convention in Melbourne too, and the university socialist club had hired a bus and was heading down.
Listen to Meshel talk to some of the funniest people she knows about the comedy festival:
I joined the socialist club quicker than you could say "great leap forward", and within days of hearing them on the radio, I was seeing comedians live in Melbourne.
Three years later, in 1995, I joined them, when Corinne Grant and I did our first festival show together. It was a little something we called "Dairy Belles" and it cemented our places in the Melbourne Comedy Community.
A community I still love with all my heart. Also doing their first festival shows that year were Wil Anderson, Dave Hughes and Rove McManus, among others.
That festival is now called the Melbourne International comedy festival and is one of the greatest arts festivals in the world. The year Corinne and I debuted, there were about 90 shows in the festival, this year there are 600, many of those are big name comics from the UK and America. The new wave of Russian stand-up hits our shores this year too.
This year I'm producing a show for someone else which I've never done before. It's the first festival show for a brilliant lady called Shiralee Hood who won the Deadly Comedy award for Indigenous comedians a few years ago.

I'm more nervous about this festival than I have been since my first.
To ease my nerves I've organised some chats with a couple of members of my #squad, Tommy Little, Tripod, Al Murray, Peter Helliar, Wil Anderson, Greg Fleet and Dave "Hughesy" Hughes.
Please enjoy, and then PLEASE book tickets to Shiralee's show!
Mx