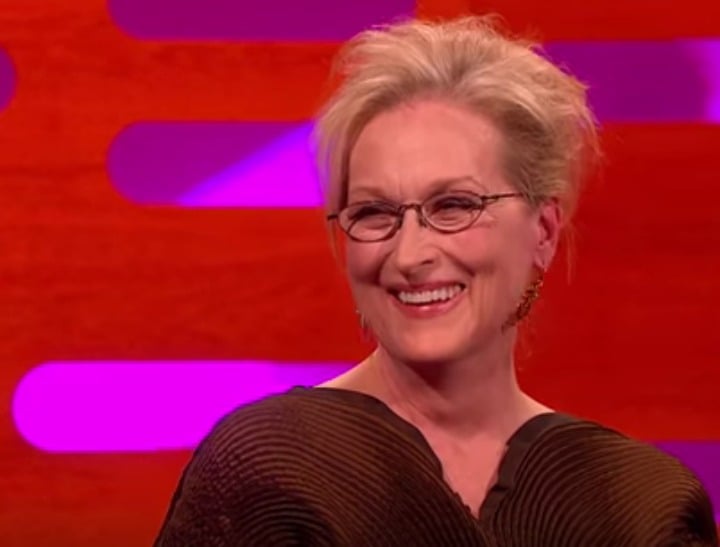 It was a sobering moment for her as a young actress.
It's been a long time since Meryl Streep wasn't an in-demand, highly sought-after star. The acclaimed actress – who has three Academy Awards and a 19 nominations under her belt – is widely regarded to be one of the greatest actors of all time.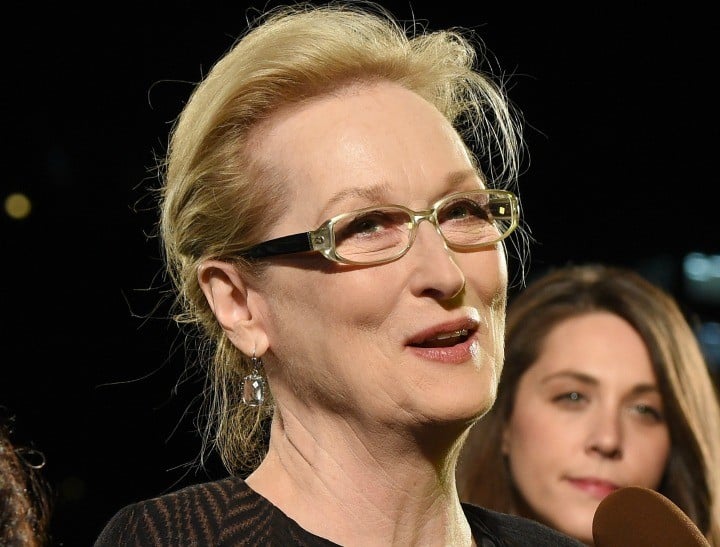 But there was a time as a young actress that Meryl Streep experienced the vicious nature of Hollywood when she was told she was ugly when auditioning for a role in King Kong. 
Earlier this year, Streep recounted the experience in an appearance on The Graham Norton Show, telling Norton that she turned up to the audition for King Kong after being suggested for the part by the producer's son.
After arriving, producer Dino De Laurentiis asked his son "why do you bring me this ugly thing?" in Italian, unaware that Streep could understand what the pair were saying.
Watch Streep's interview on The Graham Norton Show here. Post continues below. 
"It was sobering as a young girl," Streep told Norton, saying that she responded to the producer in Italian, telling De Laurentiis she was sorry she wasn't "beautiful enough" to be in King Kong.
A Facebook post attributed to fan page "Unofficial: Meryl L. Streep" has gone viral overnight, bringing the story to a whole new audience of Streep's fans.
"This was me on my way home from an audition for King Kong where I was told I was too "ugly" for the part. This was a pivotal moment for me," the post reads.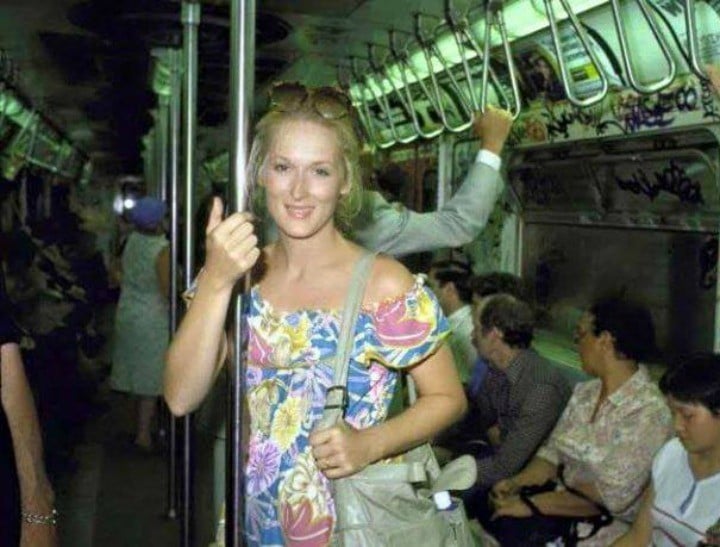 "This one rogue opinion could derail my dreams of becoming an actress or force me to pull myself up by the boot straps and believe in myself. I took a deep breath and said "I'm sorry you think I'm too ugly for your film but you're just one opinion in a sea of thousands and I'm off to find a kinder tide.""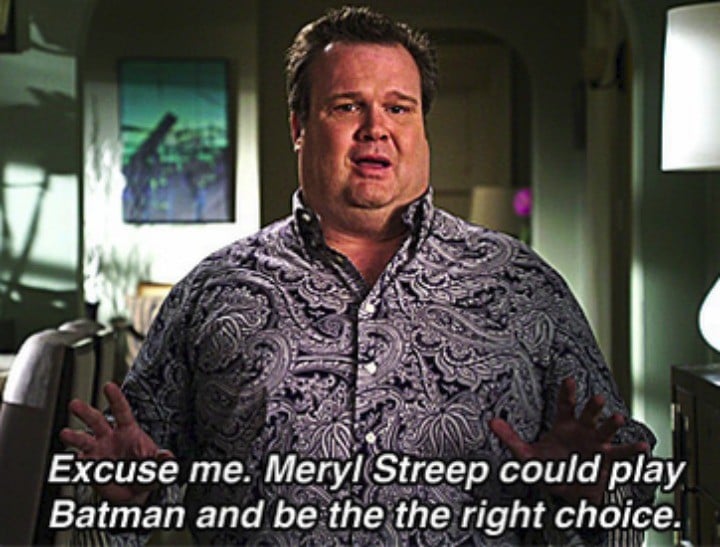 Whilst the story shared by the fan page is not a quote from Streep herself, its message of perseverance has resonated with users across Facebook, and has been shared over 175, 000 times and liked by over 1 million people since it was posted yesterday.
And whilst Streep didn't land the part of Kwan in King Kong – the role went to Jessica Lange – it appears that one bad audition hasn't hindered her career one bit.
Click through the gallery to see Streep in some of her many, many film roles.