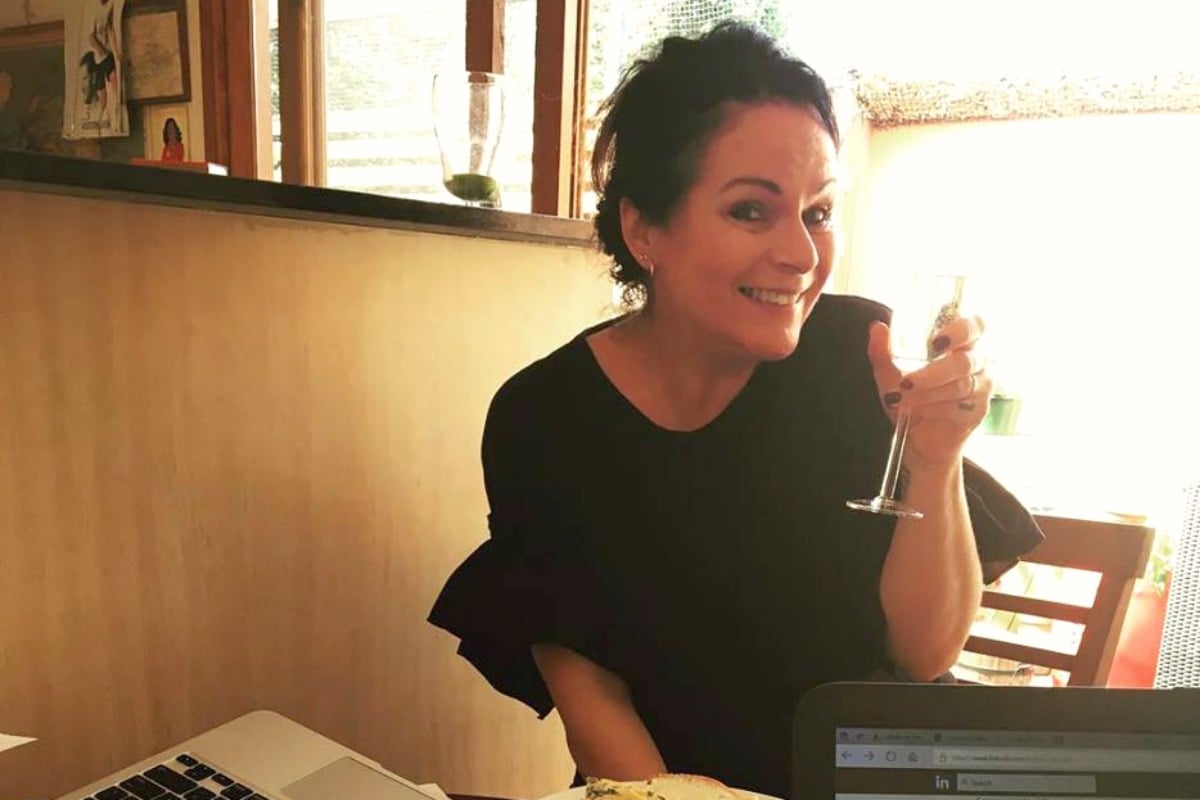 "Right," says my partner, as I try to explain to him what I am about to do. "I think you'll find you're less stressed."
That is the point, I think, sighing inwardly.
You see, I'm letting go of the mental load. Throwing off the shackles of the household. Refusing to be the one who notices stuff. The one who plans. The one who knows when the toilet paper will run out. Or when the cat needs his injections.
For a week.
The sexiest thing a man can do is share the mental load. Post continues after video.
Look, I know it's not much but I want to see if I can do it. My partner, who is a good guy in this scenario, by the way, is bravely just grasping the concept of mental load, and has admirably taken on more shopping chores and cleaning duties since he realised it was a "thing". But it's not just those jobs that women take on and he – like most men – can't really wrap his head around how much we carry with us emotionally and mentally every day of the week.
And while he – like most men – will do more IF YOU ASK HIM TO, the whole point of this damn thing is that if we have to ASK them to do it, we're still essentially the ones in charge of making it happen.
There is a great comic by a French comic artist named Emma that neatly illustrates this concept. In a nutshell, she asserts, the problem is this: when a man expects his partner to ask him to do things, he is viewing her as the manager of their household chores, so even though he's helping she still has to carry the burden herself.
Let's think about canned tomatoes.
If I don't ask my husband to get canned tomatoes he won't notice on his own that we need them. It's as simple as that. I am a tomato manager. That is my role.
While he will clean the house of his own volition – and bloody well I may add – and does the washing without prompting, he doesn't take on the rest because he simply waits to be asked or told what to do because I KNOW WHAT WE NEED DONE. And the reason I do? Because I take on the mental load.
Gah.